Update 0.3.0.227 (Server Update 11.05.22 - Xbox, PlayStation®)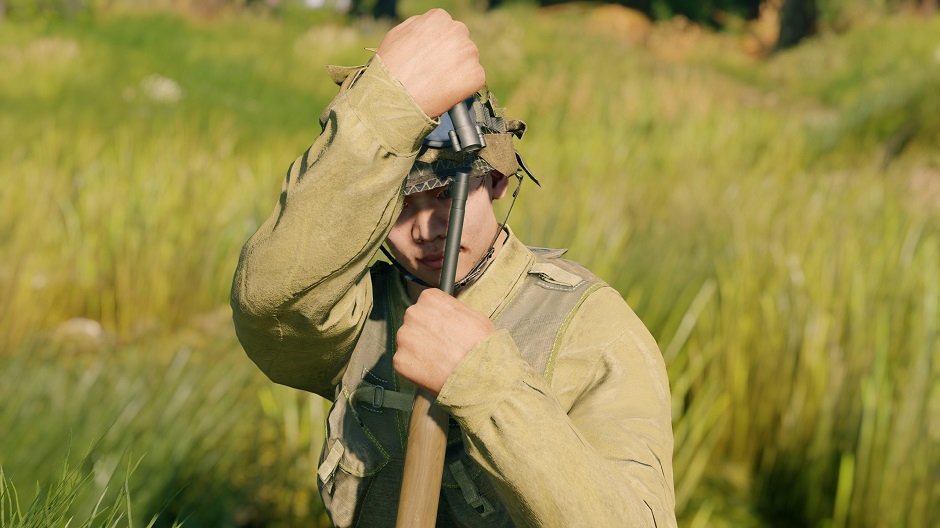 Increased the reload time of the rifle with grenade launcher and reduced the damage from its firing whilst the parameters still remained higher than before the release of the "Making Enlisted Better #11" update.
---
The current provided changelog reflects the major changes within the game as part of this Update. Some updates, additions and fixes may not be listed in the provided notes. Enlisted is constantly improving and specific fixes may be implemented without the client being updated.