Changes in the Premium Squads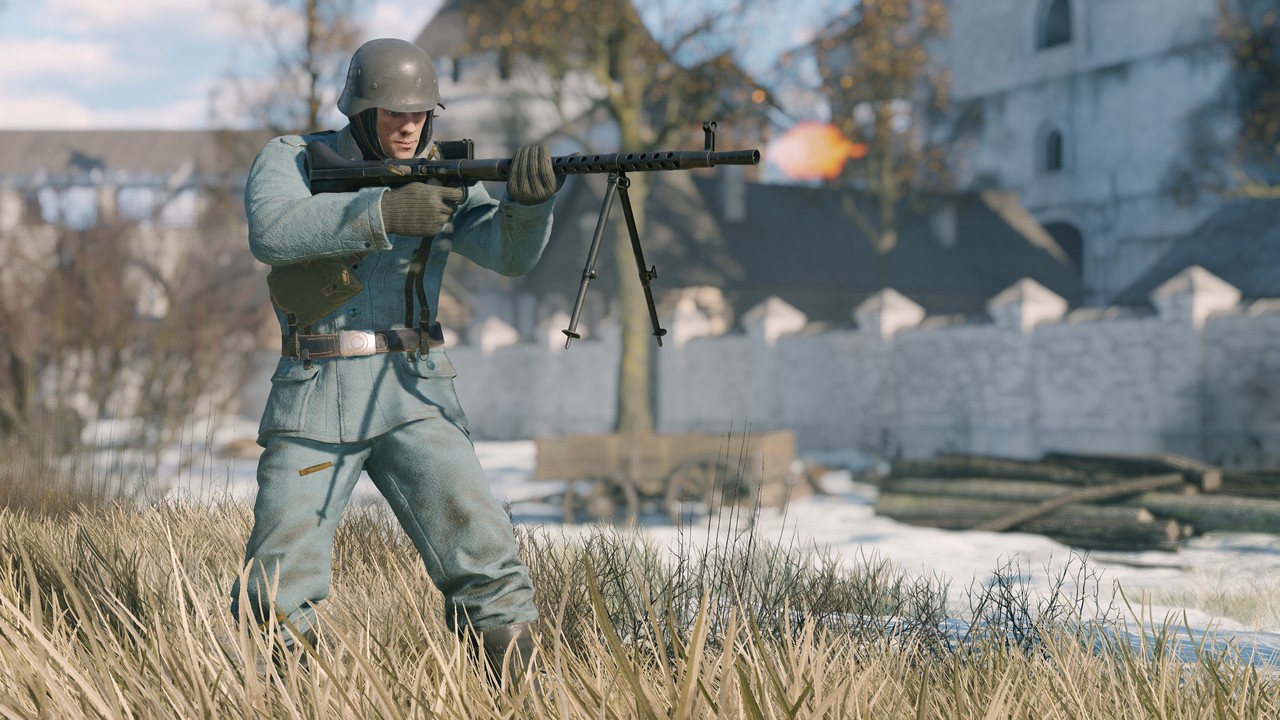 After analyzing your feedback and statistics while testing monetization in Enlisted, we decided to change some mechanics with the launch of the Open beta test. That includes changes to Premium Squads, chiefly, lowering the overall advantages of these squads so they are not drastically better than the regular squads even after long training and progress.
One of the key changes: in Premium Squads, you will not be able to add new soldiers or change their size and composition in any way. Unlike regular squads, that can grow in size and composition while progressing and leveling up.
Also in Premium Squads, the sum of the characteristics of the soldiers (vitality, weapon handling and speed) which affect their ability to get new perks, will not exceed the sum of regular soldiers. Meaning, soldiers in Premium Squads will still be able to get the best perks of each type, but not all of the best perks at once.
For example, Assault Squad soldiers from the Founder's Pack can still get a perk to increase their HP, but they will have to sacrifice other perks using vitality characteristics. Players will still have the ability to change the perks of their Premium Squad soldiers with the re-training points provided according to their rank.
The aforementioned changes will be applied to all premium squads, including those already purchased.
As for new Premium Squads planned for introduction in the shop, they will be formed of soldiers of the 4th rank. And currently, you will not be able to train them to the next rank. However, all existing premium squads purchased during the CBT and beforehand will remain as 5th rank squads.
The two currently active Machine Gunner Premium Squads for the "Battle of Moscow" campaign will remain on the PC store until April 15th, and will then be removed and replaced with an appropriate squad containing soldiers of the 4th rank.