Server update 17.03.2021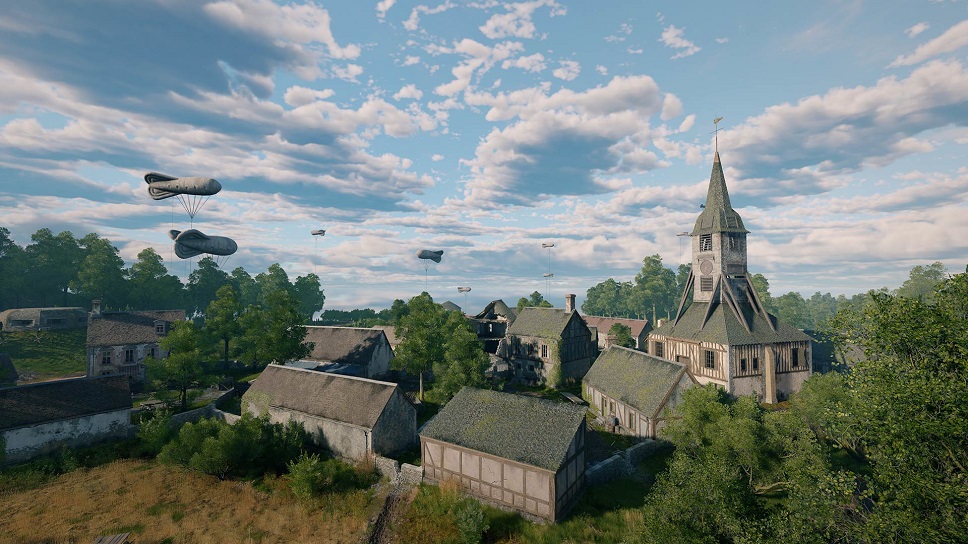 Cross-play between PC and consoles has been disabled by popular demand. Now PC players play amongst themselves and console players play only amongst themselves.
PlayStation 5 users will be able to choose between two variants in the 'Cross-platform gameplay' game menu settings: fight with players only from the same console or meet in battle players from other consoles.
Xbox players will be able to enable/disable cross platform play via their system settings:

Settings -> Account -> Privacy & online safety -> Xbox Live privacy -> View details & customize -> Communication & multiplayer -> You can play with people outside Xbox Live.