Reinforcement of premium squads
Greetings, Commanders! With the release of the major Enlisted update, in addition to the new upgradable vehicles, you'll find new premium squads!
New armored vehicles will please commanders who prefer to play comfortably for Japan and the US, and Soviet paratroopers - a long-awaited novelty for the USSR - in a premium version.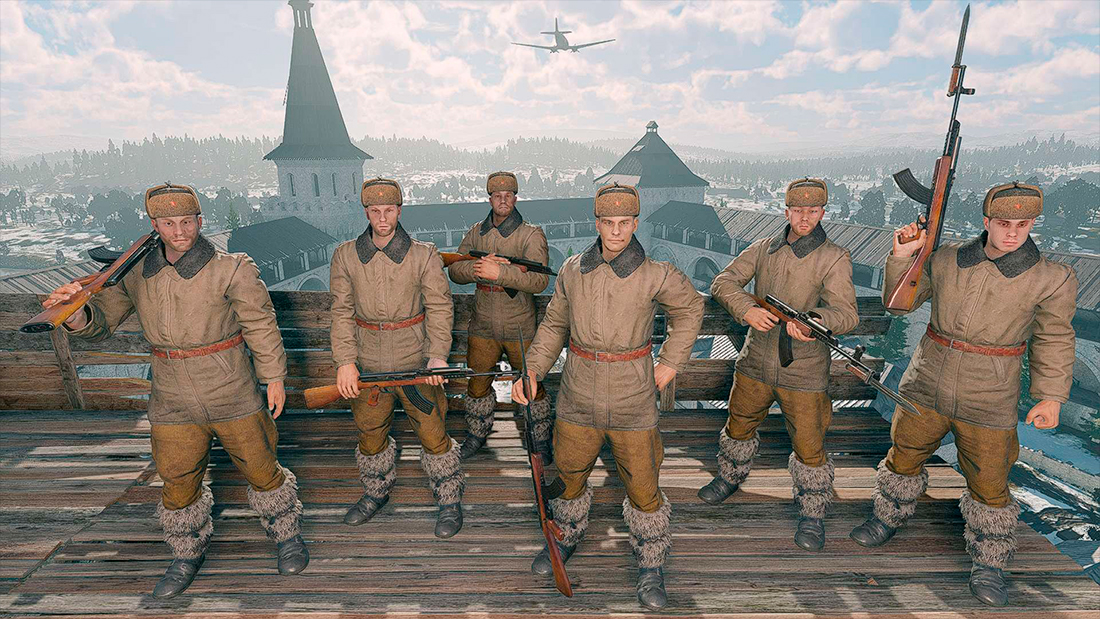 Speaking of the features of this squad, we can't help but mention its unique appearance, the ability to land from an airplane with a crate of equipment and, most importantly, the option to change the weapon in their primary weapon slot!
Yes, these paratroopers have even more flexible equipment options - with this squad you will be ready for any situation, because by changing their weapons according to your taste, you will also change the battle rating of the squad.
By default, these soldiers are armed with the AS-44 model 5 - an assault rifle with balanced characteristics, low recoil and convenient sight, making this weapon an excellent choice for medium range. While the bayonet knife increases your chance of survival in close-quarters combat. You will get six copies of this high rank weapon regardless of whether you have it unlocked or not.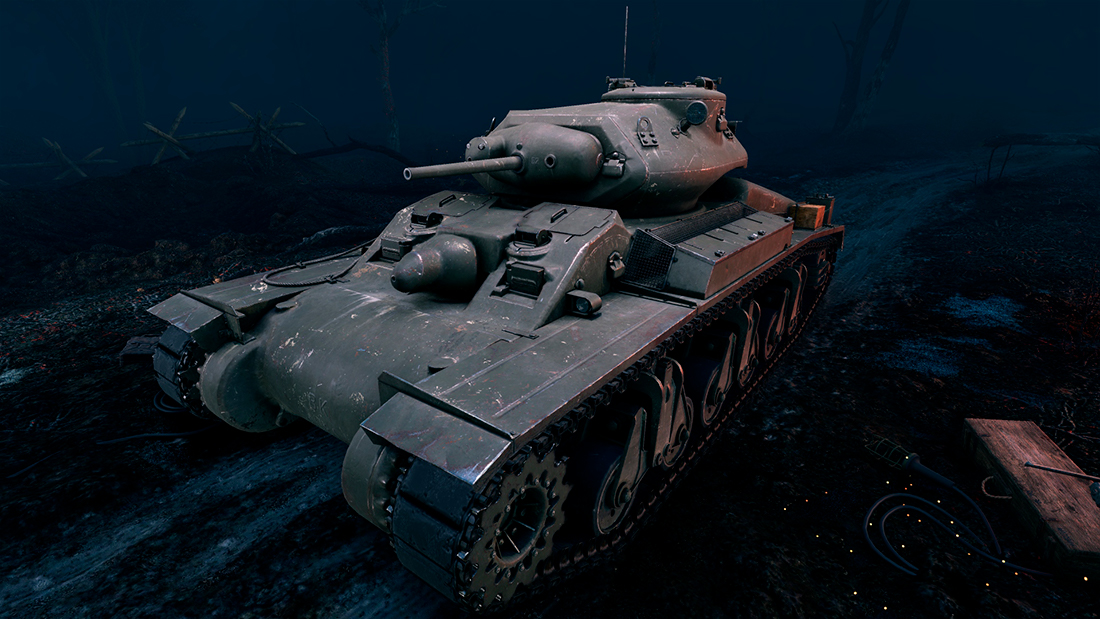 The Australian A.C.I Sentinel medium tank has good mobility and a capable 40mm gun - the famous 2-pounder. Its unique design attracts attention - the Australian designers tried their best with its rounded shapes. Armor thickness reaches 65 mm, which is quite enough to "tank" small-caliber guns.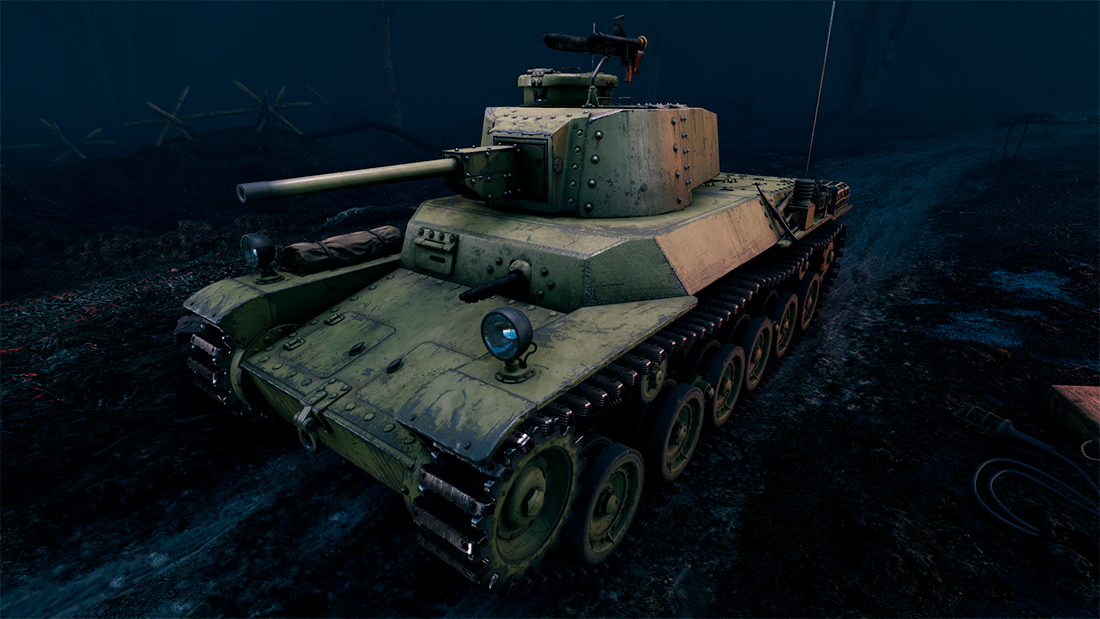 The Japanese Chi-He is an excellent medium tank, combining speed and maneuverability. It is also quite well protected - by its 50 mm frontal hull armor.
The Chi-He has a 47mm gun with APHE and high-explosive shells. The former will allow you to reliably deal damage to enemy tanks, while the high-explosive shells will give you the opportunity to easily deal with infantry.