Results of the second "Invasion of Normandy"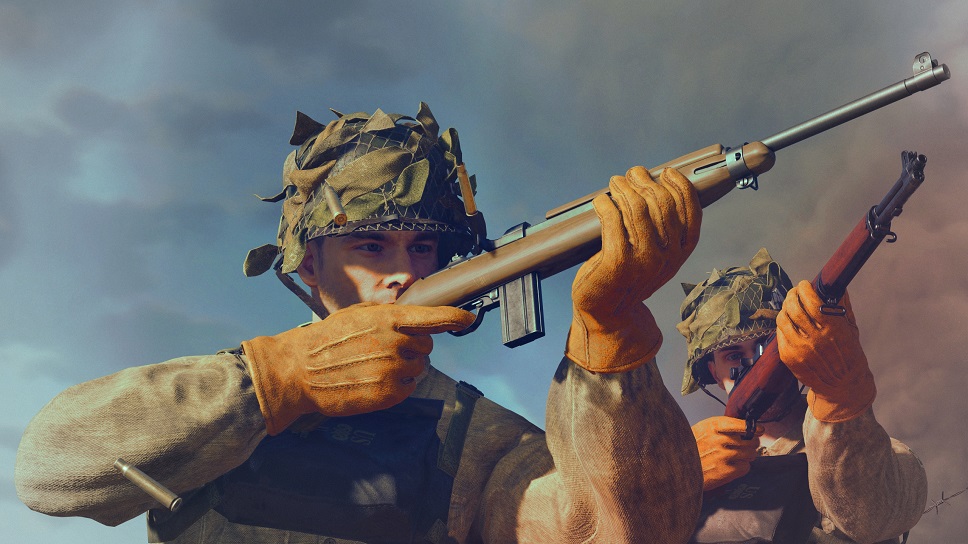 The second test of the "Invasion of Normandy" campaign has been completed!
Players have carried out 11,550 Normandy Beach assaults and battles at Le Bre and Château du Bosq and we have received more than 100 suggestions from you. Most of the participants were positive about the atmosphere recreated in one of the most famous battles of WWII and we now know more about places that need to be reworked and were able to gather the necessary statistics on the balance of the sides and the armaments.
We have already begun to rework the missions and vehicles which will receive improved physics behavior, these additions have definitely been appreciated. We'll talk more about the work on the campaigns soon, and answer your questions about Enlisted.
You've certainly helped improve one of our future campaigns. Thank you!