Update 0.4.8.96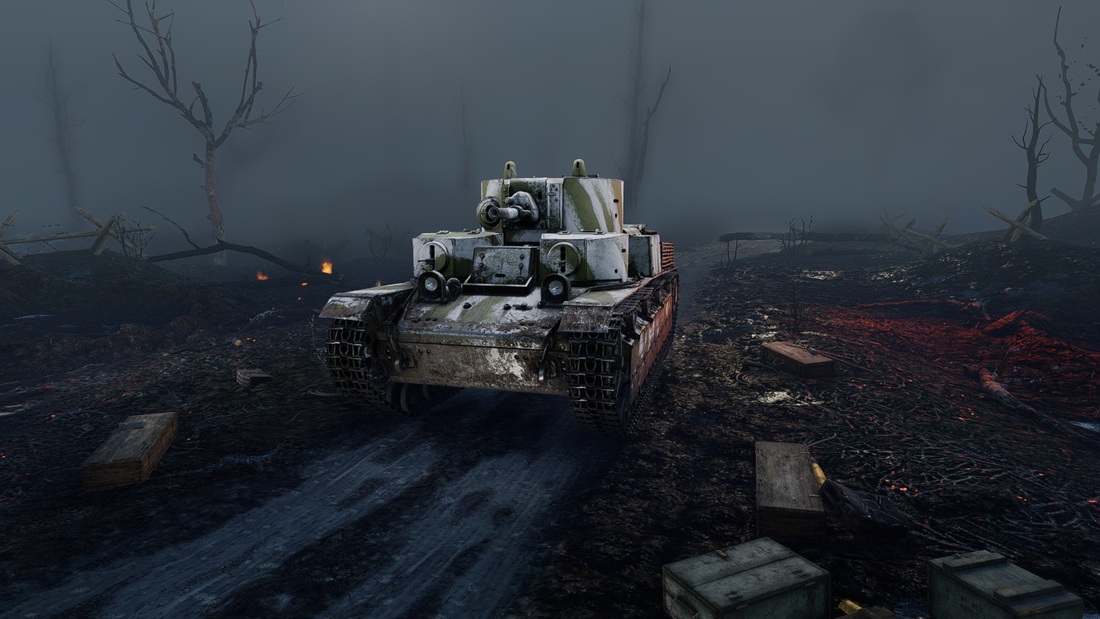 Fixed the bug that caused ground textures to not load for the New Georgia location on certain Windows 7 configurations.
Fixed the bug that caused the straps of pouches to remain hanging in the air in certain situations.
Fixed inability to repair the turret rotation mechanism on the T-28, T-28E and Mk I "Grant" tanks.
Changed the descriptions of the Tiger II (H), Tiger II (P), Panzer IV/70(A), Ha-Go and T-28E: because their description was too long and could not fit on some screens.