Premium compensation and booster gift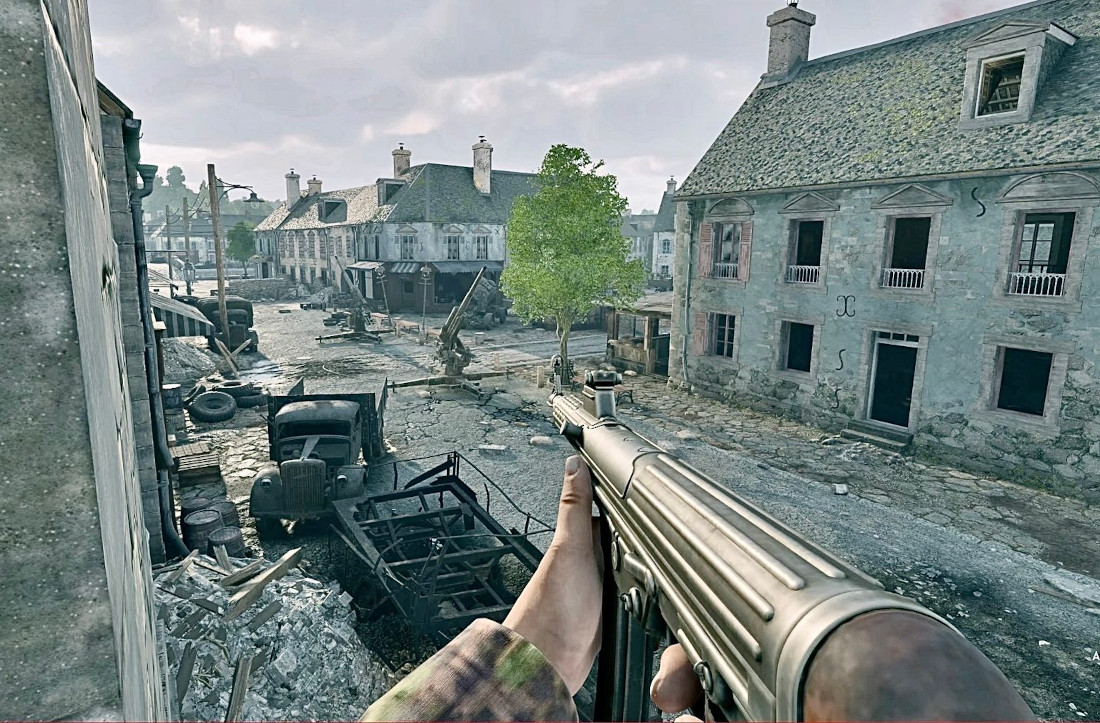 Commanders. With the release of each update that significantly changes some aspects of the game, problems can occur. On August 30 we encountered one of them — on certain systems and consoles, the game's performance dropped noticeably. The problem was quickly discovered by our friendly community, so we were able to begin fixing it immediately. We want to apologize to each of you and compensate you for the inconvenience.
Added 1 day of premium account to all players who had premium active on August 30.
Added a +100% booster for 2 battles to all players who logged in to the game on August 30. Use the booster until September 7.
The issue was identified and fixed much earlier and faster thanks to your active participation in submitting performance logs. A huge thanks to you!