Update 0.4.8.86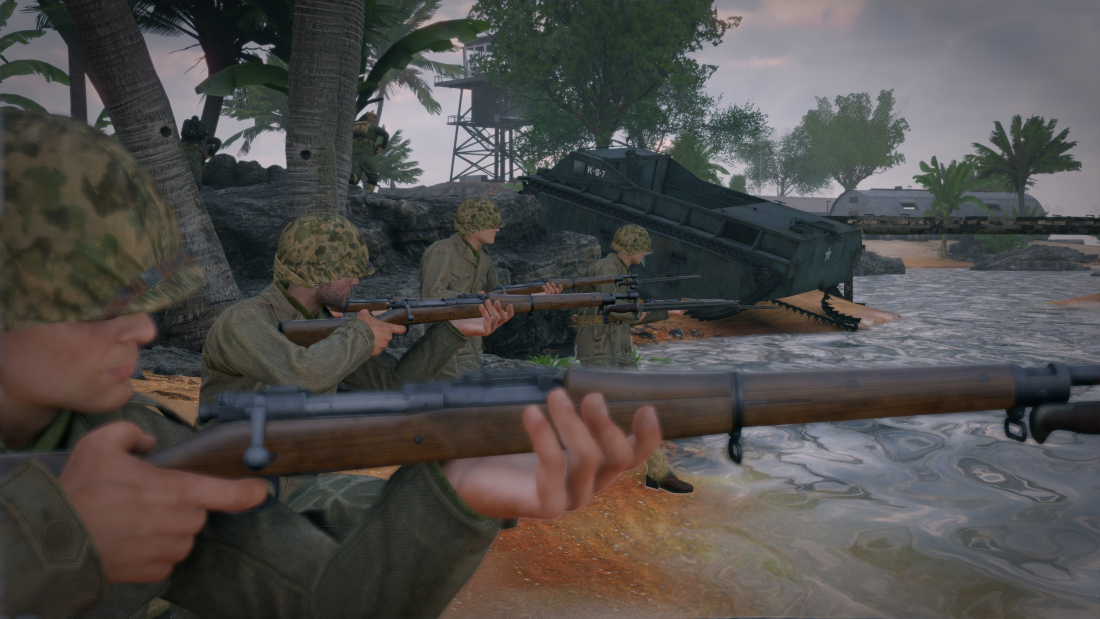 Fixed the stretching of the soldier's model if he was on the ladder at the moment of switching to another squad member.
Fixed the incorrect behavior of buttons in the "Change log" window.
Fixed freezes and FPS drops that became more frequent after the 0.4.8.68 update.
Fixed frequent freezes in battles on PlayStation® 4 and PlayStation® 4 Pro.
Fixed a bug on consoles due to which the portrait and the nickname decorator were missing after purchasing Enfield P14 and Type 99 (long) squads in the Pacific war campaign.
Fixed the display of custom markers in custom games.
Added the Tiger II (H), IS-2 1944, M4A2 (76) W and Panther G tanks to the Practice mode of their related campaigns.
Fixed the missing reload sound of the Beltfed DP.
Fixed a bug that made it possible to endlessly climb the ladder in the La Perelle Village mission.
Fixed a bug that caused the inscriptions on vehicles to not be displayed after decals were applied.