Customization - now without exceptions!
Commanders! Today's news about the upcoming major update will definitely please those who pay attention not only to the combat capability of their squads, but also to their appearance.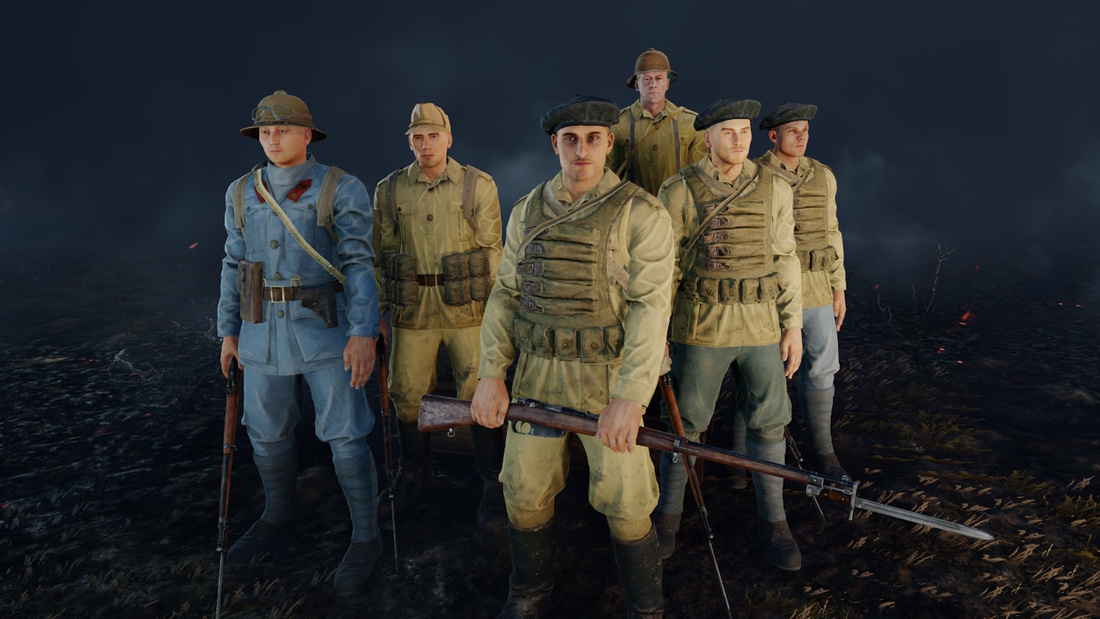 Such an important aesthetic element as the customization of soldiers' uniforms and faces will soon be available in the Battle of Tunisia campaign - in other words, this mechanic now will be available in all campaigns, and with the progression update, for all countries!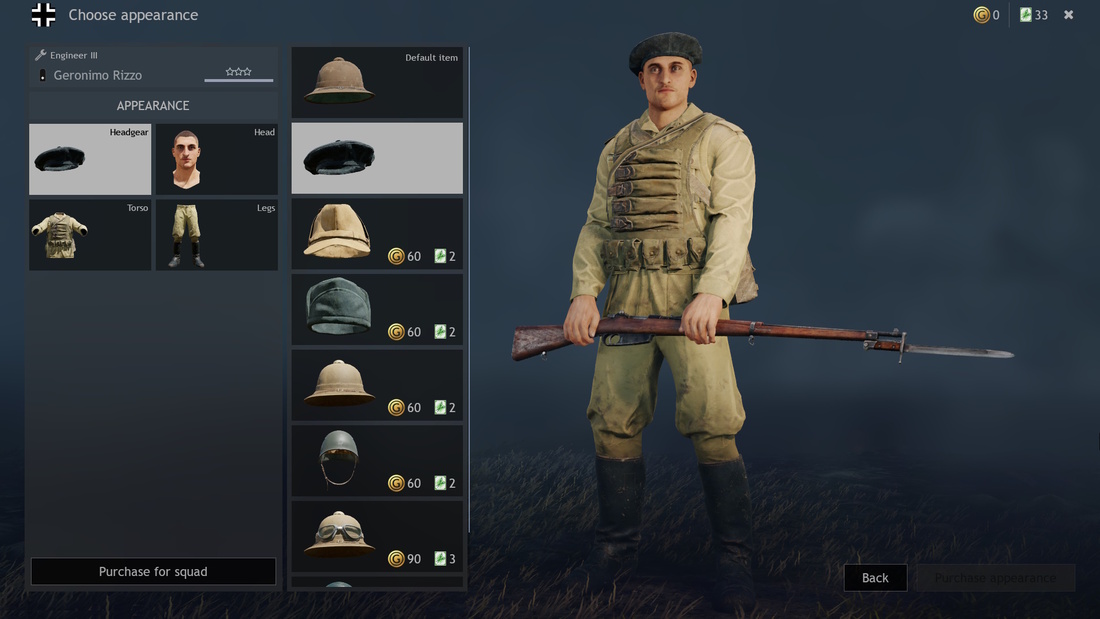 Prepare your orders: the appearance of your soldiers among the vast dunes and scattered oases will now depend on you!