Tank observation devices
Tankers, in the upcoming major update you will be able to see the world in a wider and safer way: several armored vehicles will be equipped with rotating periscopes, which will allow you to better control the battlefield.
This great alternative to vision slits will be available on dozens of armored vehicles. No more unnecessary actions - switch to the commander and look around in comfort and under the protection of armor. You can quickly turn the periscope, keeping the turret in place, and if you find the enemy, give the command to aim the gun and blow the enemy to shreds.
And it's not just about the commander's periscope!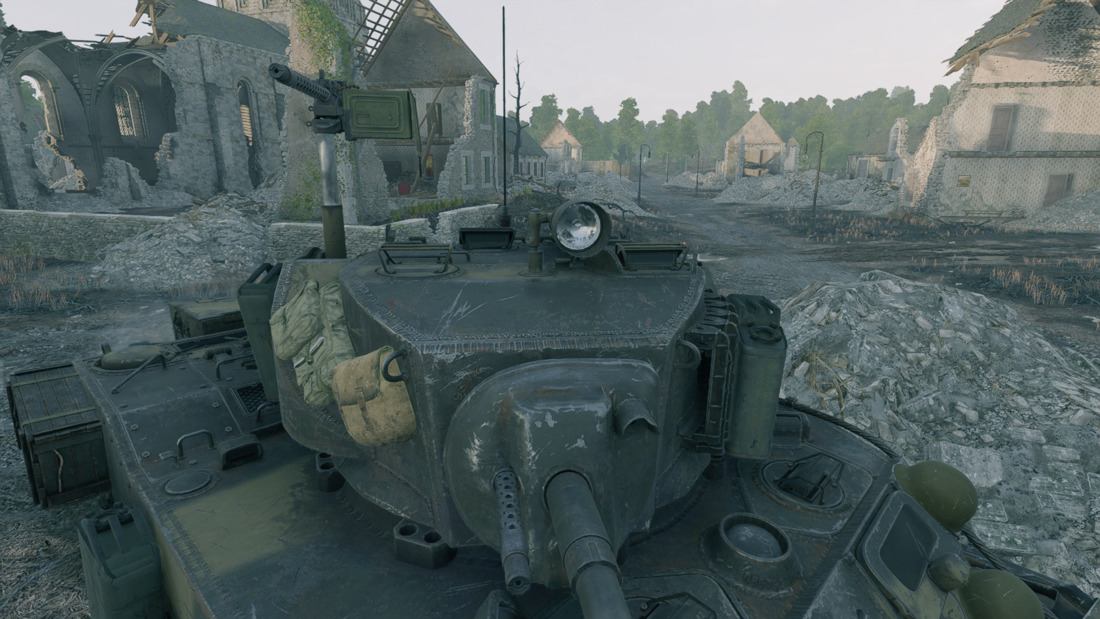 Take a look at the American M5A1. A commander's periscope that rotates 90 degrees, a gunner's triplex with a vertical view, and even a driver's triplex that rotates 70 degrees!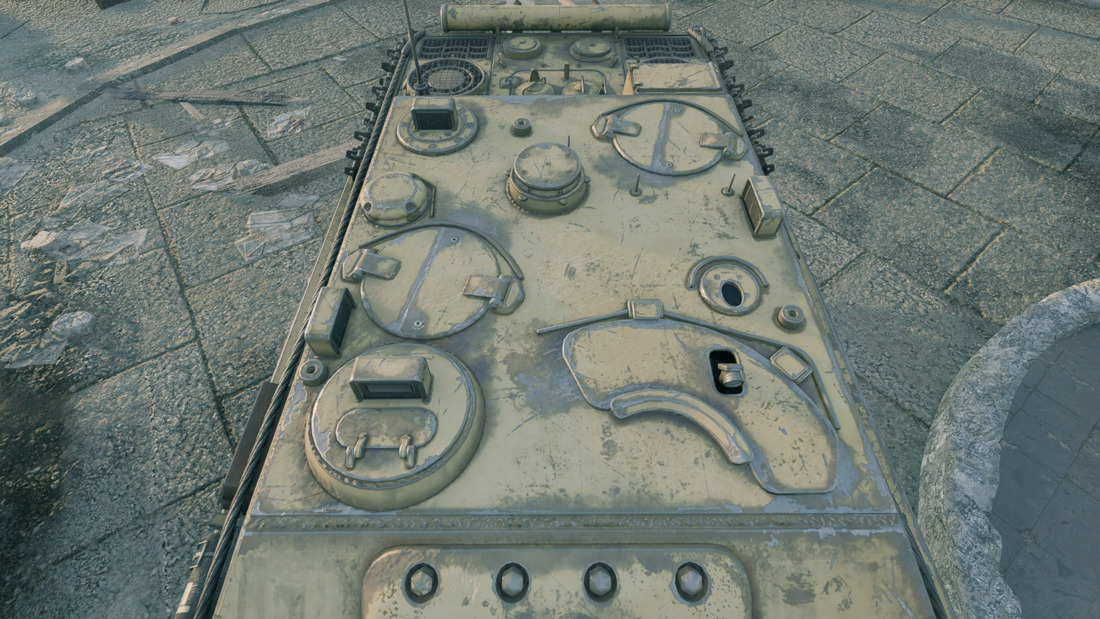 These new periscopes will differ in operating angles, availability for different crew members and the magnification of the built-in optics. We will present the full list of equipped vehicles in the major update's patchnotes.
Now the choice of vehicles is not only about armor and cannon. In the infantry focused battles of Enlisted sometimes it's more beneficial to see better than to hit harder.