Battle Pass: Third Season of 2023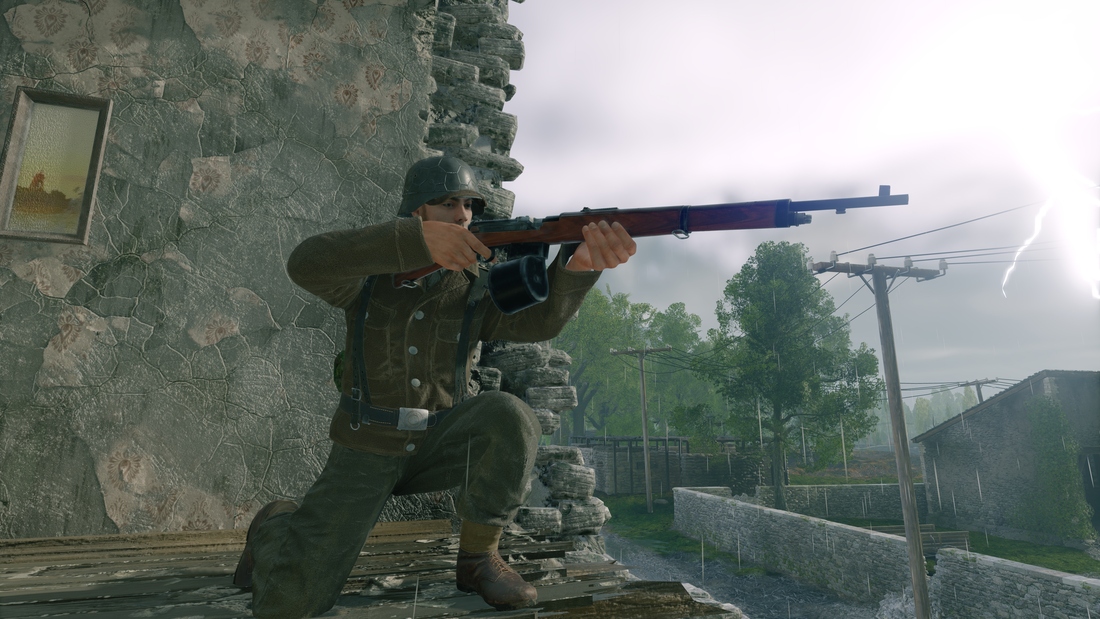 Commanders, on July 26th a new season of Enlisted Battle Pass begins, ready to impress you with its amazing rewards! Featuring drum mags, sword pistols, and other equipment with looks that kill. Check them out!
Main rewards of the season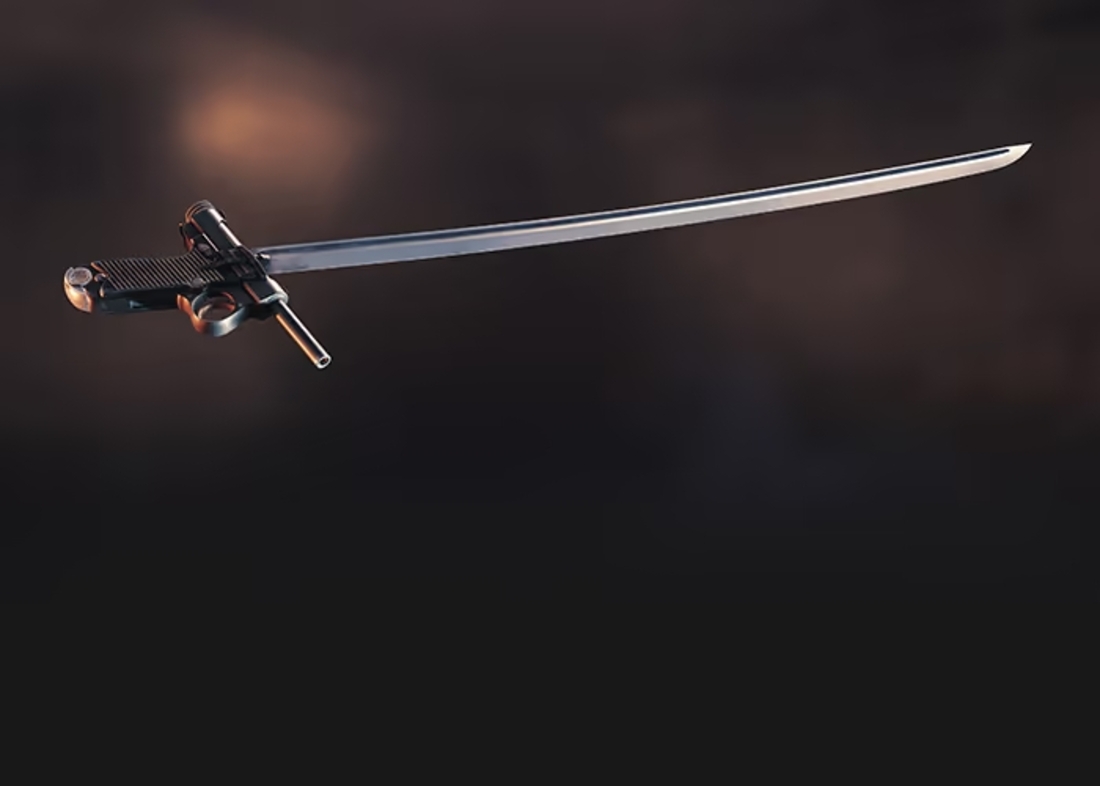 Type A sword-pistol (Axis, Pacific War)
This experimental weapon is an incredible mix of the Japanese Shin-Gunto sword and a Nambu Type 14 pistol. Does it cut or shoot? Both!
It is considered the latest experiment in combining firearms and melee weapons. It can easily fit into your soldier's holster — no need to get rid of your primary weapon to carry it into battle.
And you can also use it to charge.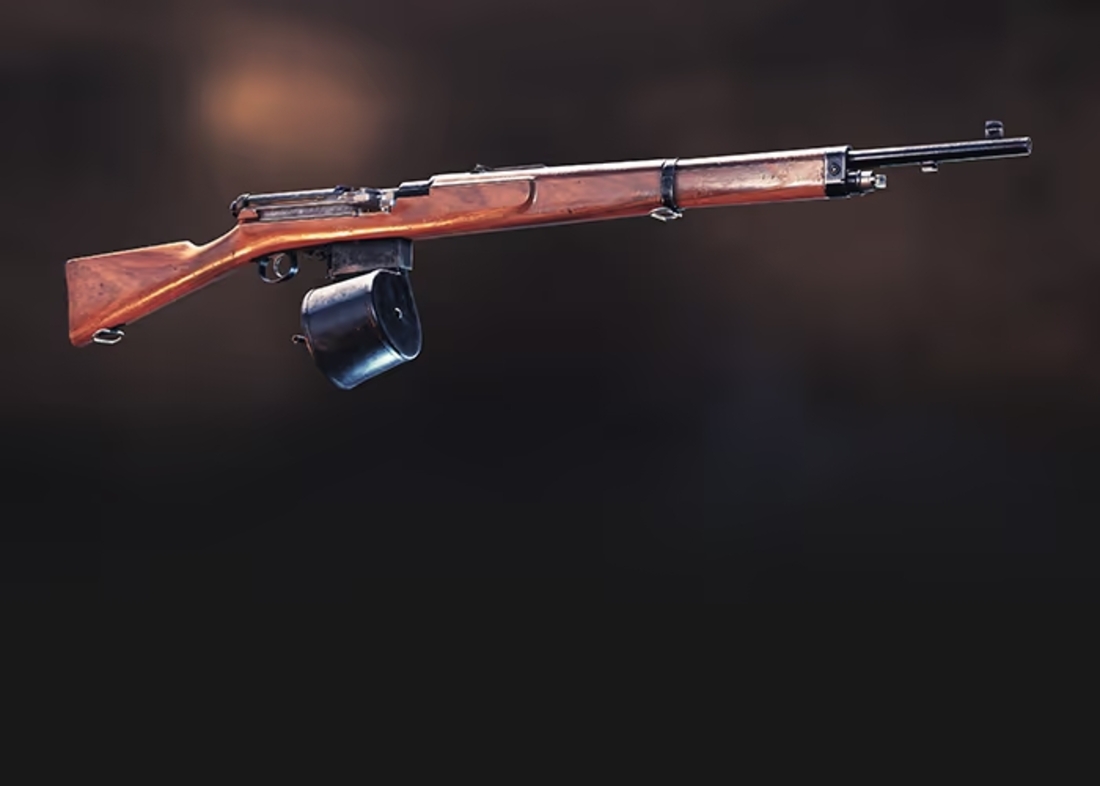 Mondragon M1908 (Axis, Battle of Moscow, Invasion of Normandy, Battle of Stalingrad, Battle of Tunisia, Battle of Berlin)
A semi-automatic rifle from Mexico with a 30-round drum magazine that was ahead of its time. These rifles were used by the German army during World War I on aircraft instead of machine guns. Have no doubt — with such a large magazine and comfortable sights, it's bound to be a hit among infantrymen as well!
And if an enemy aircraft appears on the horizon…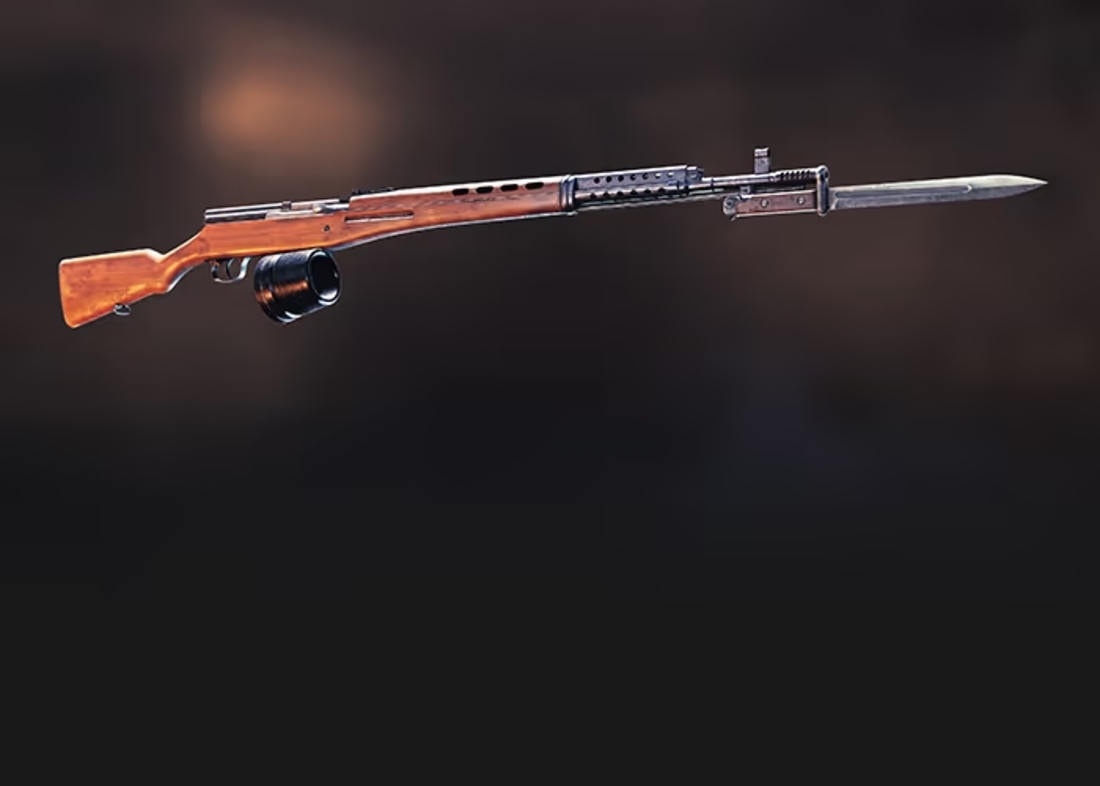 SVT-40 with Bubnov drum (Allies, Battle of Moscow, Battle of Stalingrad, Battle of Berlin)
How can this SVT-40 surprise you? A drum magazine holding 20 rounds! It was designed by Bubnov and Skvortsov to replace the regular one, which only holds half as much ammunition. The main advantage of the drum is obvious: with this magazine you have to think about reloading twice less often.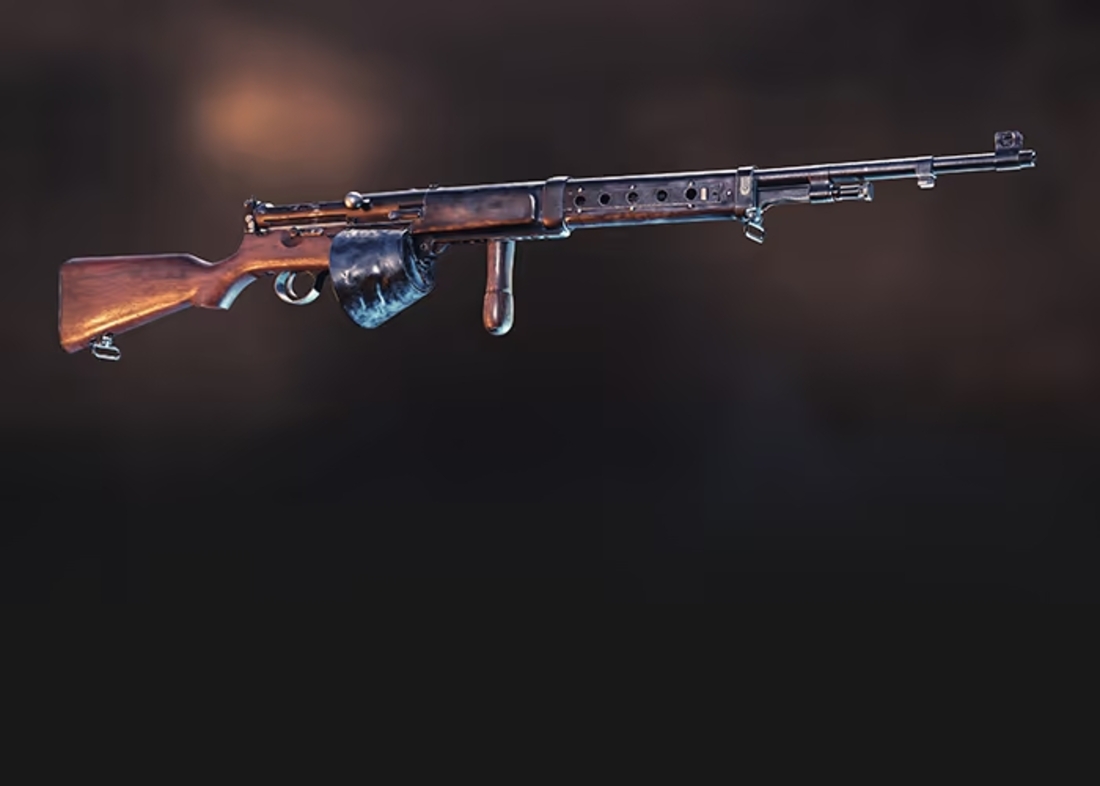 Farquhar-Hill 1918 (Allies, Invasion of Normandy, Battle of Tunisia, Pacific War)
British semi-automatic rifle straight from the trenches of World War I. It boasts not only a detachable drum magazine holding 19 rounds and comfortable sights, but also with low recoil and powerful .303 calibre rounds. Having no apparent downsides, this rifle will impress you with one of the highest damage potential in its class!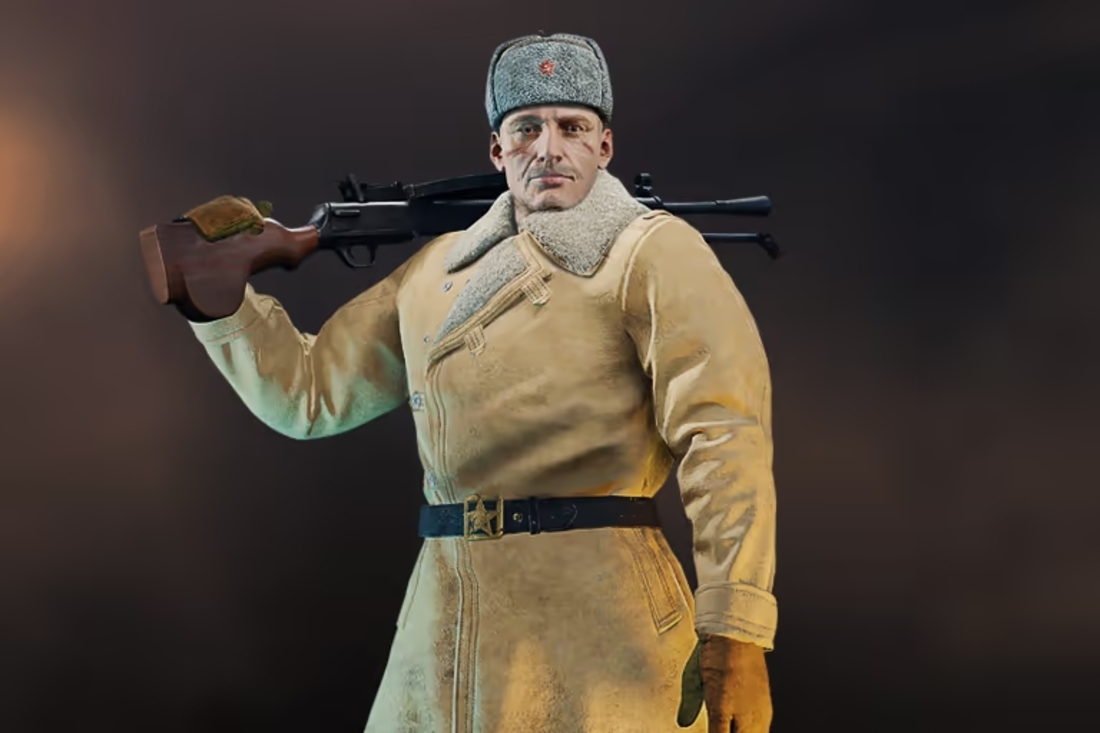 As usual, there are many orders for weaponry, soldiers, customization and other helpful items among the rewards. Including such valuables as a gold order for weaponry, two gold orders for soldiers and two gold orders for vehicles with unique camouflages!
Aside from the season's unique weapons, you'll also be able to purchase 12 new unique soldiers with the best stats for their level, and also 4 vehicles with exclusive camouflages!
No cleaning this time
Since we recently announced in a separate post that quite a few items will soon leave the Battle Pass store, we're not planning to remove anything else this season!
Extending the timers
Timers for all items that were supposed to be removed with the end of Season 2 of 2023 have been extended by a week! If you're considering getting one of the prizes that are leaving the store, make sure to make your decision before August 2nd.