D-Day awaits!
To celebrate the upcoming holidays participants of the CBT will get access to three missions from the new Campaign. From December 23rd until December 28th you can take part in the legendary battles of Normandy!
The arrival of the allies in Normandy was one of the milestone operations of the Second World War. On June 6, 1944 the famous "D-Day" landings marked the beginning of the Overlord campaign - one of the largest landing operations in history.
You will fight for the US Army or the German Wehrmacht in missions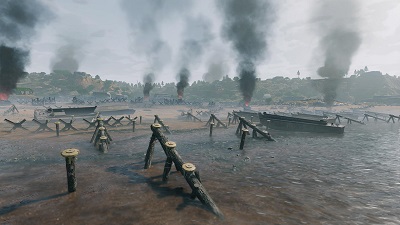 Beach disembarkation where US troops storm the coastline fortifications of steel and concrete.
Stone maze dense city fights where you'll have to master new tactics.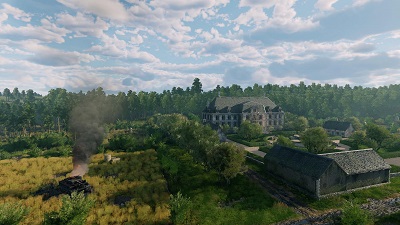 Fights in the countryside around a chateaux where you'll have the chance to use new game mechanics - to move troops quickly with the help of military off-road vehicles.
Fighting on the shores in France is a difficult challenge. Prove yourself in Normandy!
Other Changes
In Lone Fighters mode you can now select members of your group as a spawn point. The group can be composed of your friends or random players. Each group member will have their own number displayed on the map and spawn selection window.
In Lone Fighters mode, the Invasion mode in Moscow campaign has been rebalanced: time lowered to capture strategic point and increased reinforcements points for the attacking team.