Your missions in events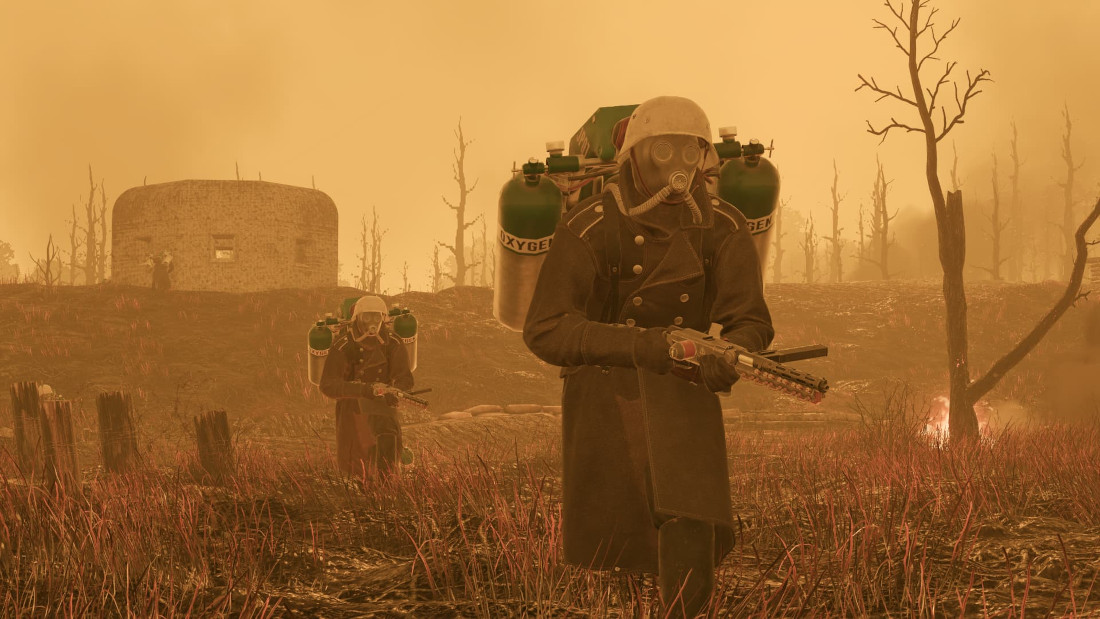 As you may have noticed, Enlisted special events have become much more varied. We've worked on tasks and terms of their performance, as well as more valuable rewards. But it has been a long time since attentive Enlisted commanders have seen another entertaining format: in-game events.
Do you remember the Even Fight and Fully armed events? We think it's time to bring them back again with a completely new look!
The next level of interaction
We'd like to discuss with you an idea: our players are authors of numerous interesting missions, many of which are created from scratch, based on the locations they created. We could use them as a basis for bringing back fun modes, and we want to ask you: What do you think of this idea?
Well, it's important to understand that we can't guarantee perfectly planned balance in such missions (but we'll do our best to make it so) and no bugs (although we'll try to fix most of them). On the other hand, the flight of fancy of players, just like you, will give you a completely unique experience that goes beyond a game's setting.
Share your opinion and suggest missions from the portal, maybe you have seen good ones - we'll take them into account!