News for Battle of Stalingrad participants
By now, you are well informed about the upcoming changes to Enlisted, replacing campaigns with nation-based research trees. We are already working on the third devblog, in which we will answer the questions collected from the community, but we decided to publish one point earlier.
This is great news for everyone fighting the Battle of Stalingrad.
The most unusual campaign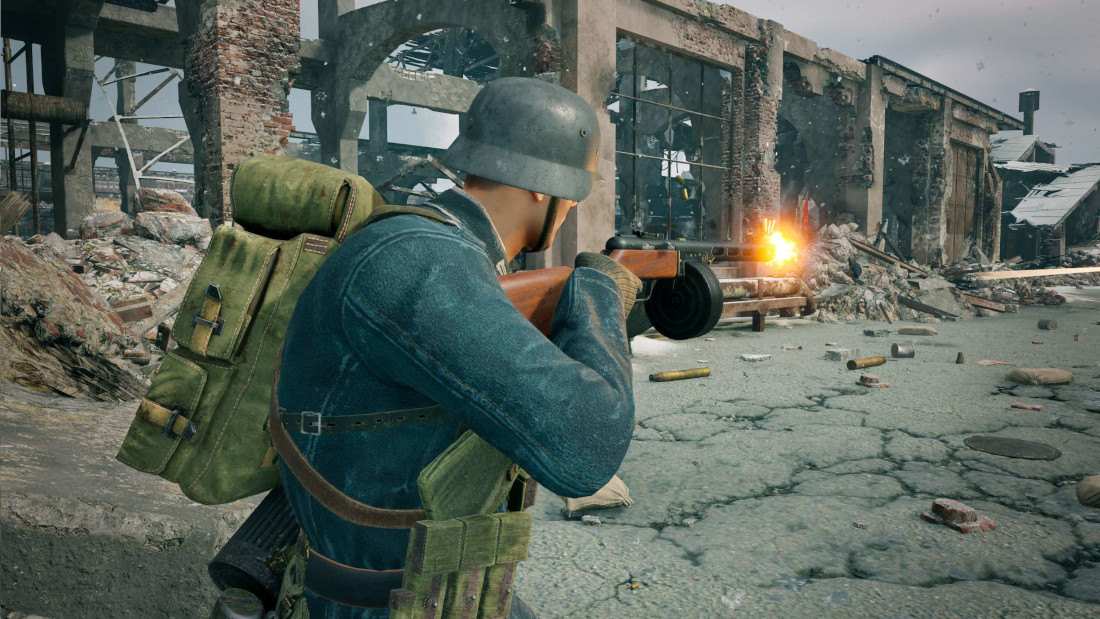 We introduced the Battle of Stalingrad with a different distribution method than players were used to — a minimum of microtransactions in favor of one full access pack, which opened up the possibility of unlocking exclusive levels and significantly accelerated progress, so that you could concentrate on the gameplay.
A campaign that included air raids, ampulomets, a new medic class, remote explosives, and even customization — all thanks to the players who supported the development with a Full Access bundle. We want to thank you for all your support.
Exclusively for you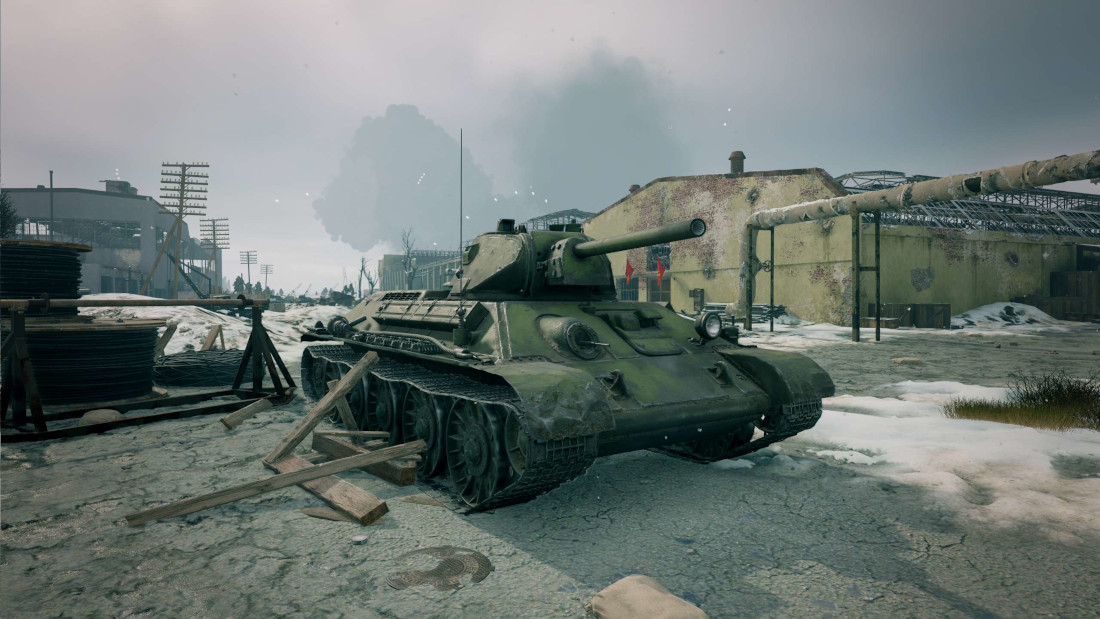 We decided to please Battle of Stalingrad participants by making some of the campaign content available only to those who unlocked them before the major Enlisted rework. And even more exclusive vehicles and weapons will be kept as a separate reward to owners of the "Full Access bundle"!
You'll find these weapons and vehicles in Soviet and German warehouses if you research and purchase them before the major update is released. You will keep as many copies as you manage to purchase.
USSR
Exclusively for the Full Access owners:
T-34E STZ
Thompson M21/28 (box magazine)
For all those who managed to purchase:
Germany
Exclusively for the Full Access owners:
For all those who managed to purchase:
As a reminder, all premium squads purchased in the campaign, as well as the unique flamethrower tanks of both sides will also remain with you.
Thanks for supporting the development!
One week left
The Full Access pack will go off the store on May 12th. After that, all of its bonuses will remain in effect until the major Enlisted metagame update, at least for several more weeks
The Special Landing Forces pack for the Pacific war campaign will also disappear from sale on May 12th. The unique nickname decorator in the form of two palm trees will remain only for those who managed to purchase it before discontinuing.