The Melting Steel of Normandy
A picturesque seashore, vineyards, stone churches and pastoral calm - those are usually words first-time visitors use to describe Normandy. Those, of course, who managed to survive fighting there to tell the stories. But France is also a country with a rich industrial history! And you will be able to see it for yourself in the upcoming update.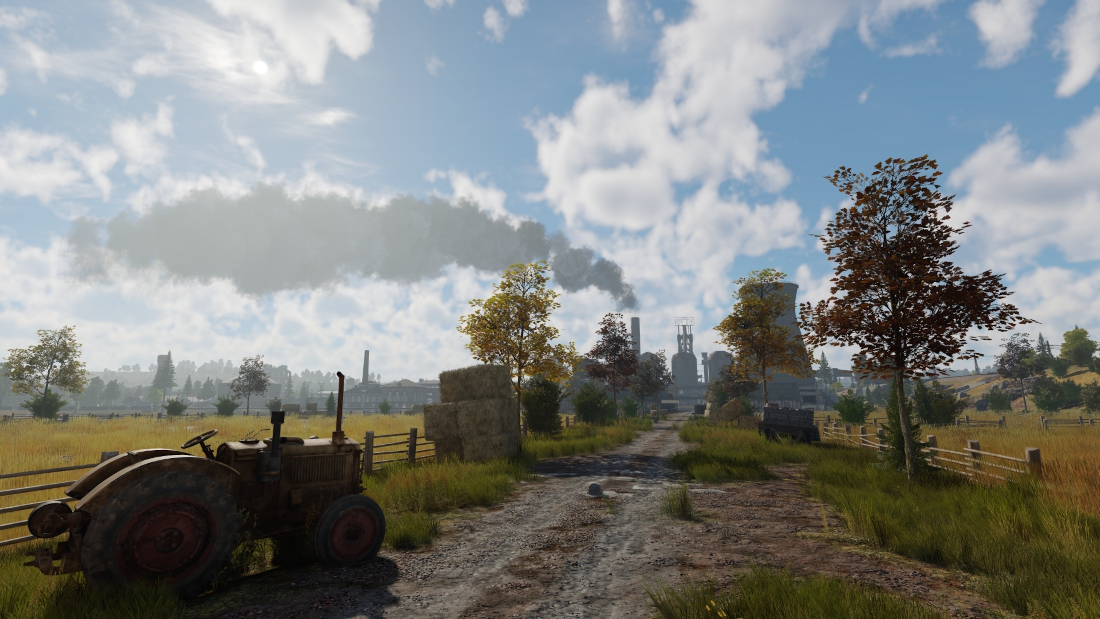 Inspired by industrial complexes of the French North we have created a new location for those who enjoyed fighting in the Stalingrad Tractor Factory or Volokolamsk Forestry. Now meet the Steel Plant!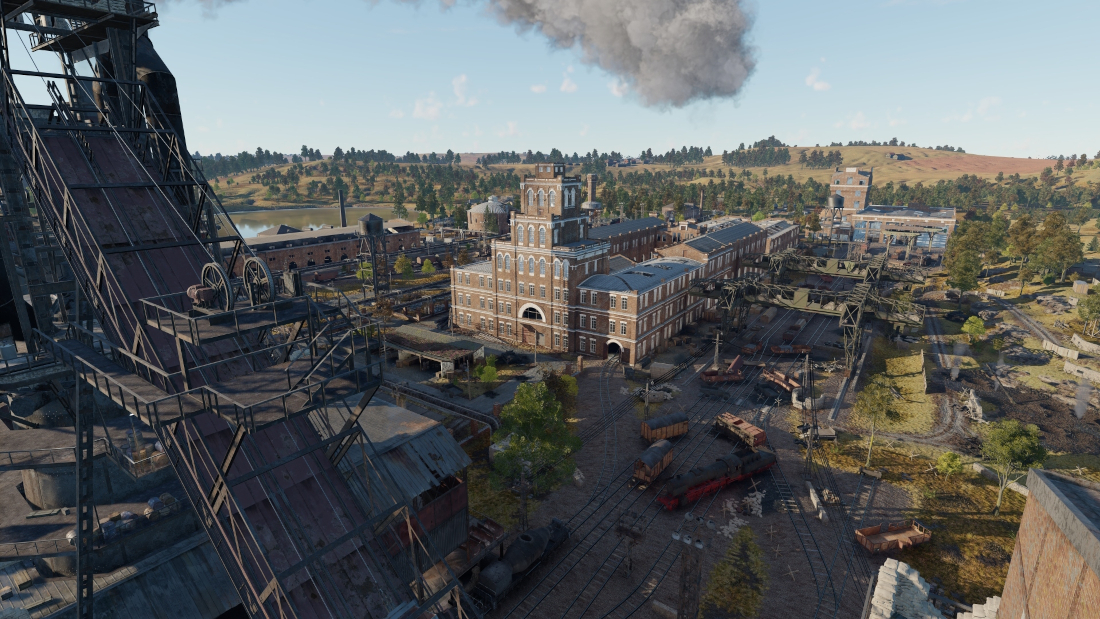 You'll have to control large plant territory rich in covers and unexpected paths to flank the enemy. When you enter various workshops you'll have to worry about multi-level machinery and narrow passages and companionways in between. So, your storm troopers will have to brush some dust off the rules to control angles of fire.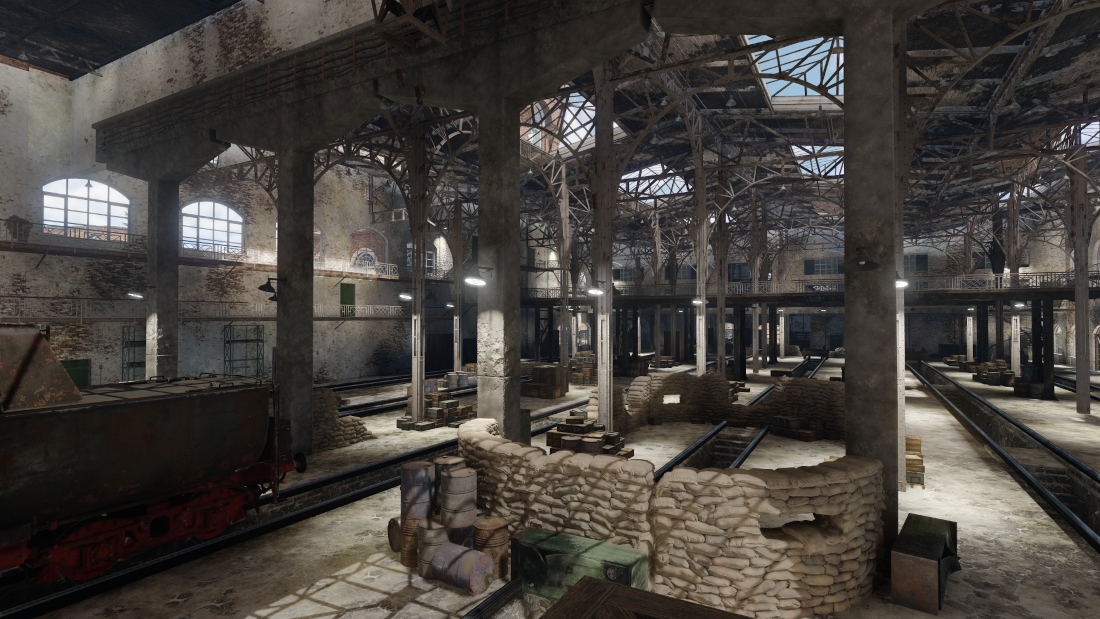 You'll face boiler and turbine workshops and the transformer zone of the powerplant, two large cooling towers for industrial water, foundry and rolling workshops. And the tallest structure looming above all - the complex open blast furnace. Its upper levels are perfect sniper and machine gunner nest locations.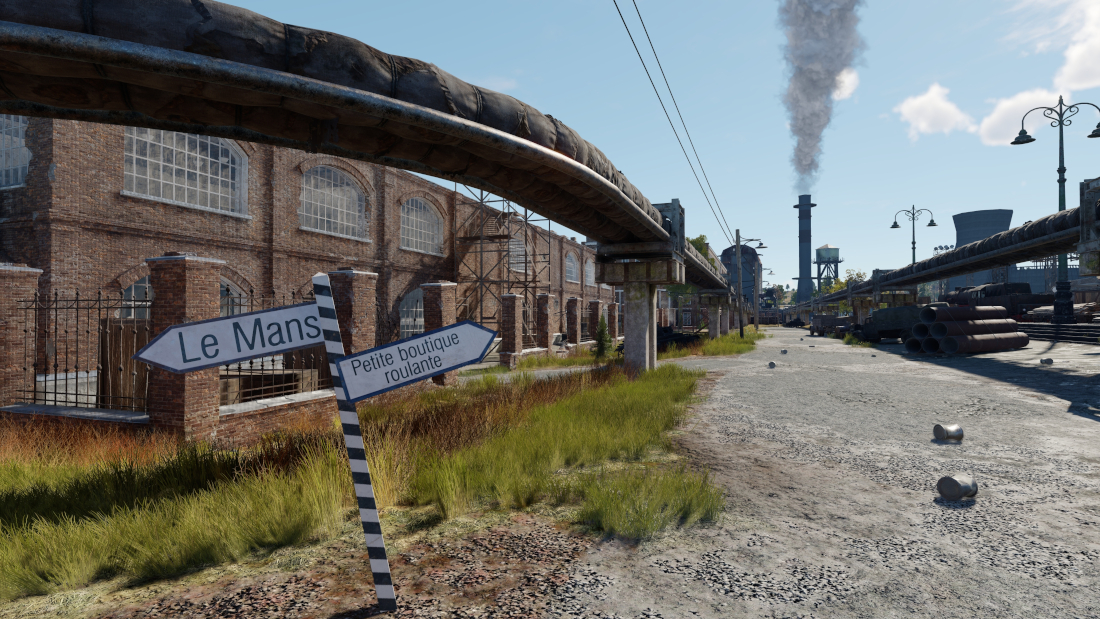 Various gas, water and steam pipelines as well as local railways run throughout the plant. And when entering territory you'll be able to capture a nice-looking railway station or capital railway bridge.
The heavy metal atmosphere of the industrial site is enriched with new sound and visual effects, and the forestry at the borders have nice autumn shades.