Temporarily available: Chauchat Squad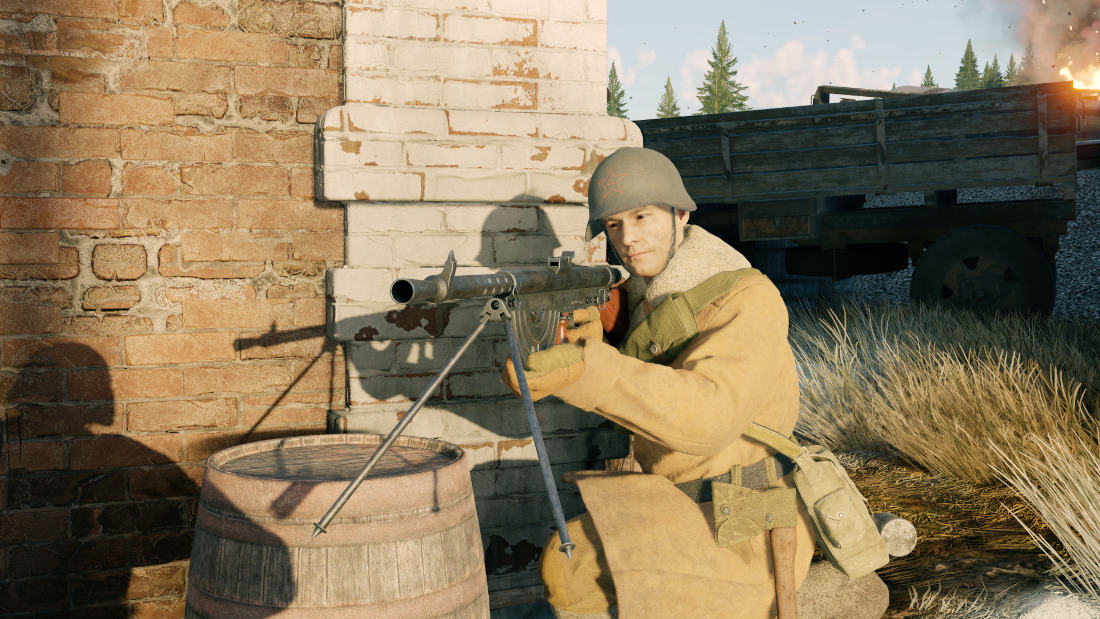 On the 17th of March 1863, the gun designer, Colonel of the French Army Louis Chauchat, was born.
His most famous work was a machine gun, the development of which also involved designer Charles Syutte and technologist Paul Ribeyrolles. But it was the colonel's last name that firmly stuck with this weapon. Why? Well, it's better to ask the soldiers who decided so.
From the 17th of March (13:00 UTC) to the 20th of March (13:00 UTC): a premium Allied squad armed with Chauchat machine guns is available for Gold in the Battle for Moscow campaign.
Rare but accurate | +100% battle experience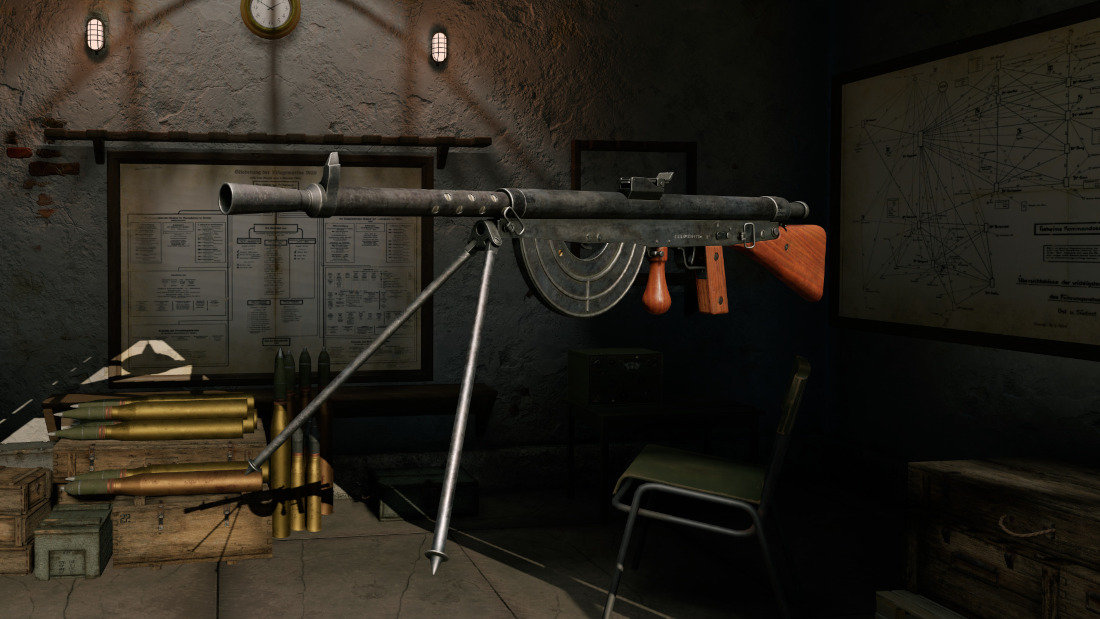 A squad of 4 machine gunners with one free slot for an engineer is now available. This engineer can build a large-caliber DShK machine gun!
Although historically the Chauchat machine gun has not been known for its reliability, in the realities of the Enlisted it is one of the most accurate machine guns. The magazine capacity of 20 rounds is quite typical for an early machine gun, but the low rate of fire allows it to be used very efficiently. In addition, you may appreciate the handy sights.