Update 0.4.2.26 (Server Update 07.03.23 - Xbox, PlayStation®)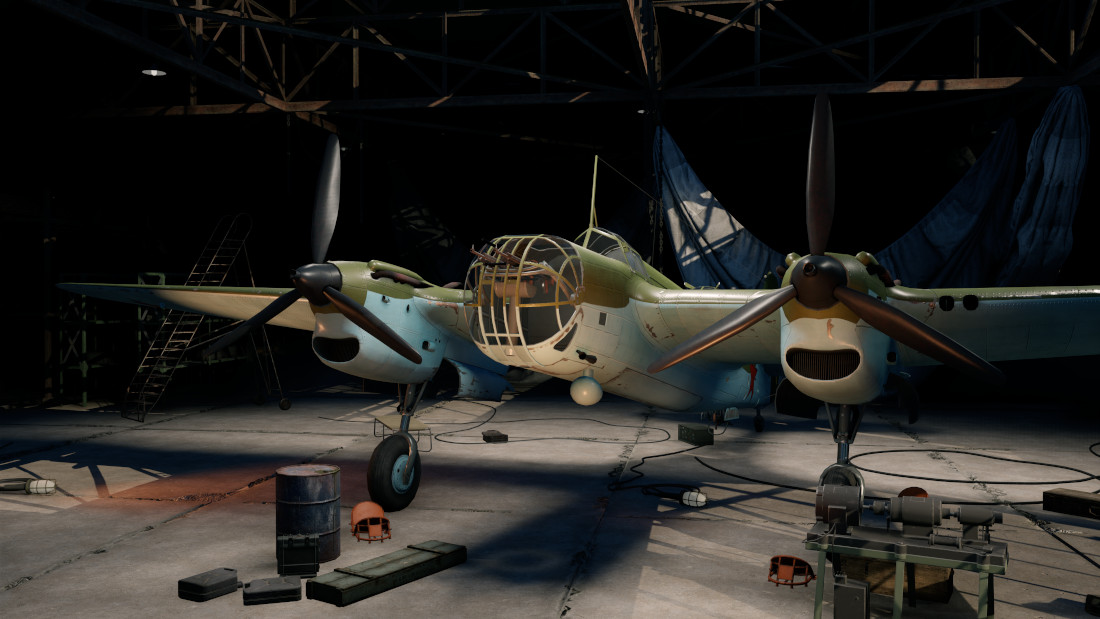 Enemy player classes are no longer displayed in the statistics.
PC: Fixed a bug that caused the Sb-2m aircraft to sway from side to side during flight.
Fixed a bug that caused crew members to respawn outside a vehicle.
Fixed a bug that MIGHT cause a grenade not to detonate when thrown quickly, and INSTEAD, return to inventory.
Fixed unsteady targeting animation.
Fixed displacement of hit marker during shooting.
Fixed an error that allowed the AI soldiers to fire from inside of a tank.