The Soviet Army and Navy Day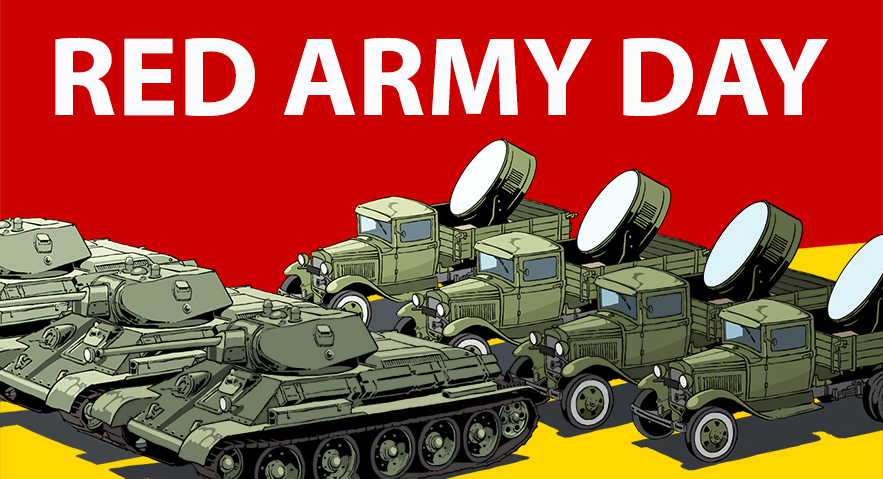 February the 23rd was one of the key national holidays in the USSR — the Soviet Army and Navy Day. This is timed to coincide with the publication of the decree, which called on the people to join the newly formed Red Army and fight the German troops who began a large-scale offensive on the eastern front of World War I in the second half of February 1918.
Discounts
Until the 27th of February (13:00 UTC), you will get a 30% discount on premium USSR squads for Gold in the Battle for Moscow campaign.
These include the 124th Tank Regiment with the BM-8-24 Katyusha multiple rocket launcher on a T-60 light tank chassis that is capable of hitting the enemy from great distance with a barrage of 82mm rockets. Katyusha became the symbol of Soviet artillery and played a crucial role in the Great Patriotic War.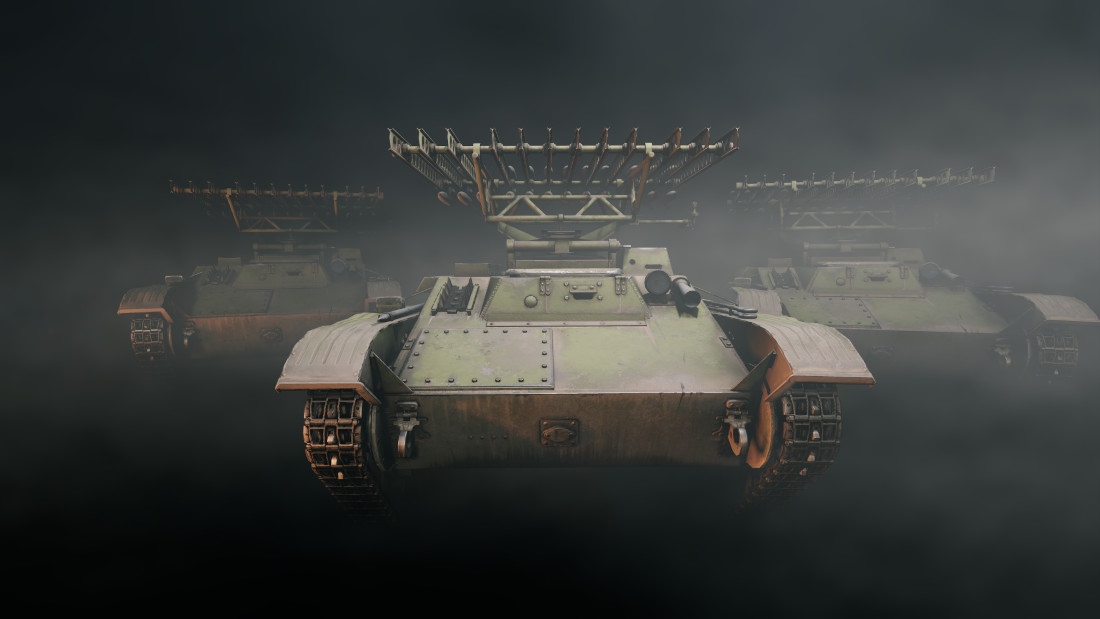 Back on sale
To mark the anniversary of the launch of the Degtyarev submachine gun (aka PPD), a rare Assaulters Squad with the PPD-40 DSZ is temporarily available for purchase with Gold in the Battle of Berlin campaign.