Reinforcements received: heavy weapons
Commanders, welcome to the new Enlisted event format in which, with little effort, you will upgrade your army with unique squads, weapons, vehicles, and always-useful supplies.
From the 7th of February to the 1st of March, gain battle scores in any campaign and move up the reward list!
The "Reinforcements received" events have no complex or challenging tasks to complete, and the main rewards are quite valuable: unique and well-armed squads, rare weapons, and vehicles. These rewards will help you unlock content that would have taken longer to reach in the regular progression.
Rewards
You'll receive rewards during the whole event, and the further you progress through it, the more valuable they become. You could easily skip a third of all the tasks and still get a main reward!
Main rewards
In February it's the Besal machine guns for the Allies in the Invasion of Normandy and Battle of Tunisia campaigns, and the Japanese Chi-Ha Kai medium tank in the Pacific war.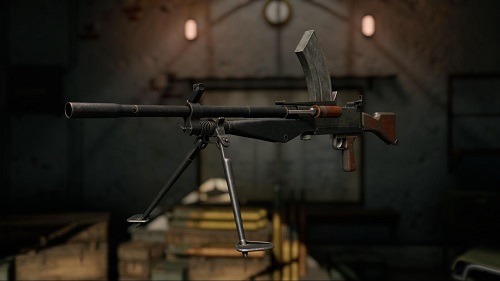 An experimental British machine gun that was different from many others in terms of production technology — similar to the German Last-Ditch firearms, most Besal parts were made by stamping.
The machine gun is very similar to the Bren, which it was intended to replace, and is supplied fully upgraded.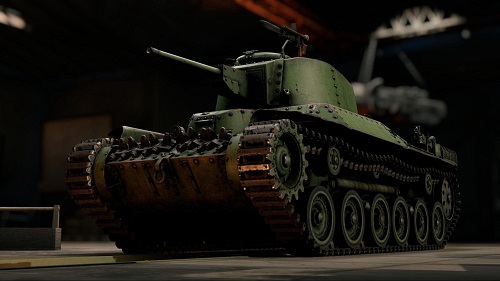 A medium tank based on the Chi-Ha tank with a new turret and powerful 47mm Type 1 gun replacing the 57mm gun of the original.
The crew was expanded to five, but otherwise it is the same Chi-Ha: lacking tough armor, but thus mobile enough to move effectively over hilly terrain.
Terms
You can complete 1 stage per day.
This event rewards orders for the Besal machine guns in one of the available campaigns. It is up to you to choose where to receive your reward.
The stage is reset every day at 13:00 UTC: at that time, all collected scores will be reset, and the score count for the next stage will start from zero.