Update 0.4.1.92 (Server Update 06.02.23 - Xbox, PlayStation®)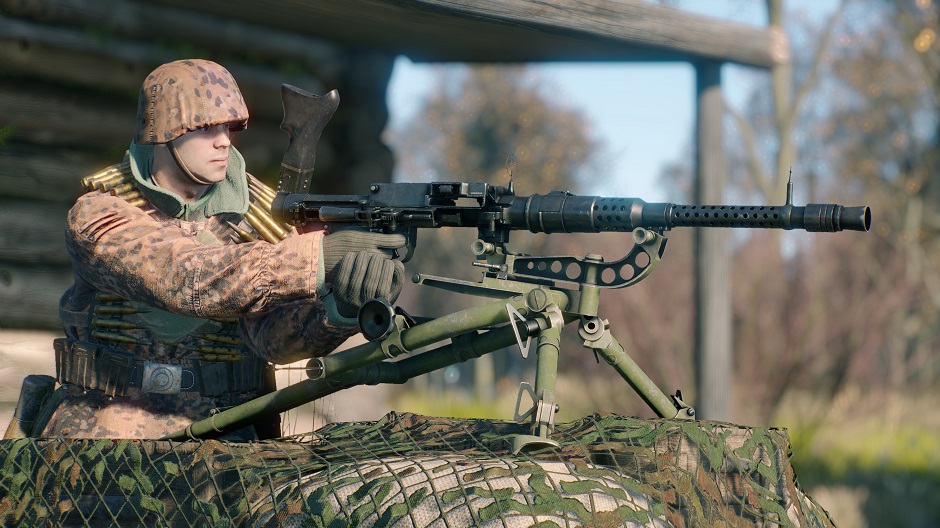 AI soldiers now change primary weapons for a pistol at close range, only if the primary weapons are out of ammo.
Fixed a problem in the IS-2 tank armor, which appeared when the turret was rotated.
Fixed a bug which caused players from the same squad to be unable to respawn on an ally in the Lone Fighters mode.
Fixed a bug that could cause current perk descriptions in the perk selection window to overlap each other.
Fixed a bug causing aircraft to pass excessive speed to the pilot when jumping out of the cockpit.
Fixed a bug which caused the High caliber machine gun built close to destructible wooden fences to break in some cases.
Fixed leaves hanging in the air from trees in The Voskhod settlement East (Invasion) mission.
Fixed a bug which caused the contact status to change to "unknown" after changing the window mode in the graphics settings.
We have worked on fixing these bugs, but there is still a risk of them happening again. We would appreciate a fresh bug report if you face one of these issues:
The player could be kicked out of the session for being inactive even though he was fighting.
The player could completely lose control of his squad when respawned.
---
Report the bug through the CBR service if the described problems continue to happen after the patch.