Happy Holidays, Dear Friends!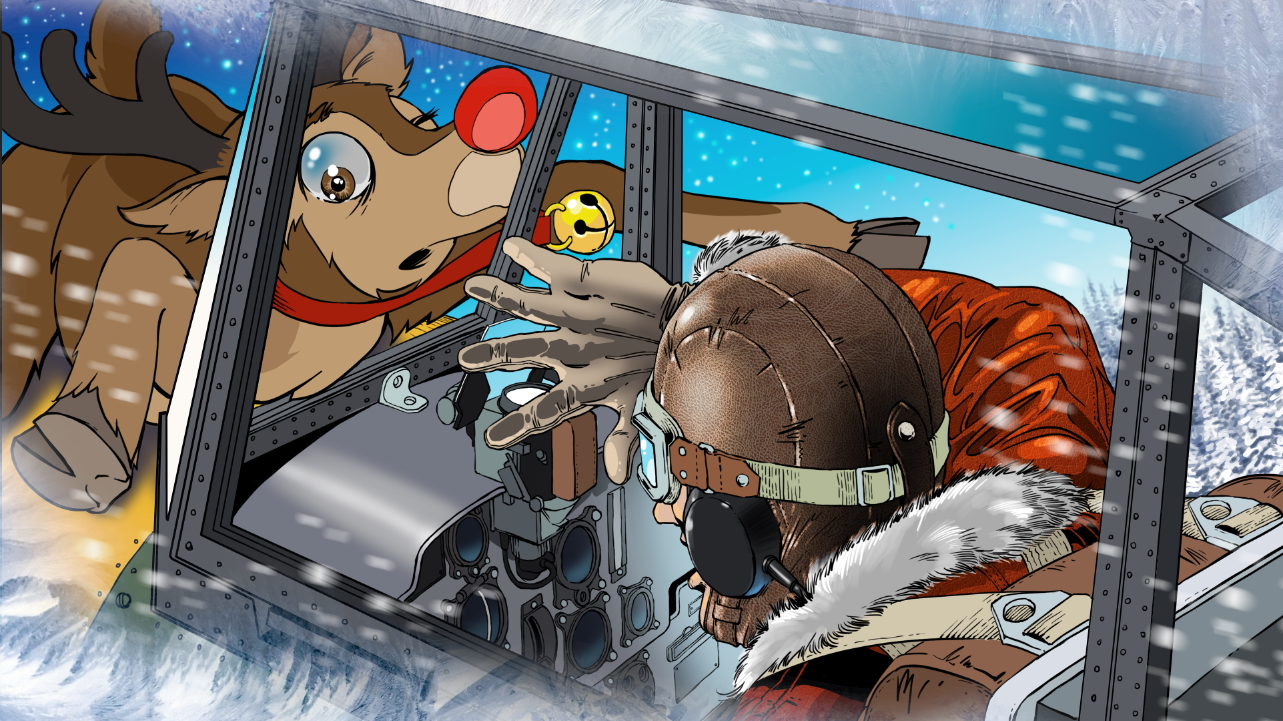 Do you know the feeling when you just don't want to let go of the results of your hard work?
That's how we're seeing this year off. Proud of many great things we've done, thankful for your endless support and participation in everything that was happening in Enlisted.
But we're letting it go, because we're sure that we'll keep receiving your support and will definitely be able to achieve even greater heights in the upcoming 2023. As will you!
Let YOUR New Year be full of amazing achievements, blinding successes and stunning results, so that you would once again consider not letting it go. Let's stick together, friends. Happy holidays!