Update 0.4.1.57 (Server Update 28.12.22 - Xbox, PlayStation®)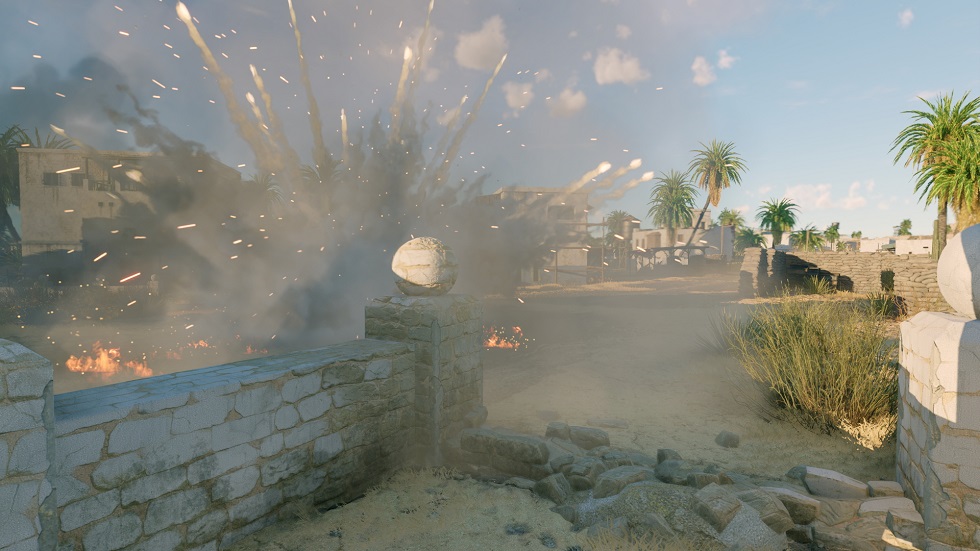 Fixed an error that caused soldier headgear to overlap when examining the squad in the main menu.
Fixed lack of semi-automatic mode on the PPD-40.
Fixed incorrect counting of kills from the Type 96 machine gun. They are now counted as kills in the "machine gun" weapon type.