Update 0.4.1.37 (Server update 16.12.2022 - Xbox, PlayStation®)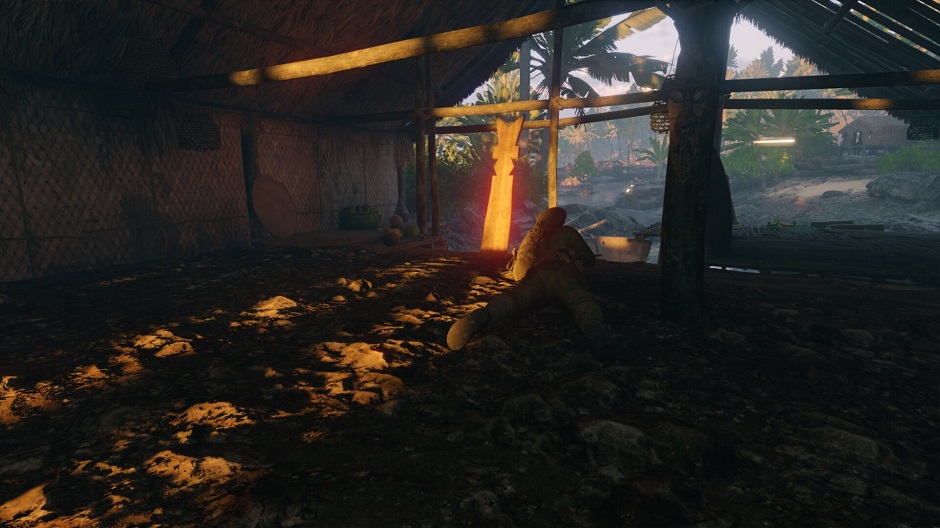 Fixed the bomb load of the Ju 188 A-2. It now has a payload of 6 x 250 kg SC250JA bombs. As it was before the incorrect change.
Fixed bug that caused part of the bushes and trees to allow AI to see through foliage.
BR-412 shell of SU-100 was replaced with BR-412B.
Fixed cases where the P-40E-1 aircraft could not use all of its machine gun ammo in Stalingrad.
Fixed a bug that caused decorations of German helmets to disappear.
Added overalls to the customization of premium Axis tank squads in Berlin.
It is now impossible to mark enemies through smoke.
Fixed missing ammo for the Type 97 anti-tank rifle in Axis practice mode in the Pacific war campaign.
The upgrade set for the Fedorov machine gun has become identical to the Fedorov assault rifle:

increased the damage bonus;
increased the accuracy bonus;
added the recoil reduction bonus;
removed the speed of fire bonus;
removed the reloading speed bonus.