Customization for Moscow, Normandy, and Berlin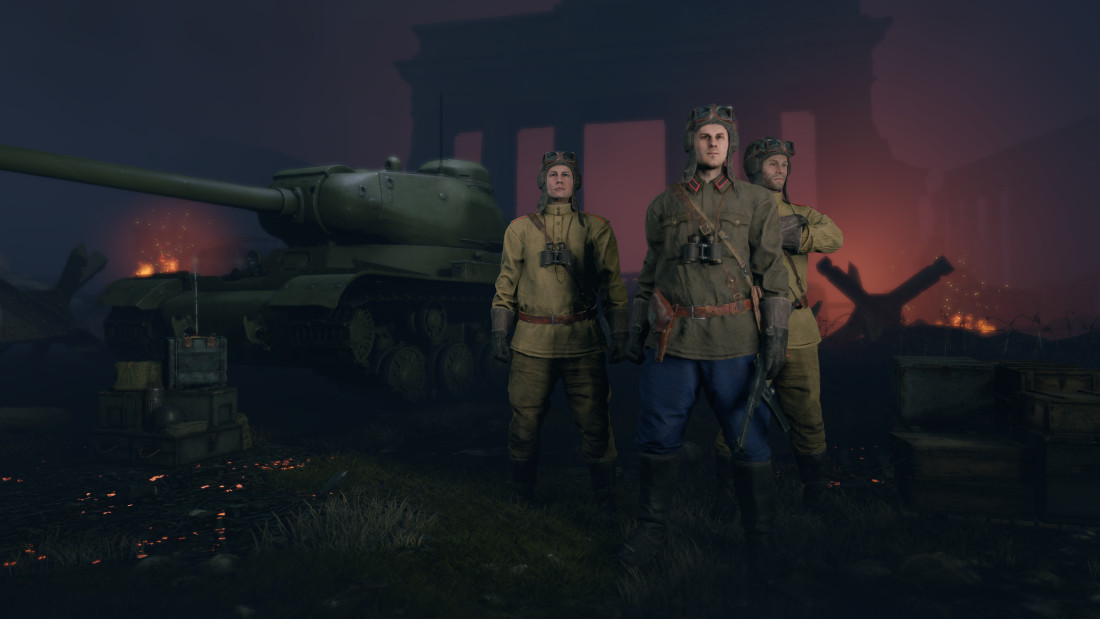 Outshine other players, camouflage yourself amongst the surroundings, and simply enjoy the visual pleasures of your army's soldiers and vehicles. In the High Caliber update, soldier customization mechanics will be available in three more Enlisted campaigns!
Create your own style
Let us remind you that the customization mechanic allows you to choose a different uniform and headgear for each of your soldiers, whether they are infantrymen, tankers or pilots. Choose from dozens of historical sets or combine pieces of clothing!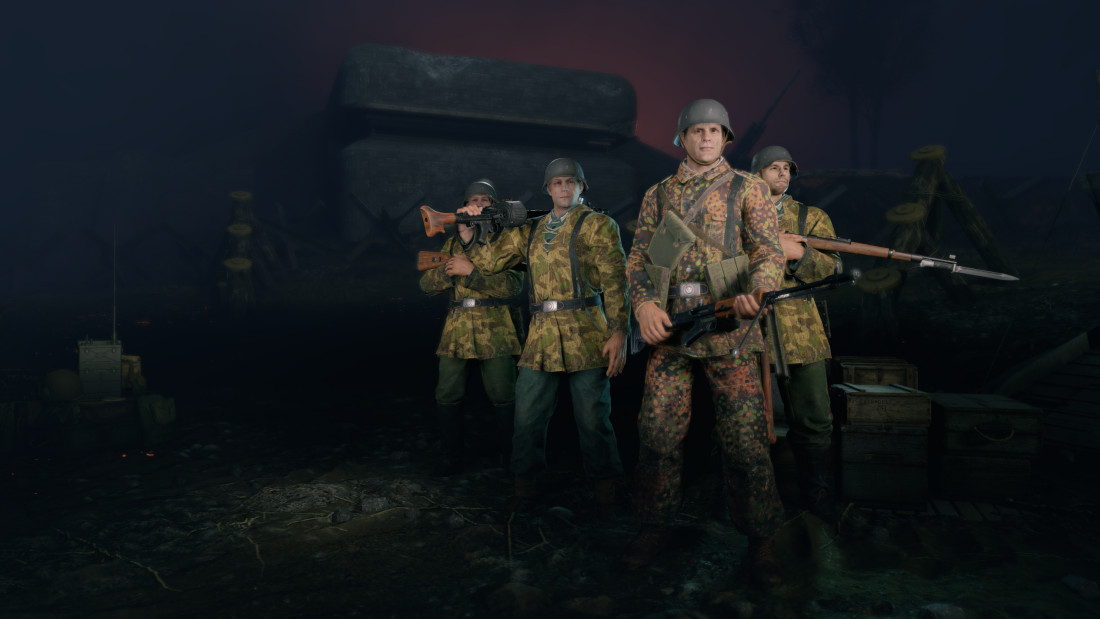 Customization can be purchased for Gold or orders for appearance change that can be obtained in events or in Battle Pass rewards.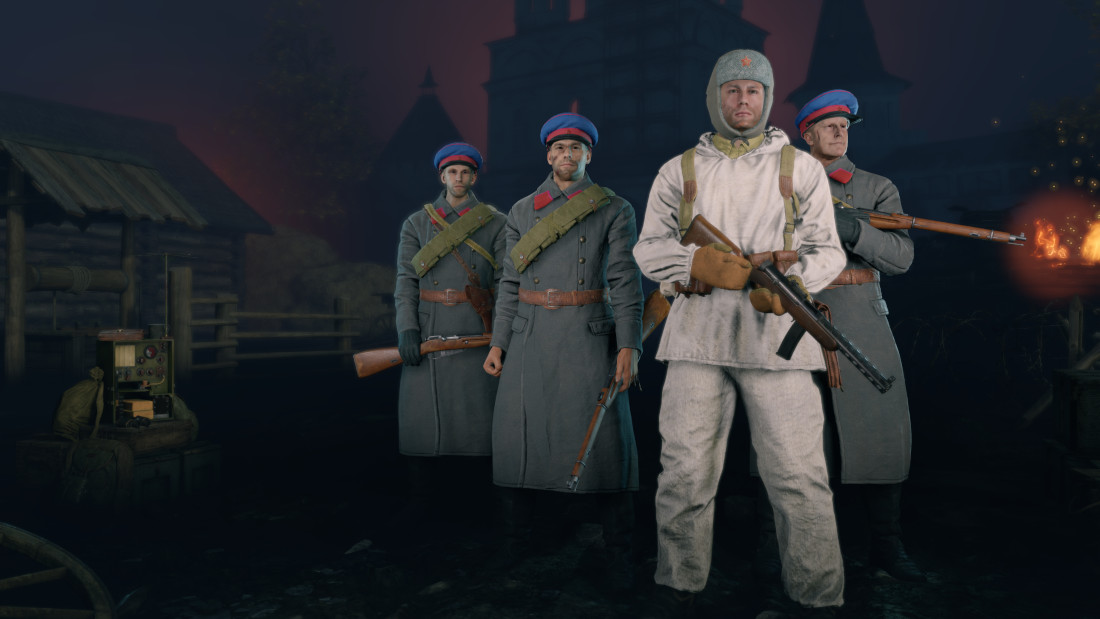 Equip your most valuable soldiers with unique uniforms in the Battle for Moscow, Invasion of Normandy, and Battle of Berlin campaigns in the High Caliber update!