The Stalingrad Tractor Plant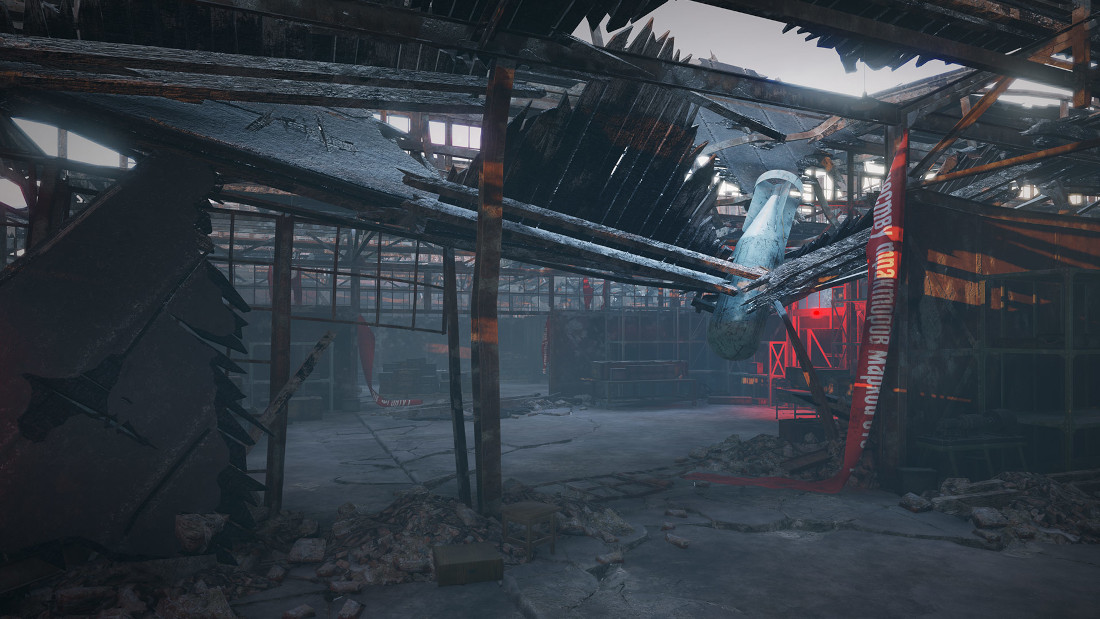 The Stalingrad Tractor Plant (STP) is truly the pride of Stalingrad — a huge technology heavy equipment factory located in the city. It was a tractor manufacturing enterprise, but then when the country called, it switched to tank construction. In the High Caliber update the main gates of the STP will open for you in the Battle of Stalingrad campaign.
Everything for the front — everything for Victory!
STP kept working even while the city was under siege, actively repairing damaged tanks, and its workers directly took part in defensive fighting around the area.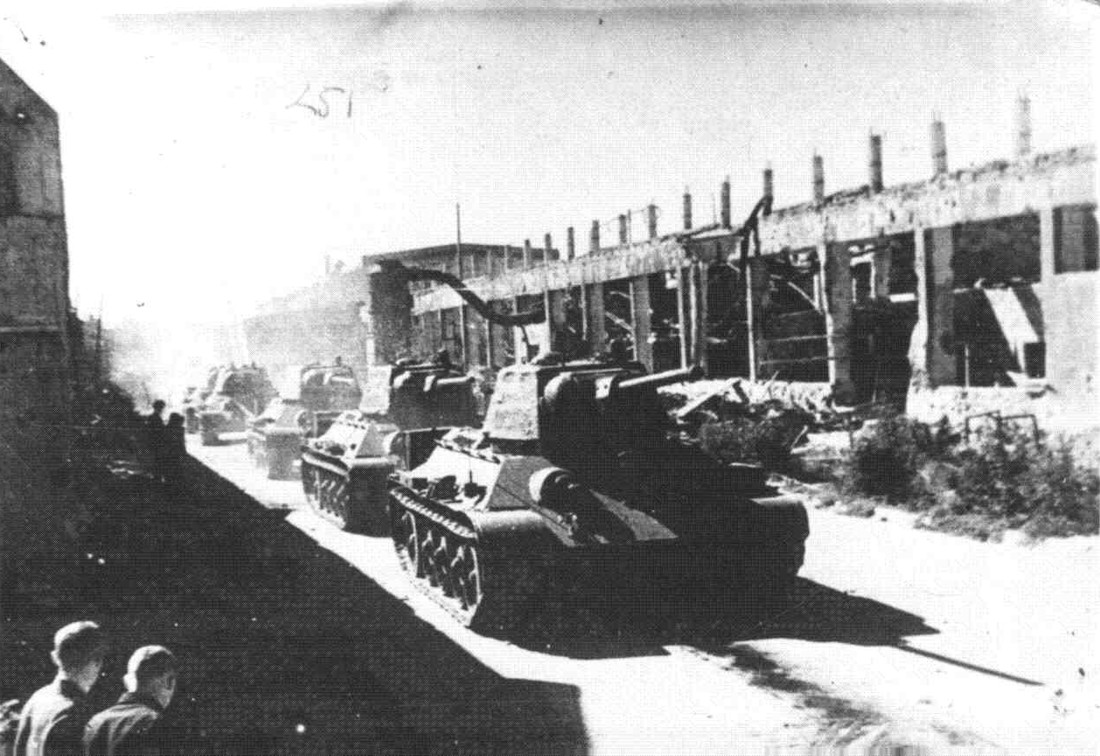 Being isolated from the country, the STP was able to switch to a full manufacturing cycle, supplying the lines with all of the necessary parts for tank construction. You will be able to walk through various workshops specialized for different purposes: casting, production and even assembly lines with unfinished T-34s still remaining on them.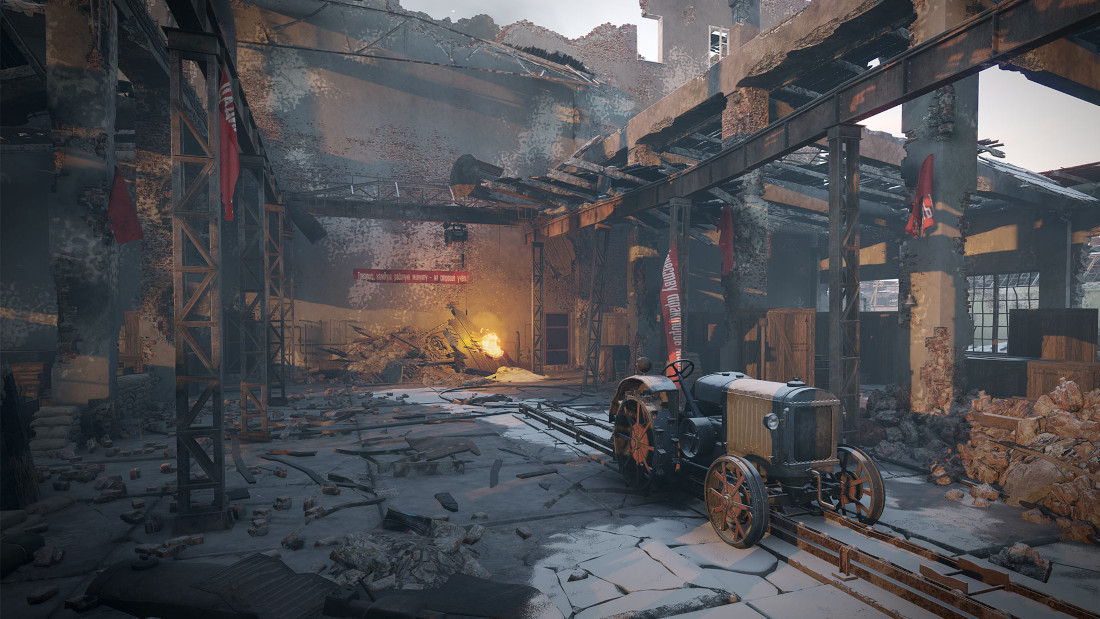 Meanwhile, the outside of the plant is still in the grip of a harsh winter. Winter camouflage will absolutely come in handy here (winter clothing for soldiers and white paint for tanks is already available in customization).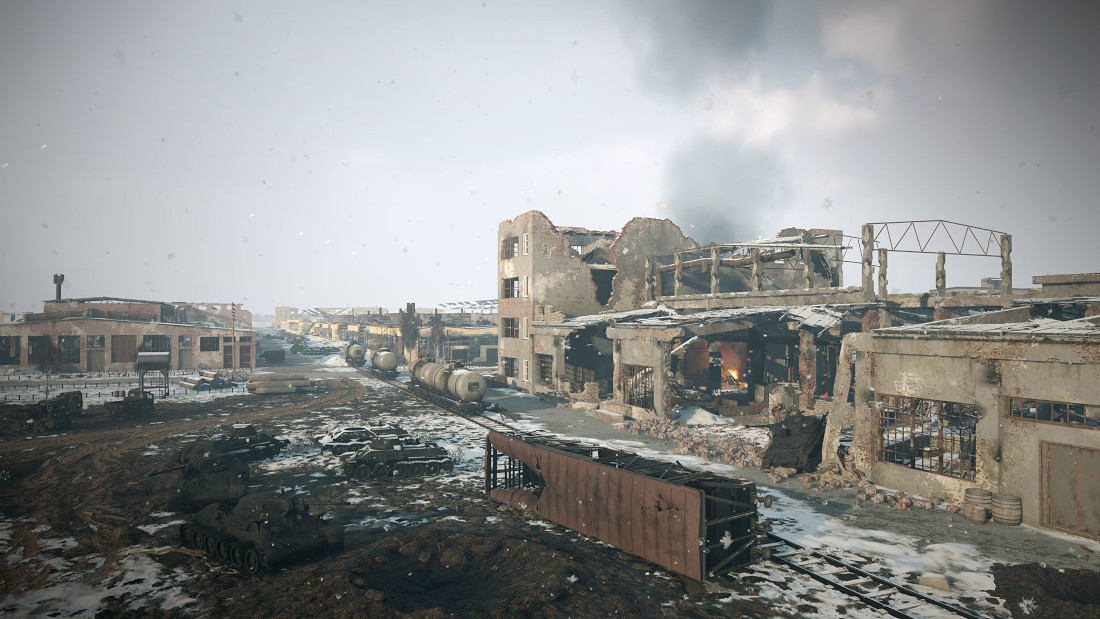 The STP became one of the symbols of Stalingrad's undestroyed city and its defenders — take control of this vital area with all your might. In the next major update we will open the central zone of the plant with several interesting battle zones, and in the future we will expand the available territory of the huge plant as well.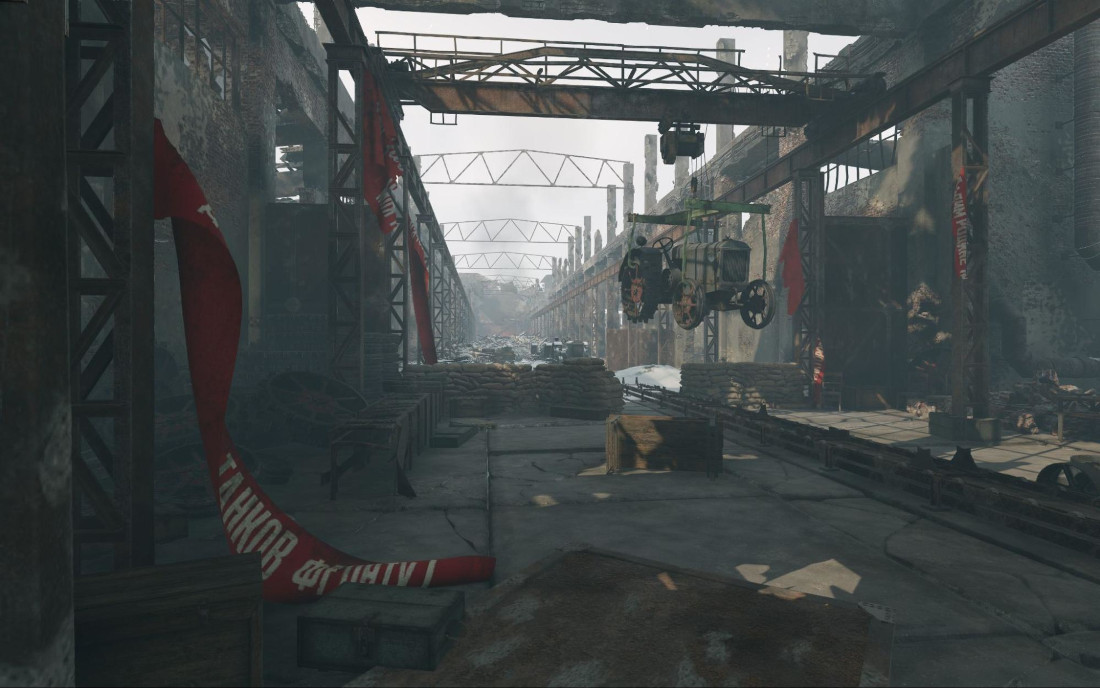 Prepare yourself for battles here even before the release of the High Caliber update! As we have recreated the STP from the plant plans and historical photos of the time, (as we did with the whole of Stalingrad) — feel free to plan your future tactics based on archive photos!
Enjoy!
The Battle of Stalingrad campaign is free to play — and Full Access owners receive a significant leveling boost and can unlock all extra levels of the campaign too.