Even Fight Event: Sea Predator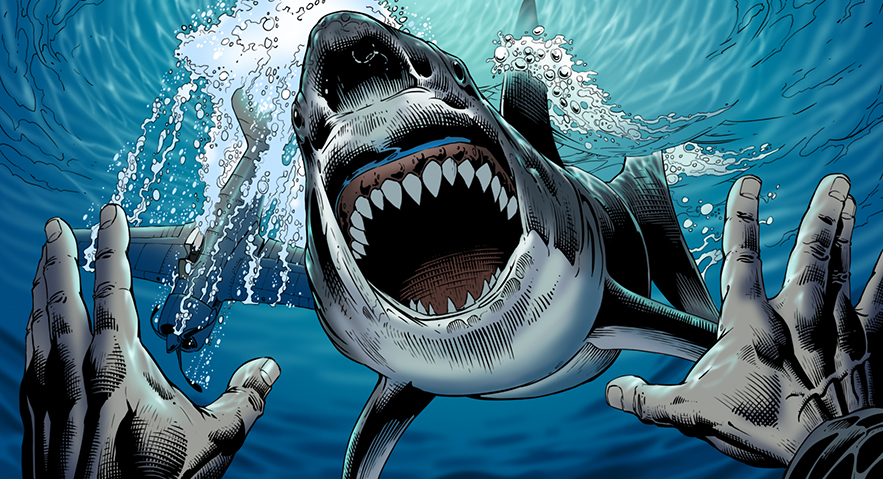 The brutal battles of Enlisted's best-balanced events have made it to the Pacific! Enjoy the best weapons and squads of the newest campaign, earn regular battle point rewards, and climb the leaderboard to earn some special rewards too. Win the Sea Predator nose art for aircraft, unique portraits and nickname decorator.
During the Even fight Event, each participant receives a balanced set of squads and weapons, even if they haven't leveled them up yet in the campaign. Focus on the battle — all the rest is taken care of.
From the 6th of December (14:00 UTC) until the 12th of December (06:00 UTC), join battles in the Event mode and climb the leaderboard! The event is available from 14:00 — 20:00 (UTC) and 00:00 — 06:00 (UTC).
Rewards
Some of the rewards are issued based on the leaderboard position at the end of the event. Others can be earned regularly just by fighting in battles.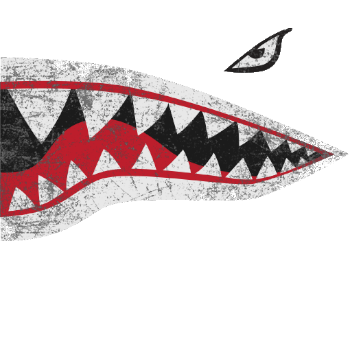 Can be received randomly as a point reward in event battles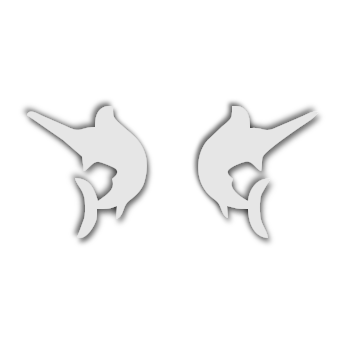 Place in the Top-10% of the event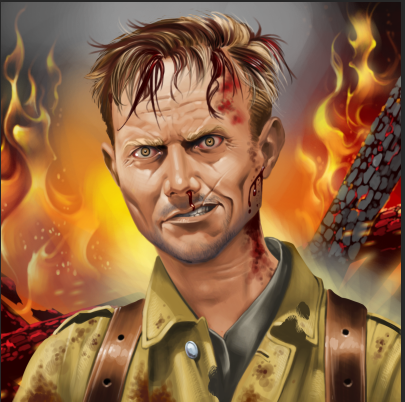 Issued based on the leaderboard position at the end of the event
The Sea Predator sticker and Swordfish nickname decorator will remain with you forever. Portraits from the "Going through the war" set will remain with the owner for a limited time. The "Sea Predator" sticker is available for all nations and campaigns.
Reward Set

For every 2,500, 5,000 and 7,500 battle points you earn in a day in the Event you will get an Order for weapons, soldiers and appearance changes as well as an Order for a unique "Sea Predator" sticker.
Play and get your rewards from the Logistics menu.
Up to 18 random rewards can be won in event battles, and a Sea Predator sticker is guaranteed to be among them. You can only get the sticker once — it comes with two copies. There is no limit to the number of random rewards if purchased for Gold.
Special features
Predetermined Squads
In each battle of this event the campaign and country you'll play for is chosen at random. But don't worry if you're short on gear: in every battle you'll get a balanced set of squads and their weapons ready for you to play.
Armies are created so that every class of soldier can show its worth under your command. The outcome of the battle will only depend on you!
Punishment for deserters
There is a ranking system in competitive events in which deserters get a penalty to their ranking. You can find out more about the principle of rating calculation in the in-game hints when you hover the cursor over the rating icon in the player table.