Update 0.4.0.147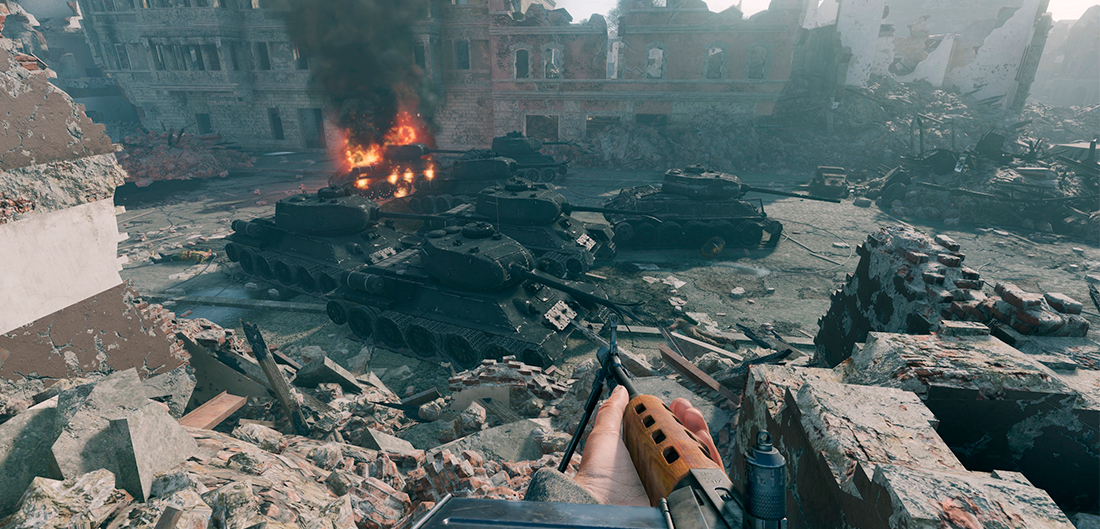 Fixed the incorrect recoil on some types of the weapons picked up from killed soldiers. The bug also caused a sudden lowering of the sight after firing.
Fixed a bug that made it impossible to call artillery in some cases.
Fixed the initial camera position in the Werbig station (Confrontation) mission.