"In the Crosshairs" event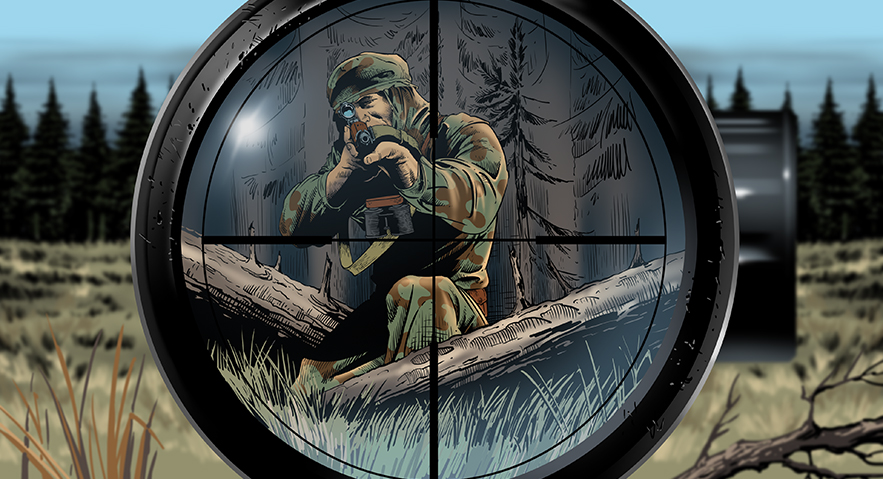 We have created Enlisted for you, but our involvement in the game isn't limited to lines of update notes: each day we gather in battle in our beloved game, and we'd like to participate in a friendly match with you!
From November 25th (13:00 GMT) until November 26th (13:00 GMT) fight in the "Squads" of all campaigns, win and receive a unique nickname decoration "In the Crosshairs".
During two time slots, 14:00 — 16:00 GMT and 0:00 — 2:00 GMT, squads consisting of Enlisted game developers will join the fight! We'll make your team stronger or will become your coveted target. In any case, victory in battle with the developers will take you much closer to earning your decoration.
"In the Crosshairs" nickname decoration

The symbol of your victories in our friendly competition can be earned for 20 points. You begin with 10 starting points and receive 1 point for each victory in the battle. Or 3 points, if you win in a battle where the developers participate.
The decoration stays with you forever.
Livestreaming the battle
We will be streaming on our official channel battles that one of the developers' squads participates in (while rotating its members).
Livestream time: November 25th, 14:00 — 16:00 GMT.
To make it easier to find us in the battles, all members of the Darkflow team will have a "gear" nickname decoration.

Terms
Leaving a battle prematurely will subtract 1 point from the "In the Crosshairs" event.