Making Enlisted a Better Place №29
Each update of "Making Enlisted a Better Place" focuses on a certain aspect of the game or a particular mechanic in which we've fixed bugs or have added interesting features.
The improvements are mostly or even completely based on the feedback you have left in the special topics and discussions on our forums and social media platforms.
Gear Purchase
The feature you asked for. Now you can buy soldiers and weapons directly from the squad menu!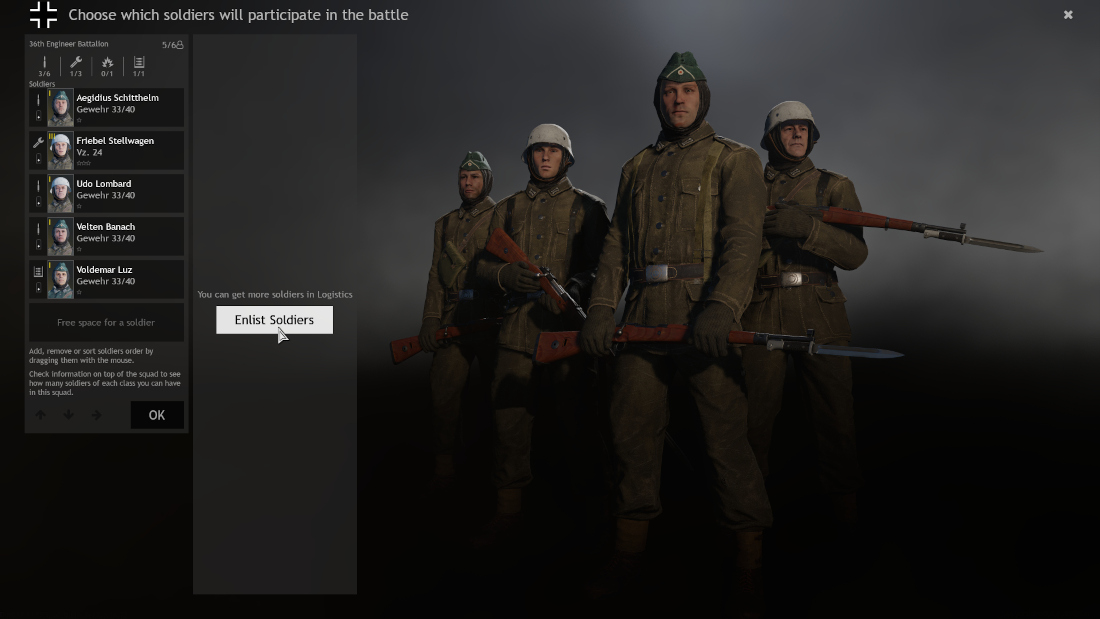 For soldiers, the option is hidden under the "Enlist Soldiers" button (with a convenient and clear purchase window).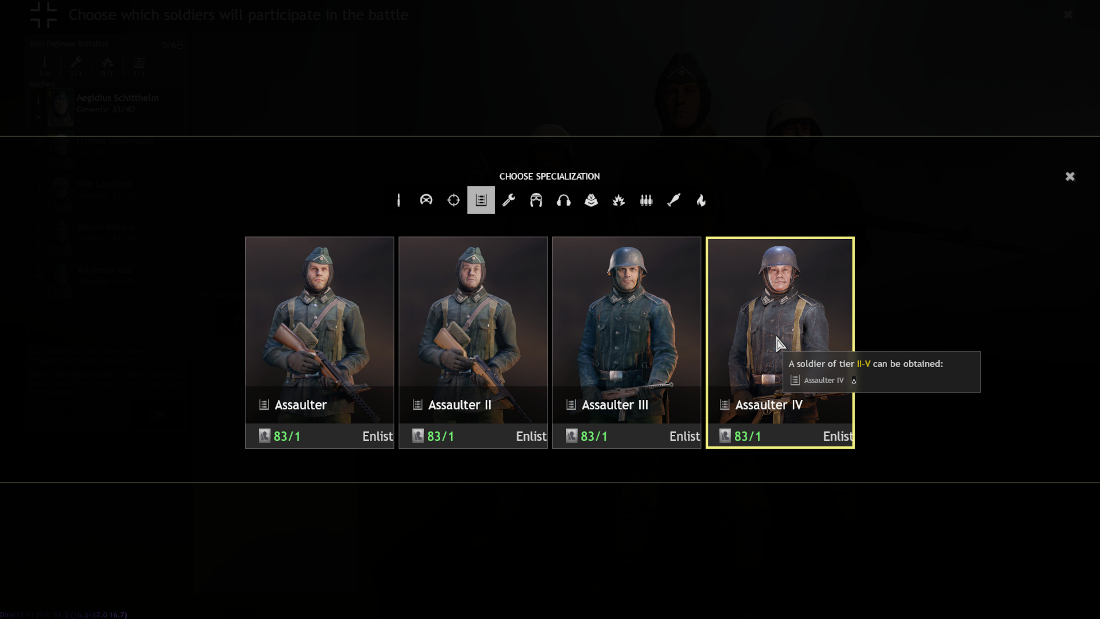 And weapons are purchased directly from the Logistics window of each individual soldier. Select what you need and click "Purchase" under the characteristic card of the weapon.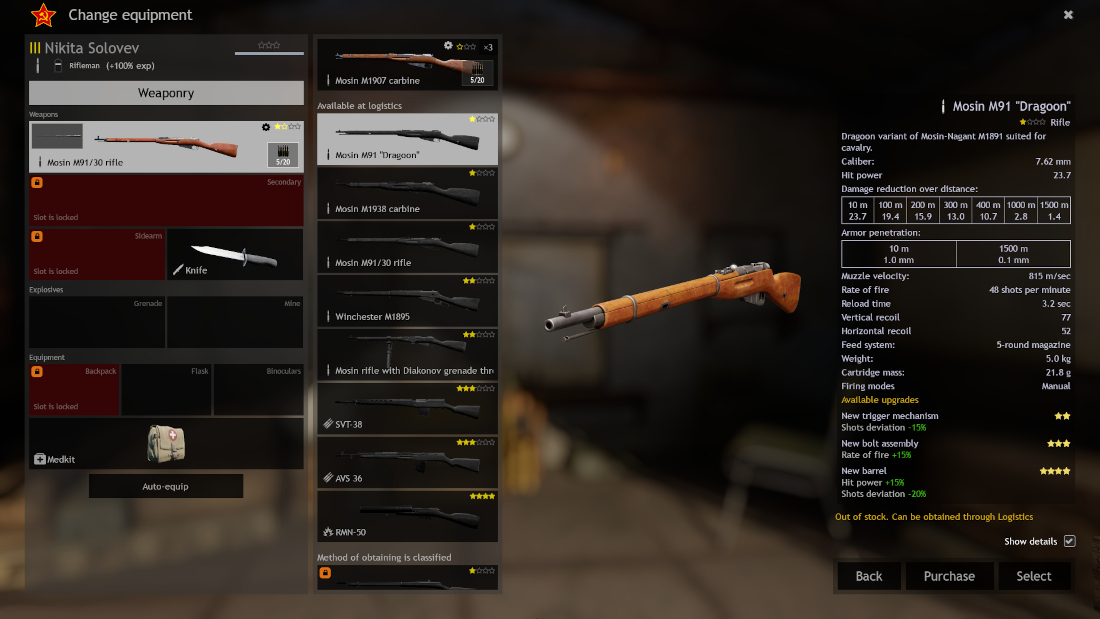 There has never been an easier way to shop.
Other changes
Chi-Ha tank commanders have a blocked ability to use personal weapons during observation from the hatch. This blockage is due to the limited height to which the commander of this tank looks out of his hatch.
We appreciate your feedback!
Lots of exciting game mechanics have been realized or improved thanks to your ideas. We are watching our communities, other Enlisted sites and regularly check the forum for your feedback and reports.
So share, suggest, and report!