Refreshing Starter Packs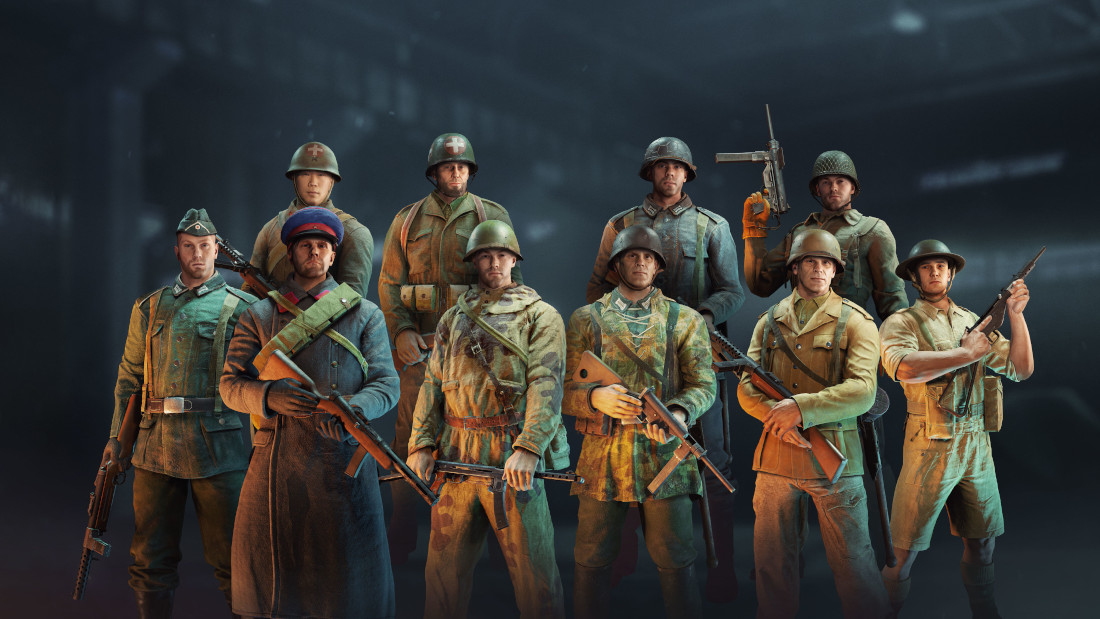 One of the most affordable, yet extremely useful items in the store has undergone a notable refresh. Introducing the improved "Starter Packs" — special for most campaigns, with increased weapons and soldier levels.
What's a Starter Pack?
A way to meet a new campaign or the entire game without having to start from scratch. They include soldiers, campaign weapon samples, in-game gold and a premium account. With such an exciting variety, you can experience all of the game's features from the very first steps, joining in the campaign and leveling up noticeably faster.
Here we've taken existing packs and improved on their key qualities!
More Stars
Soldiers and weapons in the packs are now available in a more upgraded form than ever before.
For your campaign
The old packs included several campaigns. The new ones are packaged for a specific campaign — the one you want. Nothing you can't use.
The gear inside
New equipment, including a first-aid kit and explosive pack, will help a newbie Enlisted player become familiar with the capabilities of their army, while an experienced player will not get lost in a battle with a tank.
Main advantage and a collector's set
The 3 days of Premium account and 300 gold in each set remains in place and will be combined with the purchase of several starter packs. And for buyers of complete sets we have prepared a 20% discount and a unique name decorator.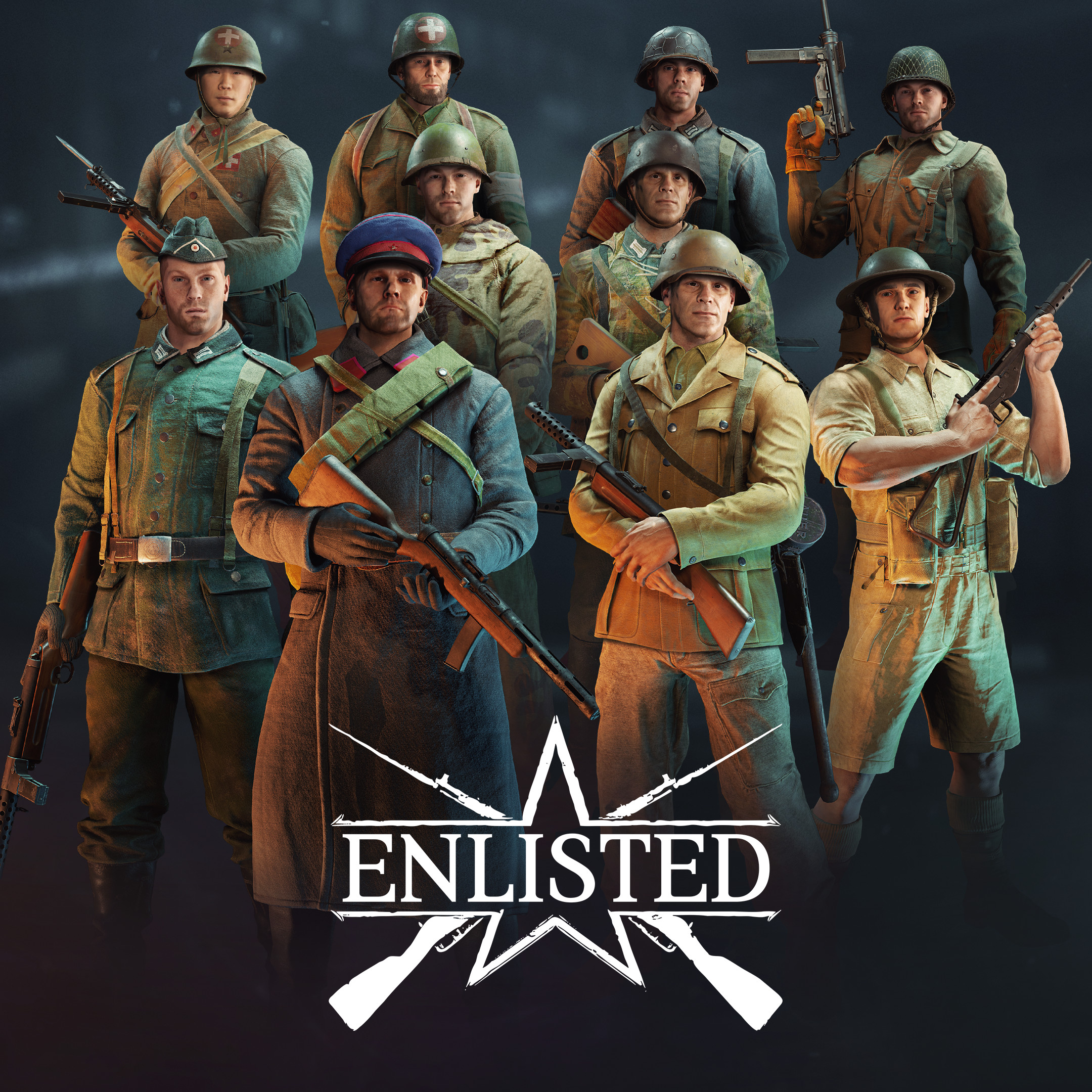 All Campaign Starter Packs Set
Starter Packs for the following campaigns: Moscow, Normandy, Berlin, Tunisia, Pacific.
Each pack contains:
4-star Assaulter (Medic in case of Pacific)
3-star SMG
an explosive pack and a medkit for each faction of every campaign (10 soldiers in total)
1500 Gold
15 days of Premium-account
Bundle bonus - Name decorator!