Update 0.4.0.108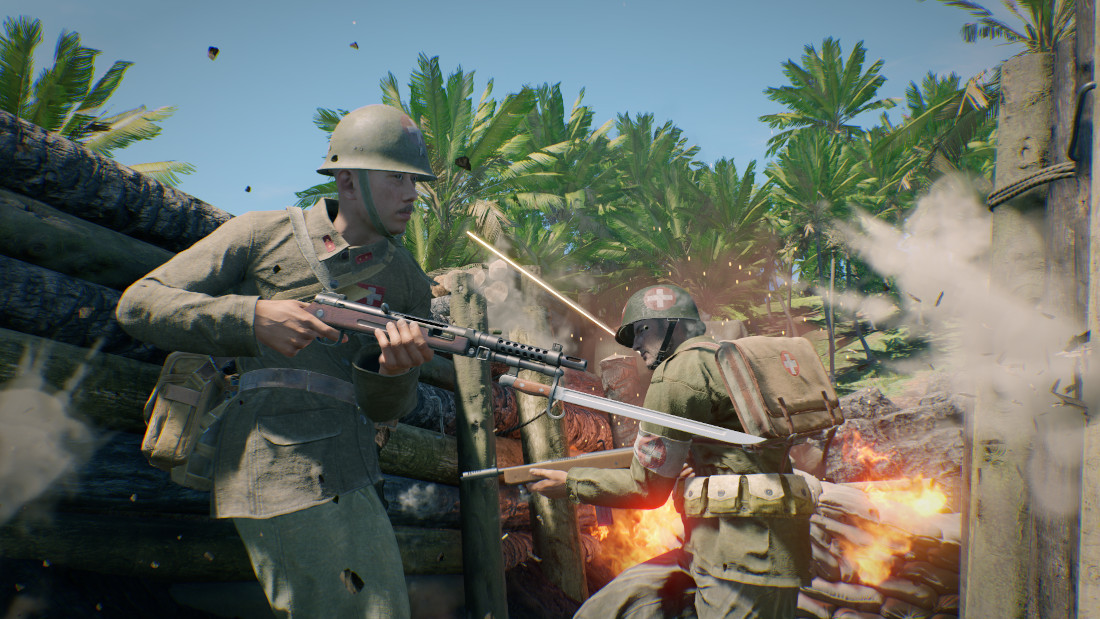 Fixed a bug that caused DevMode to be inoperable in the mod editor.
Characteristics of SMLE Mk III rifle with grenade launcher were corrected in accordance with characteristics of usual SMLE Mk III (increased damage, increased recoil, decreased rate of fire).
Fixed a bug that could make soldiers that have been killed to seem to fall slower at low fps.
Fixed the old description of the ability that speeds up a change of body position in the description of some premium squads.