Armory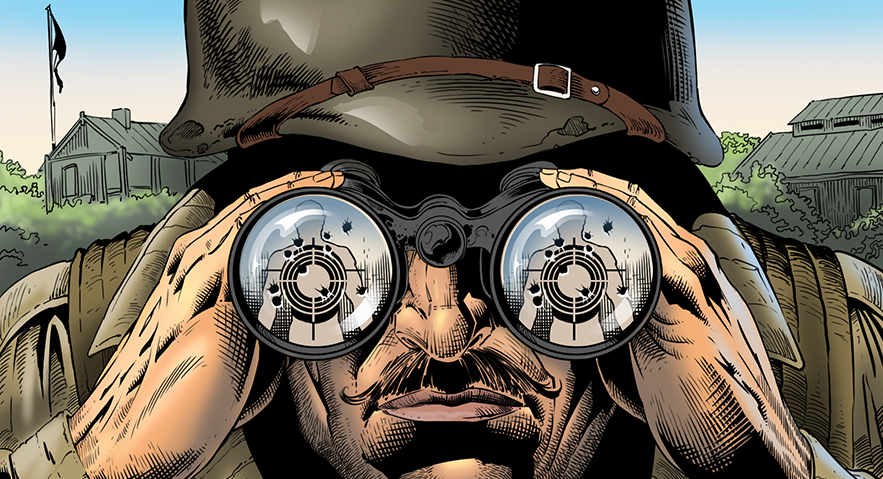 Command has sent us samples of new experimental weapons for field testing, but they are too few and too valuable to give them out freely. Only the most experienced and distinguished commanders can receive these rare weapons.
From October 27th until November 2nd (13:00 GMT) demonstrate your proficiency with different weapon types and be the first to earn exclusive rewards reserved only for the best of the best!
Armory Rewards
There's only one straightforward goal for you in the Armory — earn battle points! It's the number you see in the battle statistics under the star icon. You earn them by killing enemies, helping allies, capturing points, having your allies use your engineer fortifications and giving medical support to allies.
For each 5000 points you will receive a reward — one of useful items. While some rewards of the event await you at certain levels.
You can earn several rewards in a single battle. Any remaining points will be transferred to the next battle.
Main Rewards
You can choose which weapon to receive and in which campaign. You'll be able to receive orders for the event weapons that you'll be able to exchange in the Logistics window.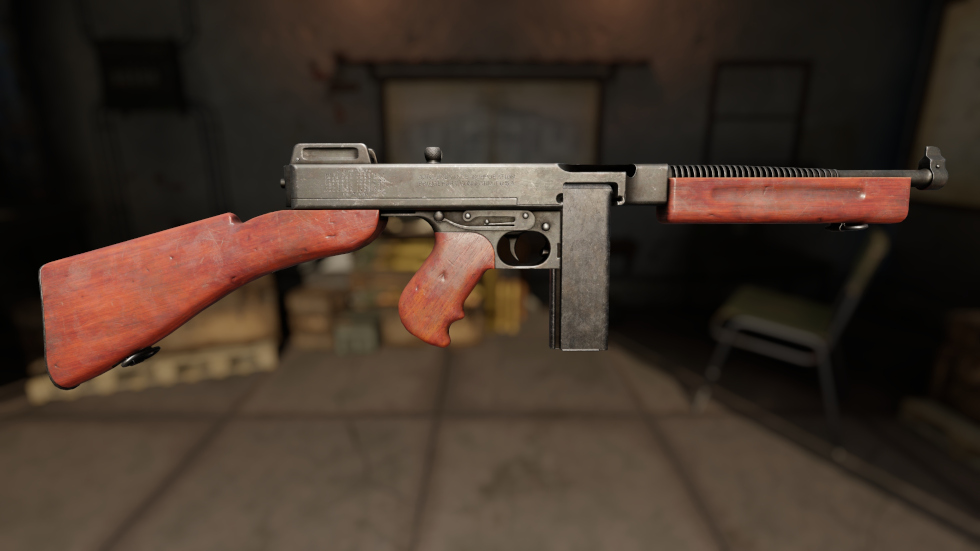 Classic M1928, rearranged to use with .30 Carbine. It's the M1 Carbine round, but in an easy to use SMG with automatic fire mode.
Some of your assaulters will receive a deadly weapon that's close to assault rifles in terms of its characteristics.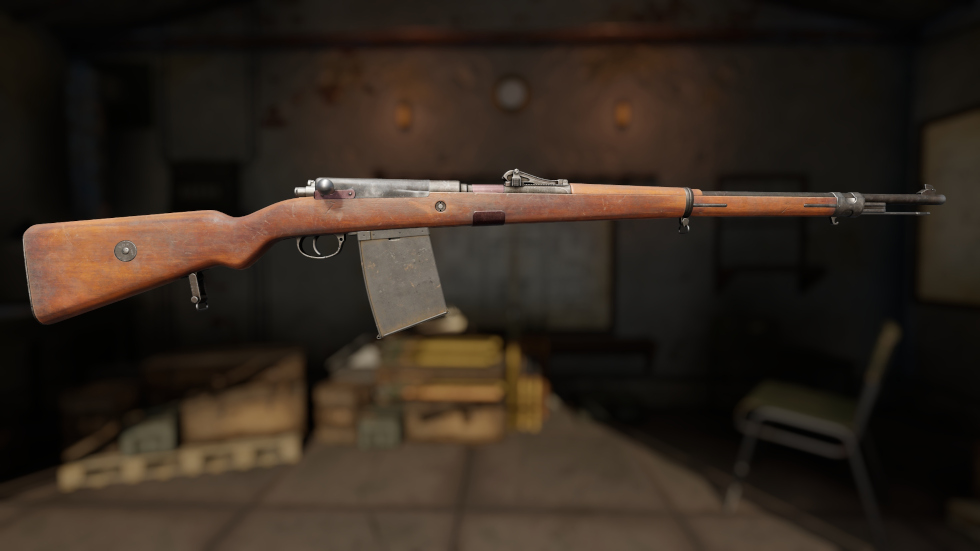 During WWI there was a Gewehr 98 (long rifle by Mauser) variant that had a high capacity detachable magazine and a special lid that prevented the dirt from getting in. 25 shots before reloading and all the advantages of a powerful rifle — in the hands of your best fighters.
You will receive portraits for earning a specified number of battle points, and they will remain with you forever.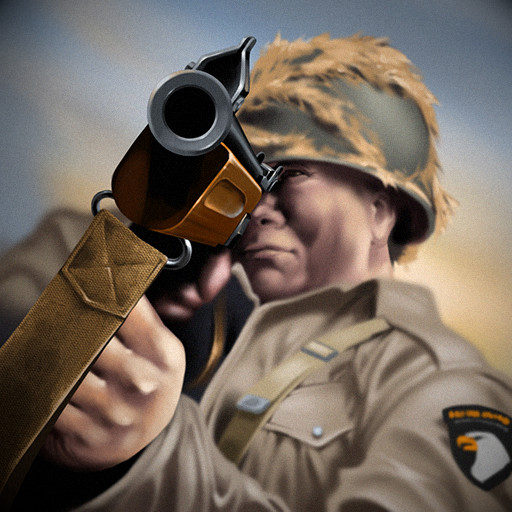 When you reach 100,000 combat points.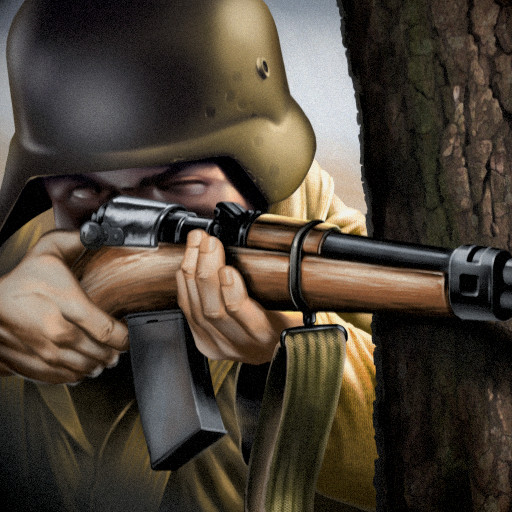 When you reach 60,000 combat points.
Gold order for weaponry is another way to improve your army's power. Reach this reward and choose one of many weapons available in the Battle Pass.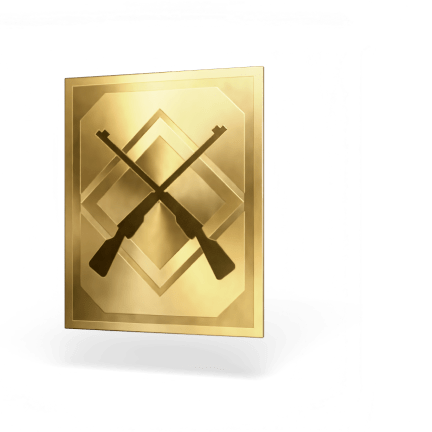 List of Rewards
You will receive one of the following items for every 5000 battle points:
1x Gold order for weaponry (1 can be earned during the event)
1x Order for event weapons (up to 4 can be earned during the event)
5х order for appearance change
2х order for weapon upgrade
2х silver order for weaponry
2х silver order for troops
5х bronze order for weaponry
5х bronze order for troops
1х booster +30% for one battle
You can participate in the Armory event even after receiving the main rewards — keep earning the battle points and receive even more Logistics items until the end of the event!
Terms
The Main rewards in the event are limited. You can only receive one Gold order for weaponry and four orders for event weapons.
During the event you can receive up to 50 regular rewards for battle score points. The number of rewards available for Gold is unlimited.
From November 2nd (13:00 GMT) until November 3rd (13:00 GMT) the battle points you earn will no longer count toward the rewards, but you will still be able to purchase them for Gold.