Making Enlisted a Better Place №27
Each update of "Making Enlisted a Better Place" focuses on a certain aspect of the game or a particular mechanic in which we've fixed bugs or have added interesting features.
The improvements are mostly or even completely based on the feedback you have left in the special topics and discussions on our forums and social media platforms.
Enjoy Enlisted even on a weaker PC!
The minimum system requirements for Enlisted are low enough for you to enjoy detailed visuals on modern hardware, even with a ten year old graphics card. Well, we're not stopping!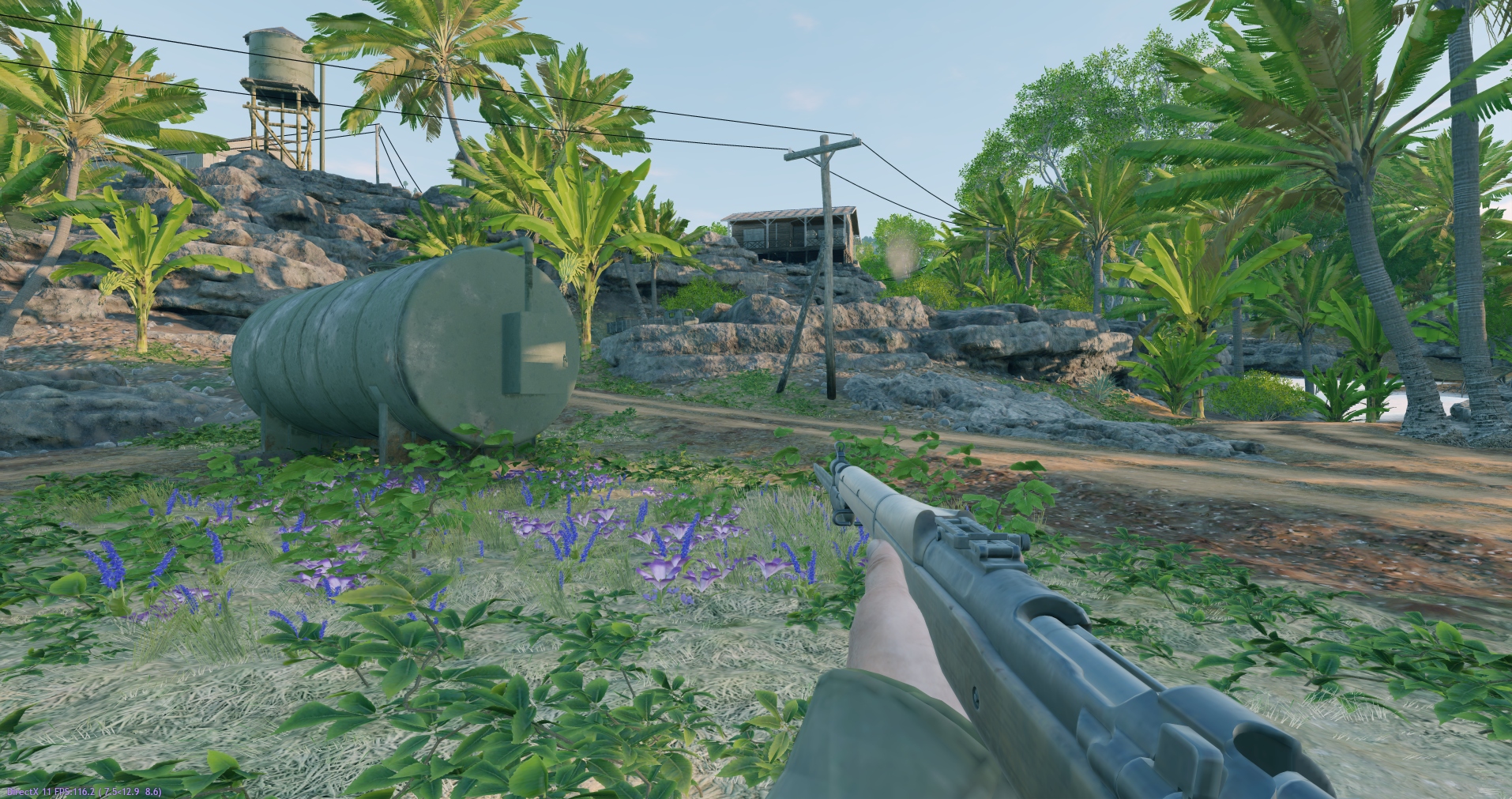 Now Enlisted has a preset that is optimized for computers with the most "ungamey" configurations. This preset will be called "Bare Minimum" and will increase fps from an average of 15-20 on CPU-built video chips to 30-40!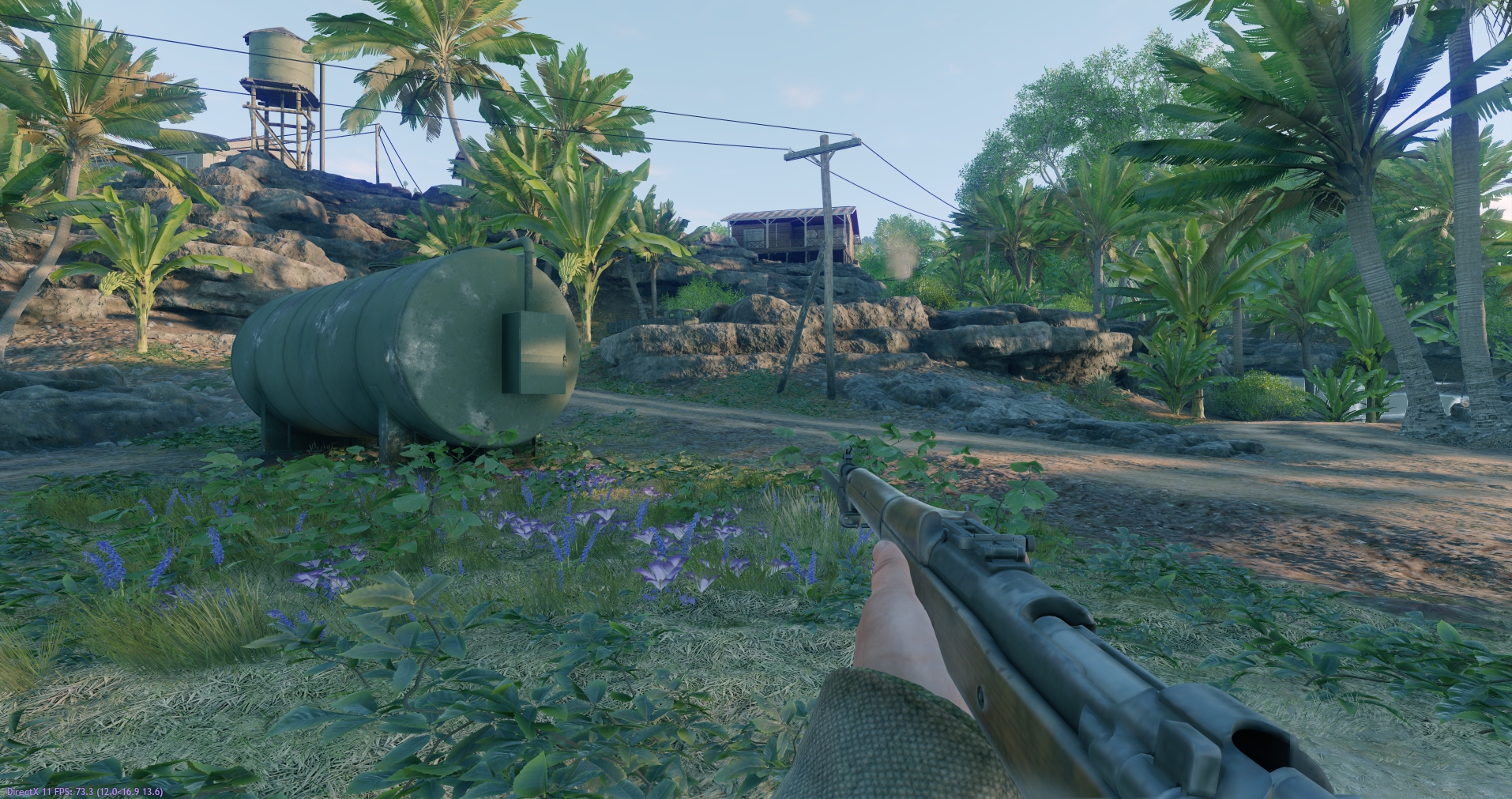 However, there is no significant drop in picture quality compared to the usual "low" settings. On this preset we are not removing the large objects shadows, surrounding details, foliage and grass. It allows us to keep an important Enlisted advantage: players with maximum and minimum graphics settings see the environment, and therefore each other, almost identically. Battles remain as fair and achievable as possible with almost no regard to your PC's performance.
The Enlisted community is ready to accept commanders despite their starting technical facilities.
Other changes
Fixed a bug that might cause no marker being displayed above a squad member.
Corrected the balance of missions in the Pacific war campaign. Increased the number of points for the Axis team, decreased the time to capture points for the Axis team, decreased the number of points for the Allied team, increased the time to capture points for the Allied team.
Fixed pistols that hung behind the backs of Japanese soldiers.
We appreciate your feedback!
Lots of exciting game mechanics have been realized or improved thanks to your ideas. We are watching our communities, other Enlisted sites and regularly check the forum for your feedback and reports.
So share, suggest, and report!