Update 0.4.0.83 (Server update 07.10.2022 - Xbox, PlayStation®)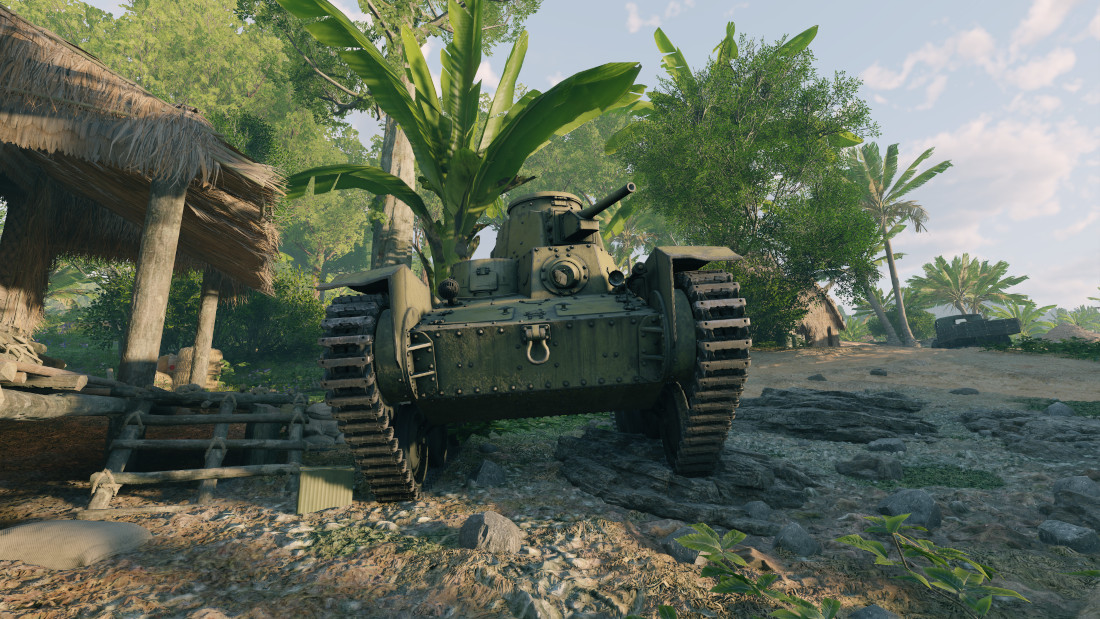 Max level of the Ha-Go tank changed from 6 to 4.
Max level of the Ke-Ni tank changed from 4 to 6.
Fixed incorrect display of battle zones on the mini-map for several quick strategic point captures.
---
The current provided changelog reflects the major changes within the game as part of this Update. Some updates, additions and fixes may not be listed in the provided notes. Enlisted is constantly improving and specific fixes may be implemented without the client being updated.