Update 0.4.0.71 (Server update 30.09.2022 - Xbox, PlayStation®)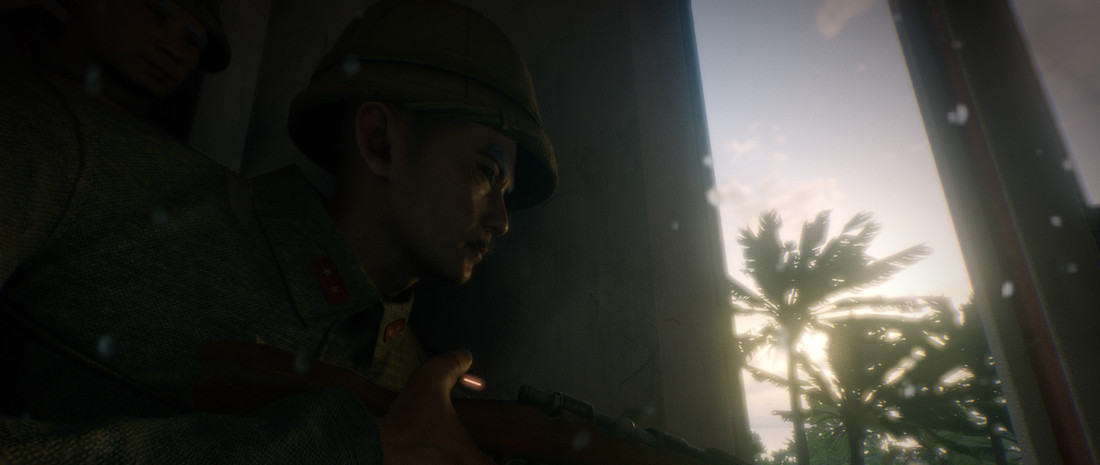 Increased the size of the Warehouse strategic point in the Alligator Creek mission of the Pacific war campaign.
Added a variant of the Tenaru River (Invasion) mission in the Pacific war campaign where the Japanese army was on the attack.
Fixed a bug that would cause binoculars from killed soldiers to go up in the first slot.
Added air brakes for the SBD-3 and the Ju 87 line. This mechanic reduces aircraft speed in a dive.
---
The current provided changelog reflects the major changes within the game as part of this Update. Some updates, additions and fixes may not be listed in the provided notes. Enlisted is constantly improving and specific fixes may be implemented without the client being updated.