Pacific Storm
Our prudent Command has allocated some supplies for you that will be instrumental for preparing your army for battles in the new campaign. But to get them, you'll have to stir up a storm.
From October 5th until October 11th (13:00 GMT) play, win, and receive rewards every day!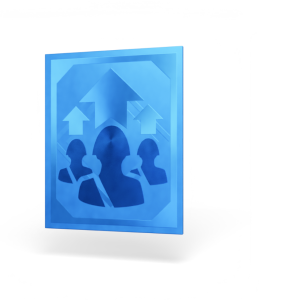 One can be received daily for 3 victories in the Pacific.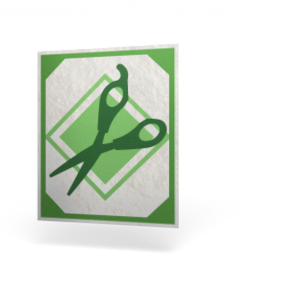 It can be received daily for getting 10 kills with one soldier without dying.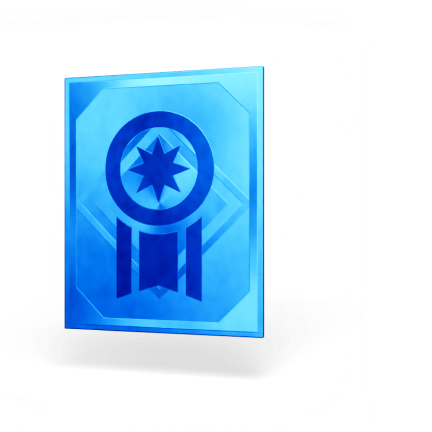 For 400 kills in the Pacific. This can be completed in two stages: 200 kills per day.
Collectable melee weapon

From sabers to katanas! You'll be able to pick which campaign to redeem your rare, collectable and quite dangerous blade for: it can kill in one hit, and with the new dash mechanic it becomes an even more fearsome weapon.
Don't miss out! Several examples of these collectable melee weapons have also been added to the Battle of Stalingrad and Pacific War campaigns. It can be equipped by any soldier in the melee weapon slot.