Update 0.4.0.62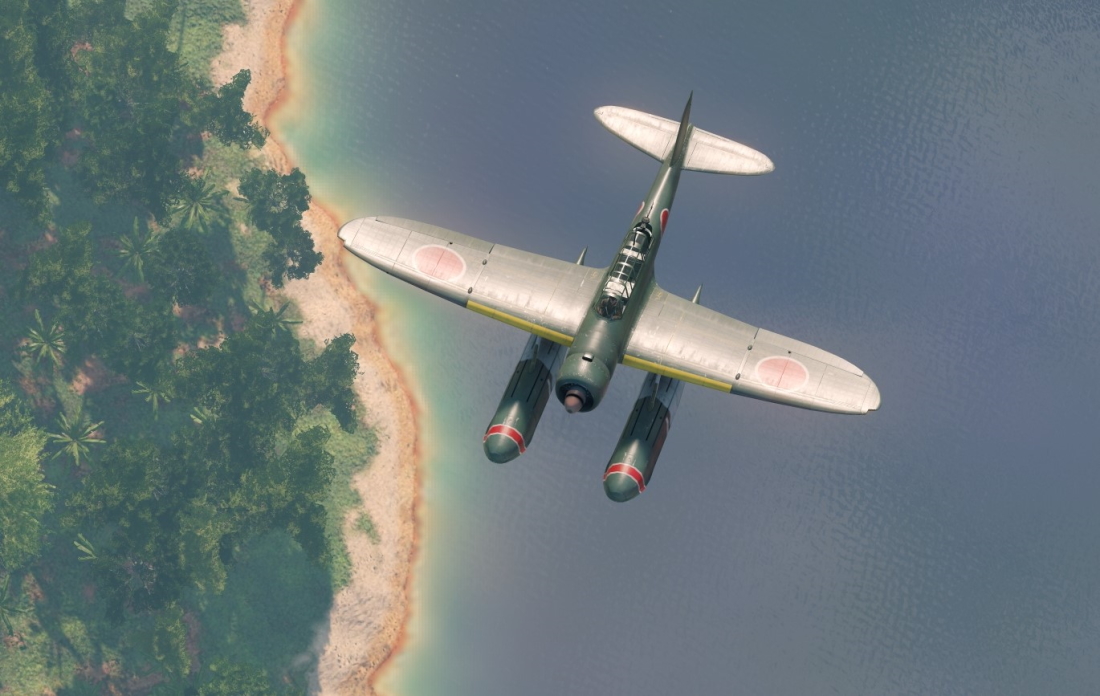 In the Pacific war campaign, the ammunition resupply point for hydroplanes has been located closer than standard aircraft resupply points.
Fixed a bug that caused an incorrect damage count on soldiers in vehicles with an open cabin, in particular for M13 MGMC and Ta-Se.
M13 MGMC — decreased the armor resistance for gunner optics. The device can now be destroyed by a single shot and further hits in this area will wound the gunner. Armor resistance on driver and commander glasses has been reduced. Fixed damage on the breech part of machine guns, the reduced damage is applied even if it is not penetrated. A break of breech parts of machine guns now leads to the situation where it is impossible to shoot.
Ke-Ni — lowered armor of breech part of cannon.
Sherman II — fixed the wrong display of machine guns in module view.
Changed Type Otsu rifle features:

Increased basic damage to 11.2;
Limited maximum rate of fire to 320 rounds per minute (similar to other semi-automatic rifles);
Reduced accuracy;
Increased reload time from 2.1 to 2.3 seconds.
---
The current provided changelog reflects the major changes within the game as part of this Update. Some updates, additions and fixes may not be listed in the provided notes. Enlisted is constantly improving and specific fixes may be implemented without the client being updated.