New Mission: River Crossing
The major update to Enlisted is getting closer, and today we're inviting all of you to come and read some more news. Berlin Operation Commanders, pack up — let's get out of town.
Assaulting river crossings
This new mission takes place in camouflaged bunkers, in the forest, and around several villages. The main obstacle in the way of the attackers is a river crossing, making it a hard area to attack, both for soldiers and vehicles.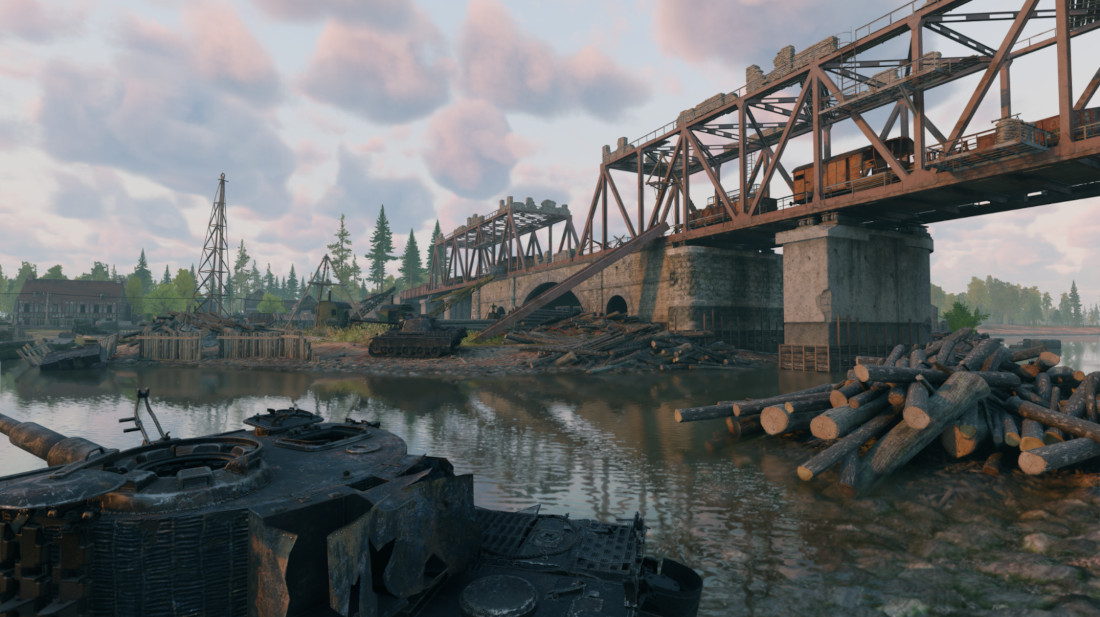 During the Berlin Strategic Offensive Operation by the Soviet Union, the armies of the USSR and Germany faced these exact conditions in the battle on the outskirts of Berlin. Multiple rivers and difficult terrain played into the hands of the defenders and made it very difficult for even highly motivated Soviet soldiers to advance.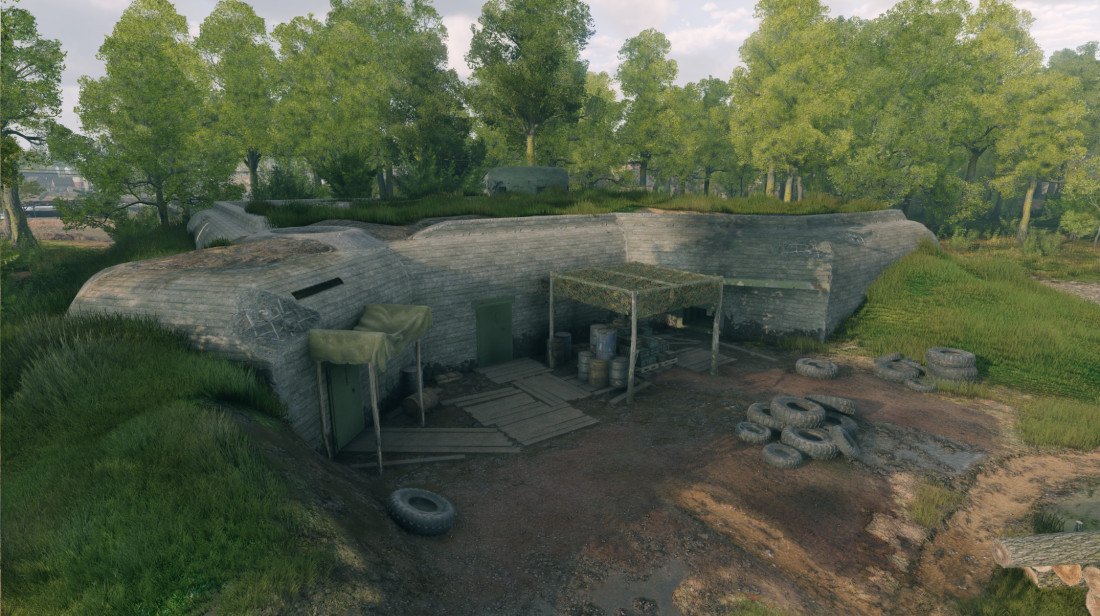 Don't neglect to use the fast boats widely scattered along the river banks. Victory here will go to the most nimble.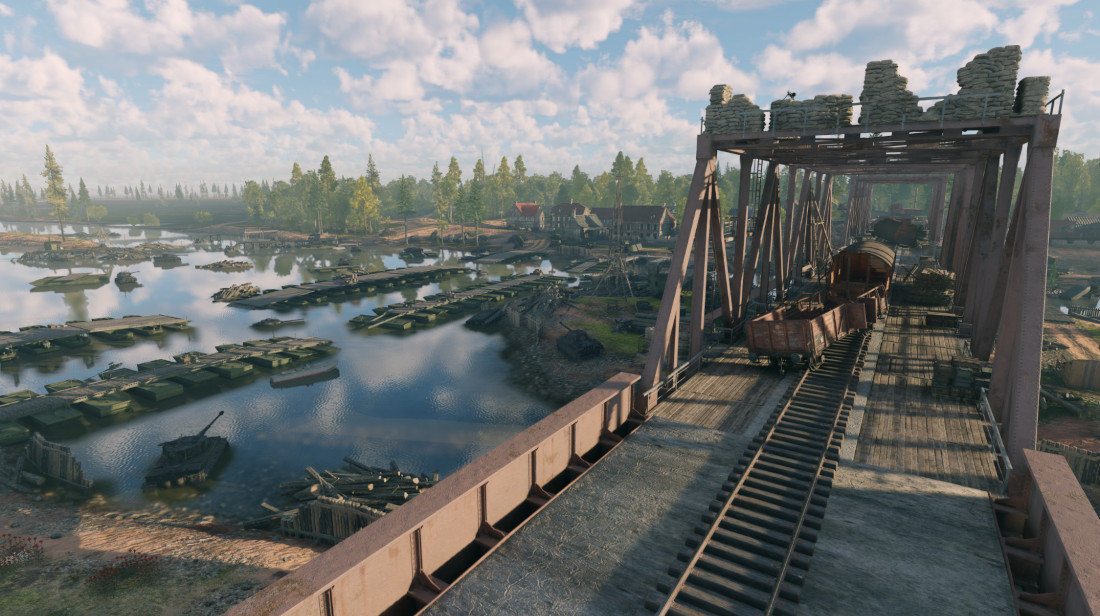 Finally, be sure to remember how to construct field guns, handle a sniper rifle, and don't forget to ask your comrades-in-arms what all those markings are for in the gunner's tank optics.