Decorations and New Abilities for Tank Commanders
Here we are with some more information about the upcoming major update. Today we're knocking on your tanks' armor, for this diary signals the arrival of new features for tankers!
The Commander is Armed
A tank commander peeking from the hatch will no longer be a defenseless target! In the upcoming update they'll be able to grab their personal weapon and teach a lesson to the annoying infantrymen snooping around outside.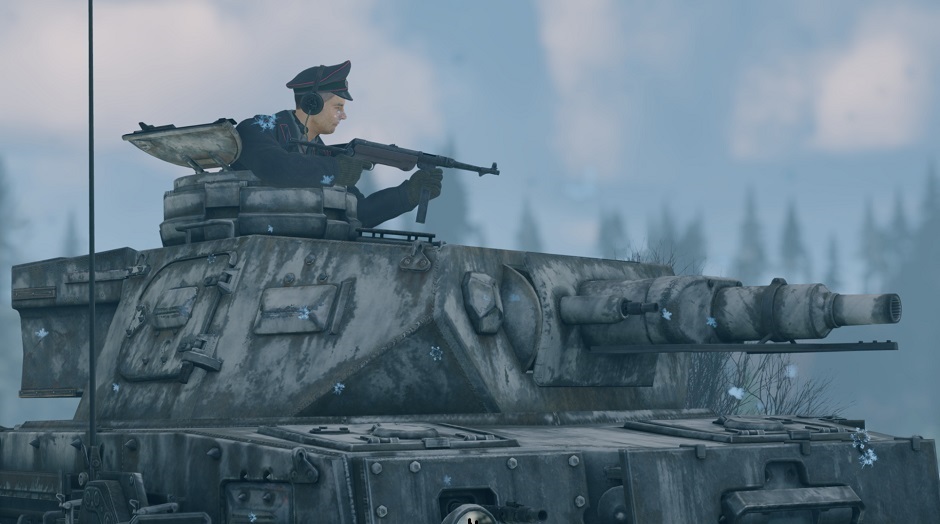 You'll be able to reach for your personal pistol, SMG or any other available weapon with the "B" button (default on PC), and then shoot the enemies while moving, like a real cowboy.
Tank Commander's Binoculars
Now this item is especially useful for tankers! The commander can look around the battlefield while peeking from the turret.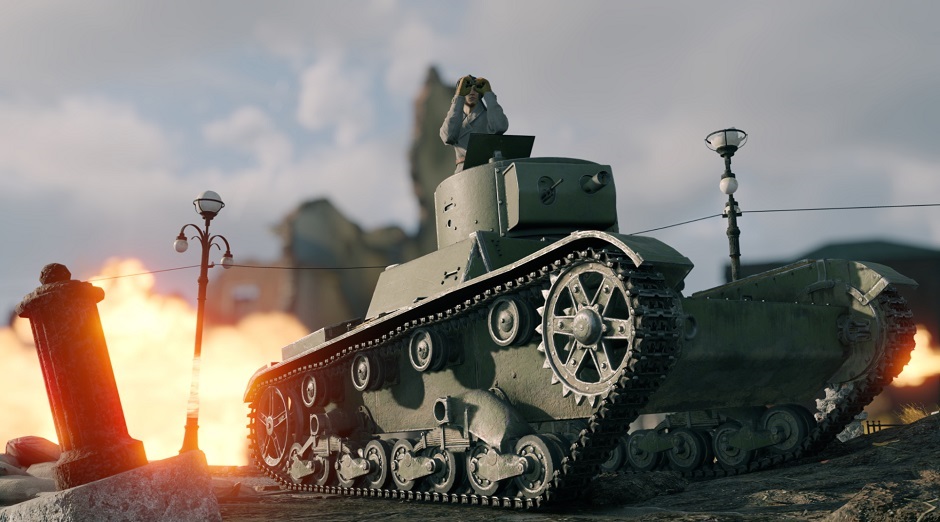 But it's not only about the ability to see faraway places in detail. In the binoculars mode the gunner will turn the gun where you're looking, and will shoot on command — all while you're looking through the binoculars!
Decoration for Vehicles
You're already well familiar with vehicle customization from the various campaigns in Enlisted, but creating a unique look isn't limited to camouflage and decals.
The tankers of WWII were very creative in decorating their vehicles and using the free space on the outside of their vehicle practically.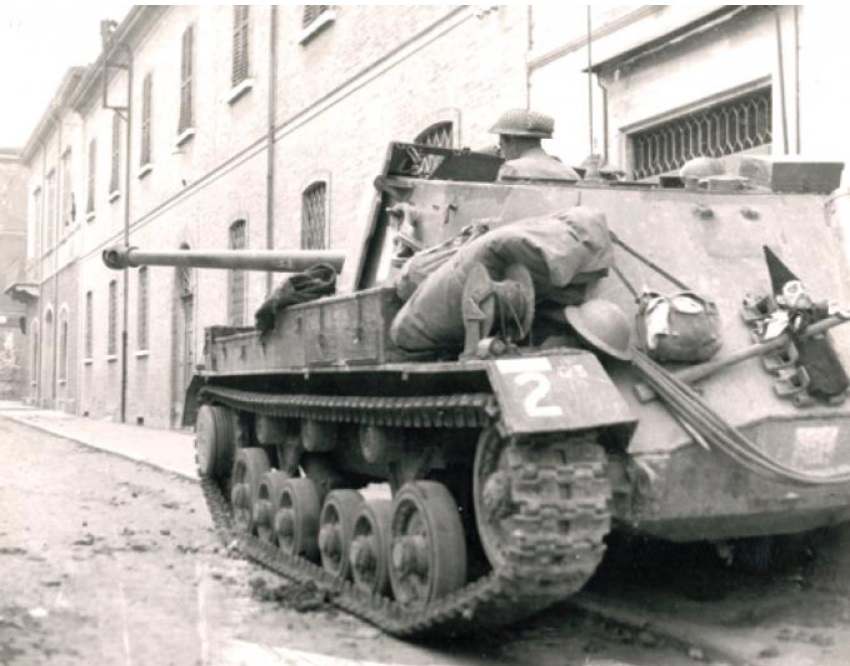 Personal belongings and equipment, useful cargo, additional improvised camouflage, and even funny talismans lucky charms, as some crews believed these could keep them safe in battle.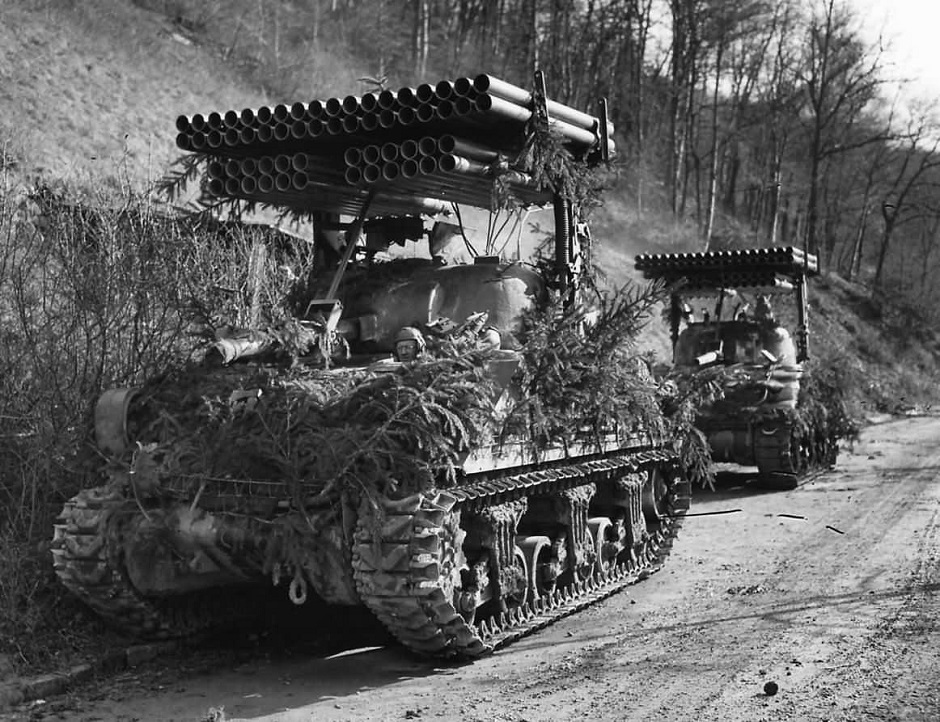 3D decorations will give you an impressive set of tools to create a unique look for your favorite tank. And they'll be available for all campaigns!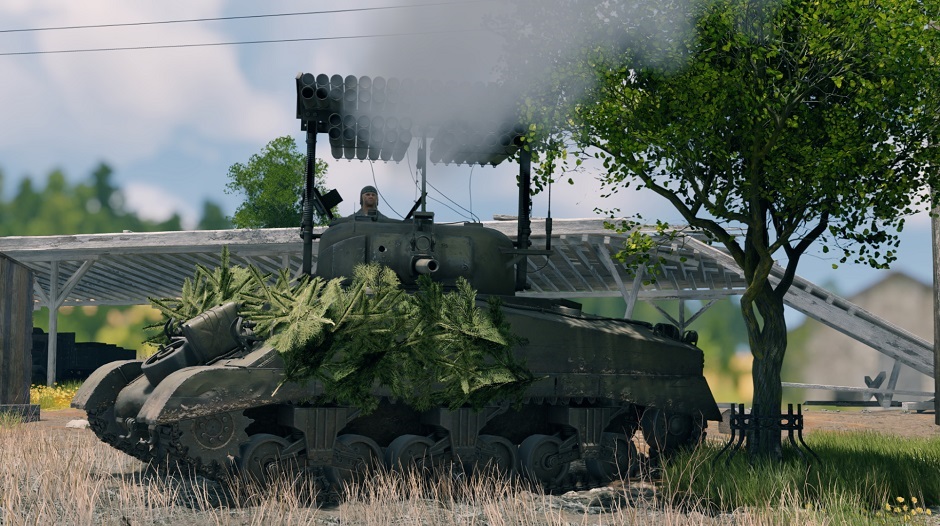 You'll be able to get decorations in the same way as decals, but they'll use separate slots. And, of course, other players in the battle will be able to see your decorations.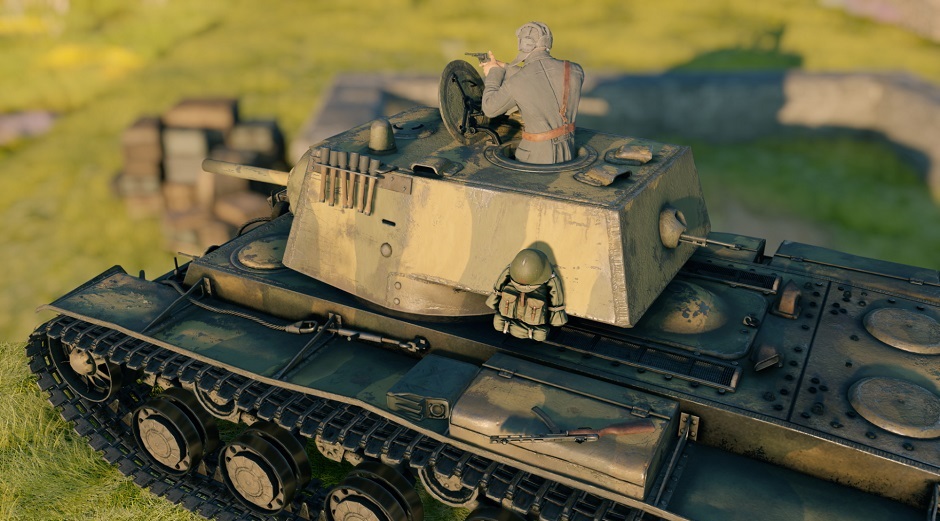 We'll keep adding various decorations to Enlisted that could be used by real tankers of various countries to create a unique look for their vehicles, and soon you'll be able to as well!