Even Fight Event: Going Through the War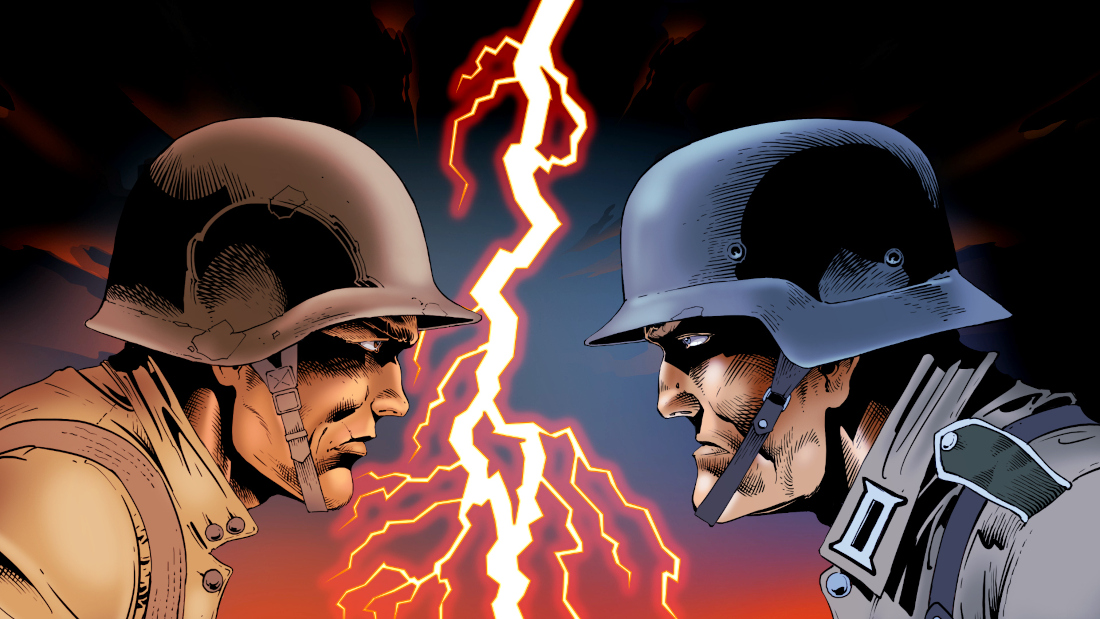 One of Enlisted best-balanced events is back and better than ever! Squad sets have been adjusted based on feedback from participants of the last event, the rewards and tasks are more interesting, and the intervals between battles are wider.
During the Even fight Event, each participant gets a balanced set of squads and weapons, even if they haven't yet leveled them up yet in the campaign. All you have to do is win and collect your rewards!
From the 26th of August (14:00 UTC) until the 5th of September (20:00 UTC), join battles in the Event mode and climb the leaderboard!
The event is available from 0:00 — 6:00 (UTC) and 14:00 — 20:00 (UTC).
Fixed a bug that made it impossible to respawn for some squads in the Even Fight Event. Leaderboard positions and punishments for deserters have been reset.
The event has been extended until the 5th of September (20:00 UTC).
Rewards
Part of the event rewards are given based on your position on the leaderboard at the end of the event. Additionally, tasks for the other rewards are much more varied this time.
Portraits set "Going Through the War"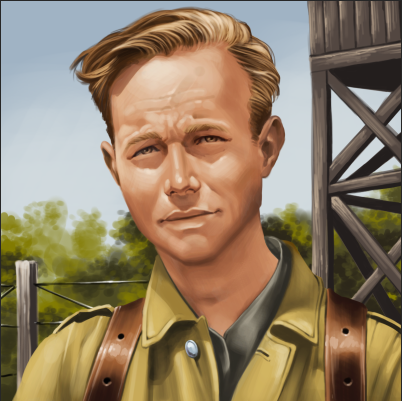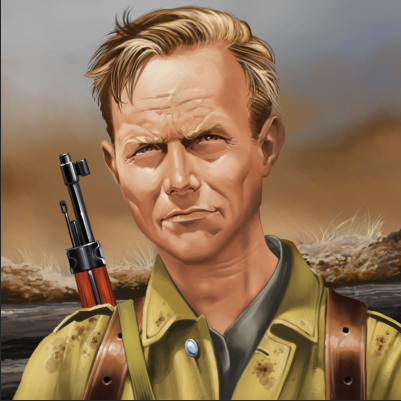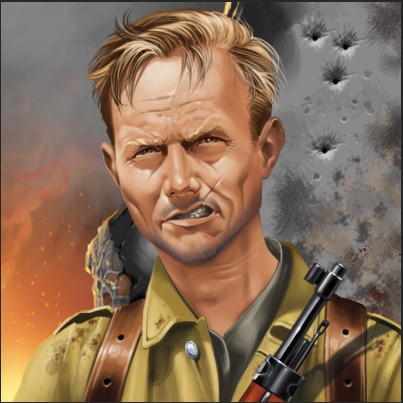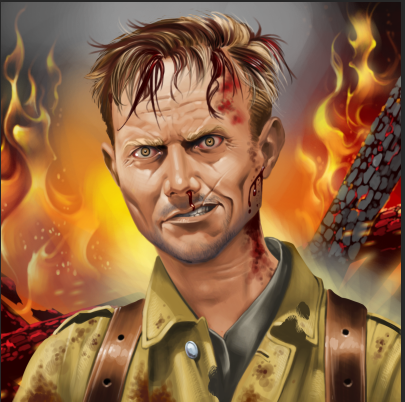 These avatars will remain with the owner until the next event and will show your enemies how skilled the soldier they just met in battle was!
Other great rewards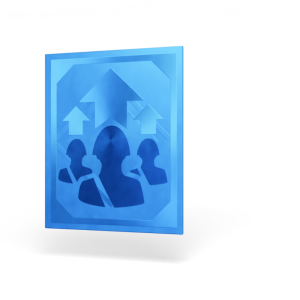 For 10 wins.
For 300 kills.
And for finishing in first place at the end of a battle.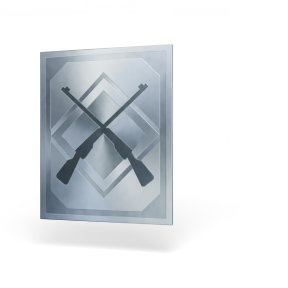 For every 3 wins. You can get one per day.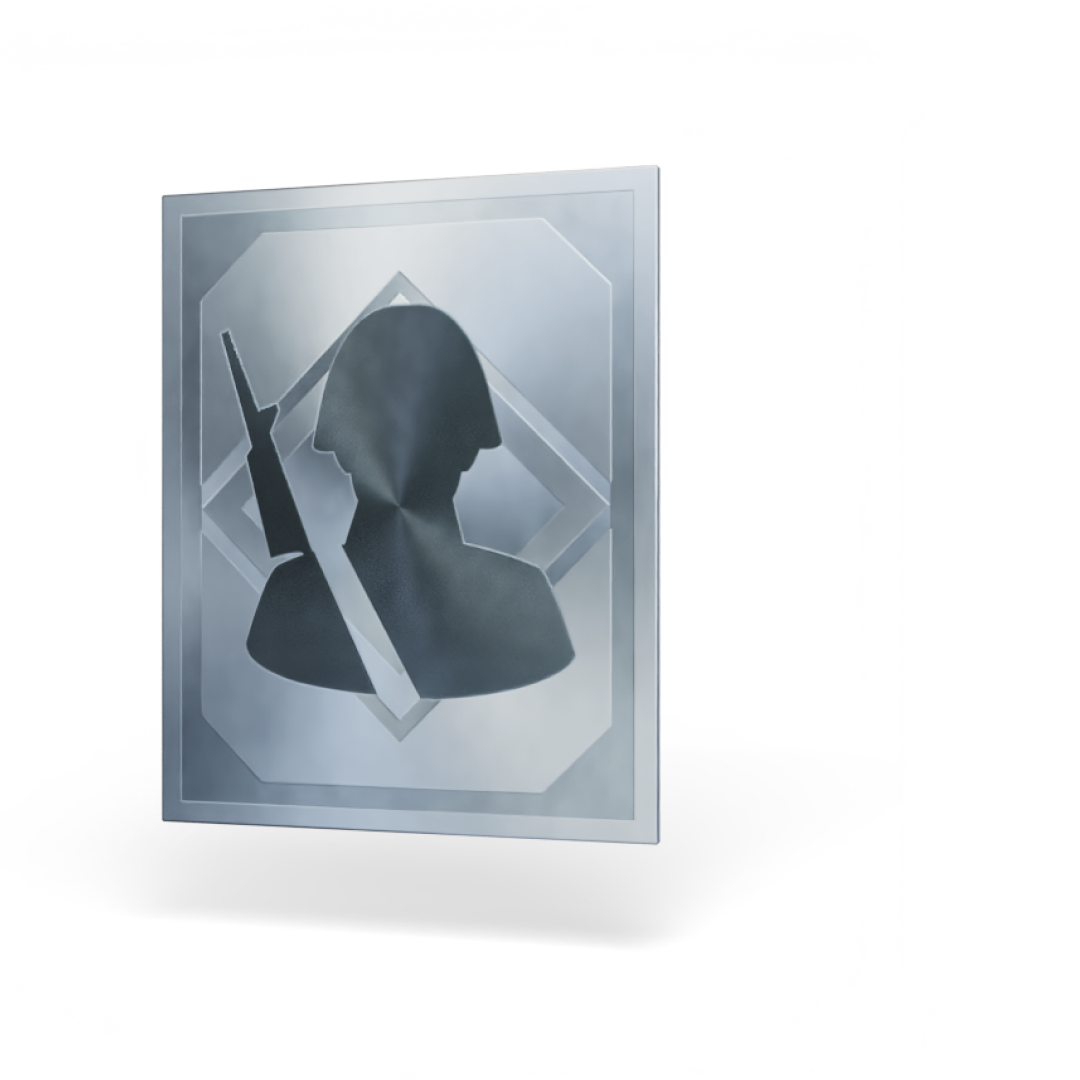 Detailed terms and conditions of each task and reward descriptions are available in the "Events" window.
Special features
Predetermined Squads
In each battle of this event the campaign and country you'll play for is chosen at random. But don't worry if you're short on gear: in every battle you'll get a balanced set of squads and their weapons ready for you to play.
Armies are created so that every class of soldier can show its worth under your command. The outcome of the battle will only depend on you!
Updated Squads
Based on your feedback from the previous event, we've added defensive gunners to aircraft and explosive packs to each infantry squad so that you can protect yourself when confronted by a tank.
Reward Progress
Keeping tabs on the progress of your rewards is easy - a helpful counter is displayed below each of them.
Punishment for deserters
There is a ranking system in competitive events in which deserters get a penalty to their ranking. You can find out more about the principle of rating calculation in the in-game hints when you hover the cursor over the rating icon in the player table.