Mods Digest: Rocket Jump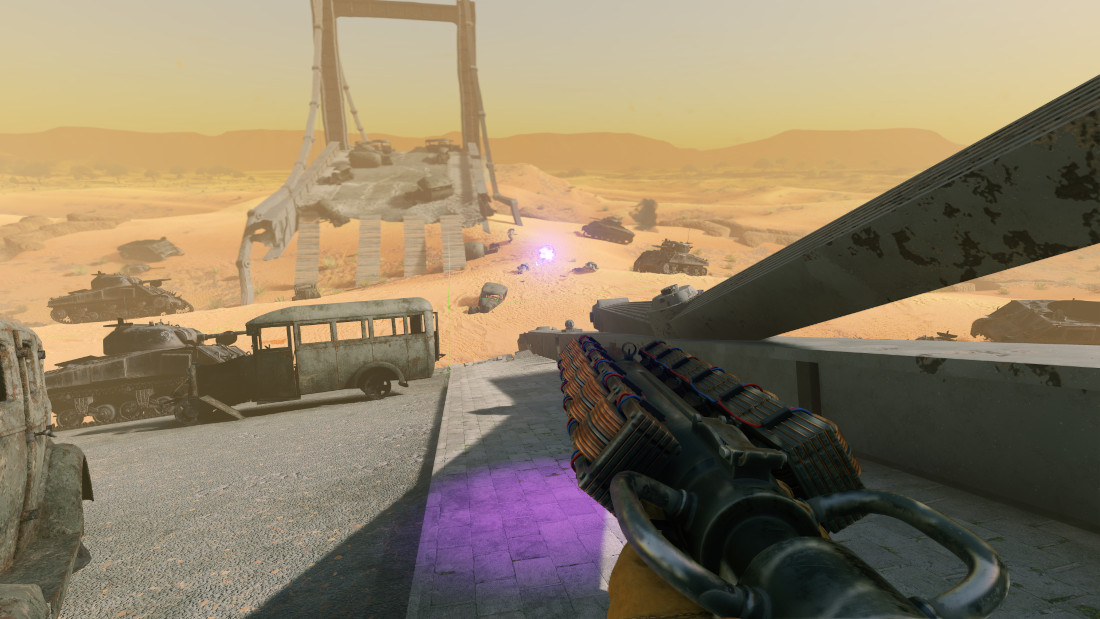 We continue to review the most interesting missions from our talented creators in Enlisted mods!
Thanks to the mod editor in the Burning Sky update, Enlisted has become an infinitely expandable game, and now you can create a unique mission or even a new location yourself, using thousands of environment objects from all of the game's campaigns.
Bazooka-Fest by G1R0SCOPE
It's very LOUD here! After all, it's "Fully Armed" mode, with only grenade launchers and explosives of all kinds — from start to finish! Bazookas, Panzerschrecks, Ofenrohrs, PIATs and a dozen more ways to splat your enemies so spectacularly that you might just get some in your mouth.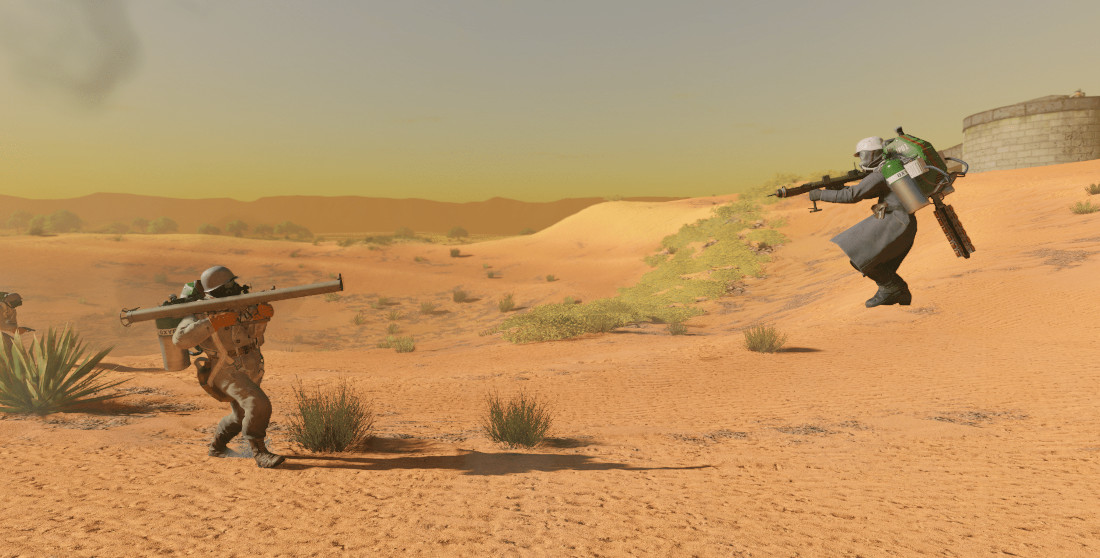 Apotheosis of brutal insanity, and yet it's not as simple as it might seem. Load!
Operation Hyperlord by G1R0SCOPE
The laws of physics work differently in this enormous arena, so, while everyone else is cautiously gazing into the endless abyss below, jump right into it!
And after the initial shock, glide towards the capture points situated on the huge floating islands. Some rocks with road signs, by the way, can push you forward (to victory).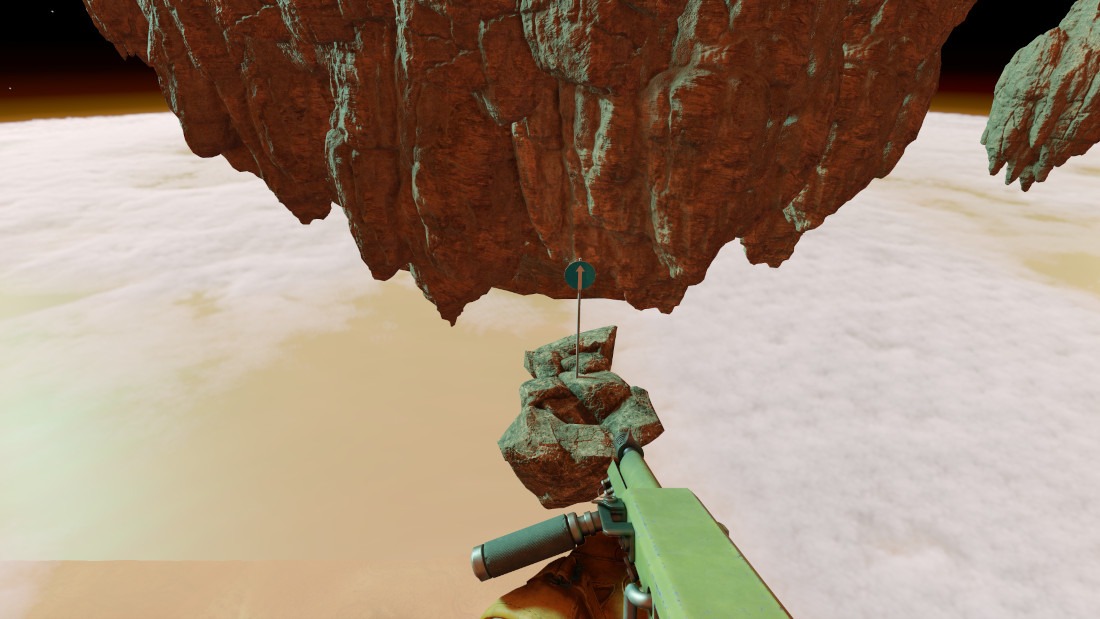 Nazi flags… again? Well, what did you expect: these guys are famous for their weird floating crap! The location is really good looking though.
Launch the Missions
Every one of you can create your own mission, as well as launch any mission from the portal. Here's a quick reminder how to launch one of these multiplayer missions.
Choose a mission you like on the Enlisted sandbox portal and press COPY URL on its page.
In the game, open mode selection (above the START button) and choose "Custom matches".
Press "Create Game" -> "Mods" and paste the URL you've previously copied.
Now you only need to customize the options, and you're good to go — your server is in the list. Tell your friends to come, wait for other players to join or play by yourself.