Making Enlisted a Better Place №21
Each update of "Making Enlisted a Better Place" focuses on a certain aspect of the game or a particular mechanic in which we've fixed bugs or have added interesting features.
The improvements are mostly or even completely based on the feedback you have left in the special topics and discussions on our forums and social media platforms.
Find New Friends
You've been asking about this feature. A great fighter you've been teaming up with to achieve victory should definitely be in your friends list and on the same team as you — so go ahead!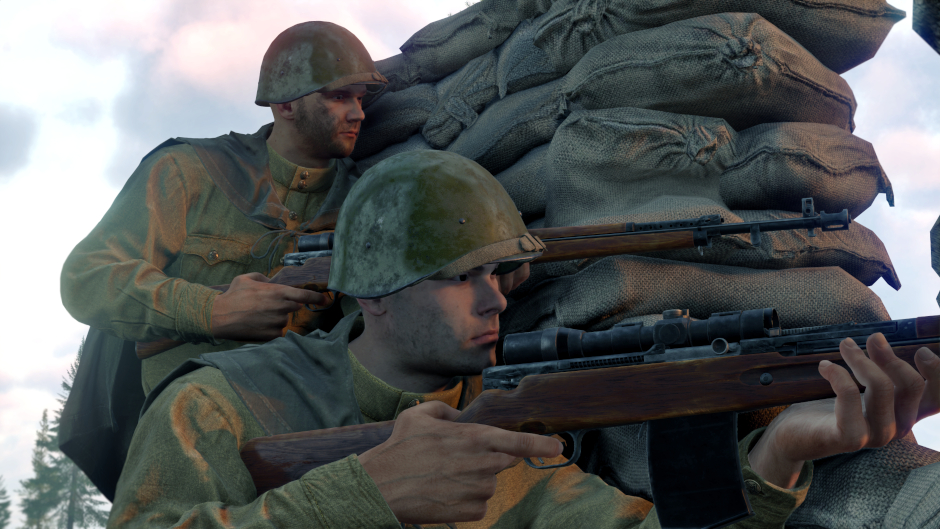 Now you can click on the player's nickname in the battle results and send them a friend request. It's easy.
Removing the Buildings that aren't needed behind the Train
The armored train is a unique mode, and some of the familiar mechanics may need special tweaks.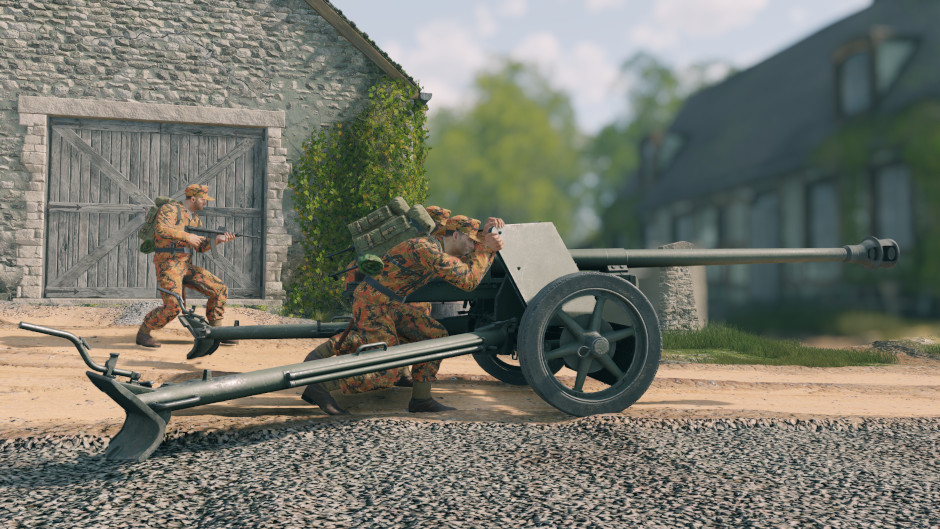 For example, an engineer's AT gun is very useful to destroy the firing points in train cars. But as the train passes by it, there's no time to demolish the weapon, so you just leave it where it is and soon are unable to build new guns since you hit the limit.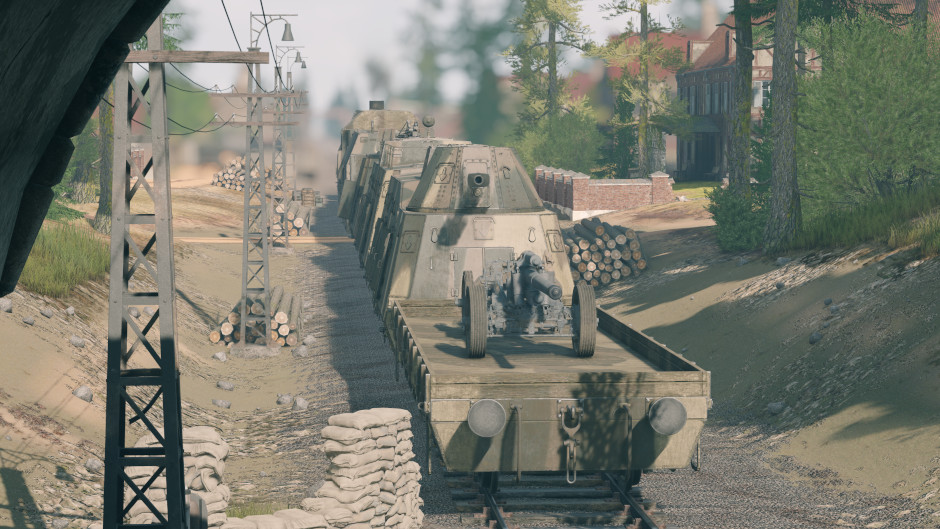 That's exactly what we've taken care of. Now engineer's buildings will be instantly destroyed when they are far behind the train. You can also still prepare your defenses on the train's path regardless of distance to it. That's convenient.
Other changes
Added an option to send the players friend requests in the battle results window.
Now the engineers' buildings in the "Armored Train" mode will be destroyed when they are far behind the moving train.
We appreciate your feedback!
Lots of exciting game mechanics have been realized or improved thanks to your ideas. We are watching our communities, other Enlisted sites and regularly check the forum for your feedback and reports.
So share, suggest, and report!