Update 0.3.1.130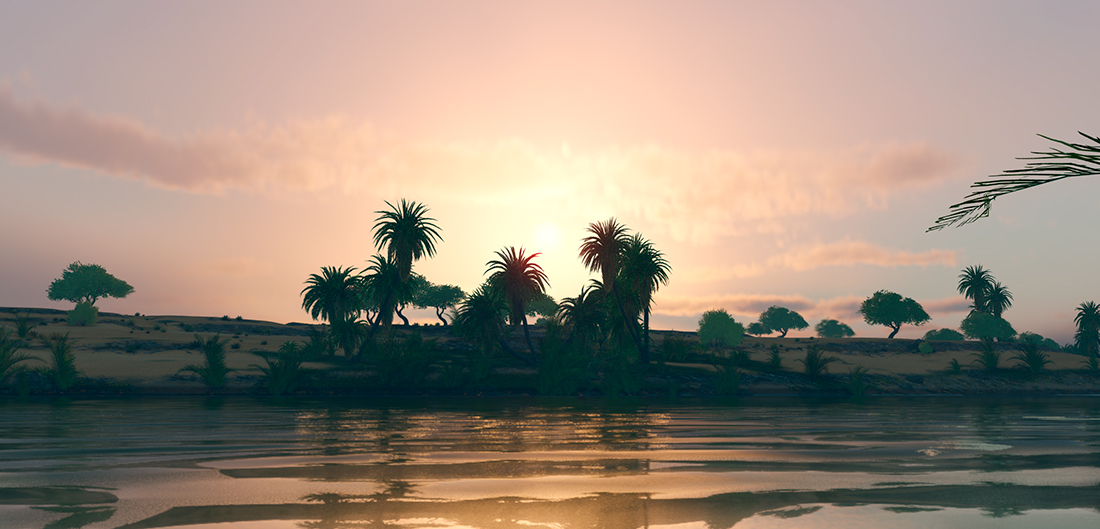 Fixed an error that caused the marker of the enemy's attack direction to not appear in the Al Jabal Farm (Invasion) mission.
Fixed an error that caused the event squads' info screen to display EXP bonus in Logistics.
---
The current provided changelog reflects the major changes within the game as part of this Update. Some updates, additions and fixes may not be listed in the provided notes. Enlisted is constantly improving and specific fixes may be implemented without the client being updated.