Update 0.3.1.104 (Server Update 07.07.2022 - Xbox, PlayStation®)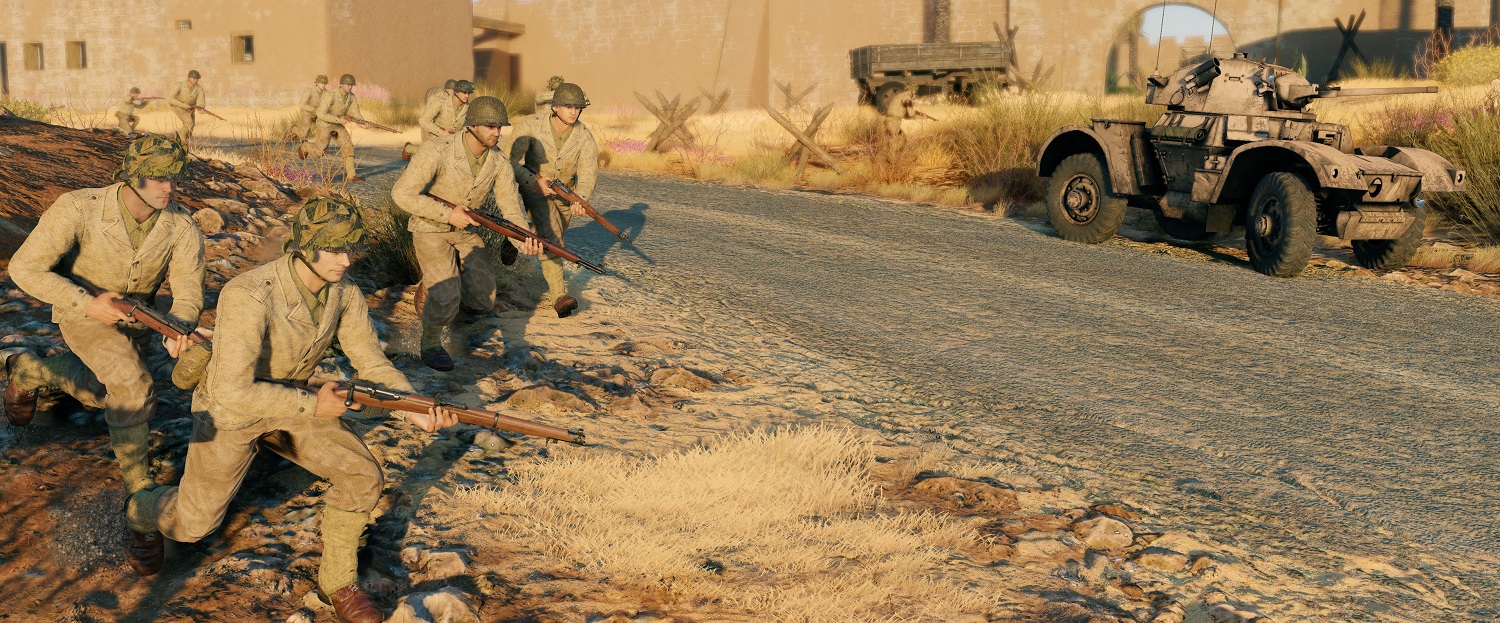 Fixed the death camera. In some cases it did not show the killer.
In the Battle for Moscow, Invasion of Normandy, Battle of Berlin and Battle of Stalingrad campaigns, engineers are now being recruited into the army equipped with a shovel. The change applies to engineers recruited after the update. Previously, engineers with shovels were only present in the Battle of Tunisia campaign.
---
The current provided changelog reflects the major changes within the game as part of this Update. Some updates, additions and fixes may not be listed in the provided notes. Enlisted is constantly improving and specific fixes may be implemented without the client being updated.