Update 0.3.1.79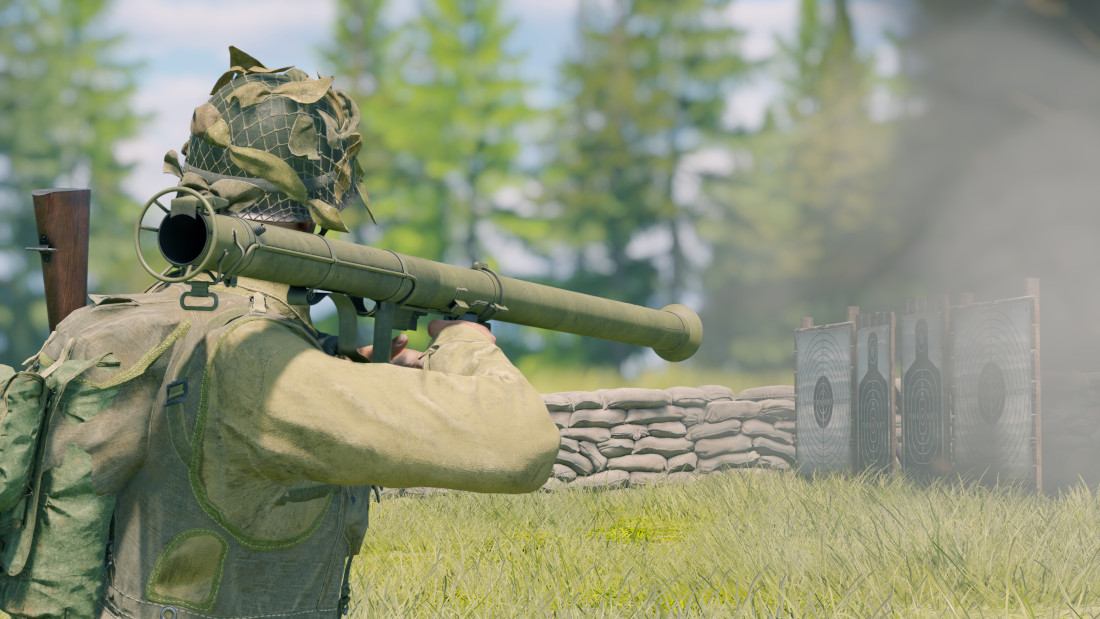 In Practice mode, vehicles from the latest levels of the Battle for Moscow, Battle of Berlin and Battle of Stalingrad campaigns have been added.
Now, it is impossible to dig under a tank or under the destroyed hull of armoured vehicles.
Fixed a bug which made it impossible to use some stationary machine guns placed on areas of some maps.
---
The current provided changelog reflects the major changes within the game as part of this Update. Some updates, additions and fixes may not be listed in the provided notes. Enlisted is constantly improving and specific fixes may be implemented without the client being updated.