Update 0.3.0.208 (Server Update 22.04.22 - Xbox, PlayStation®)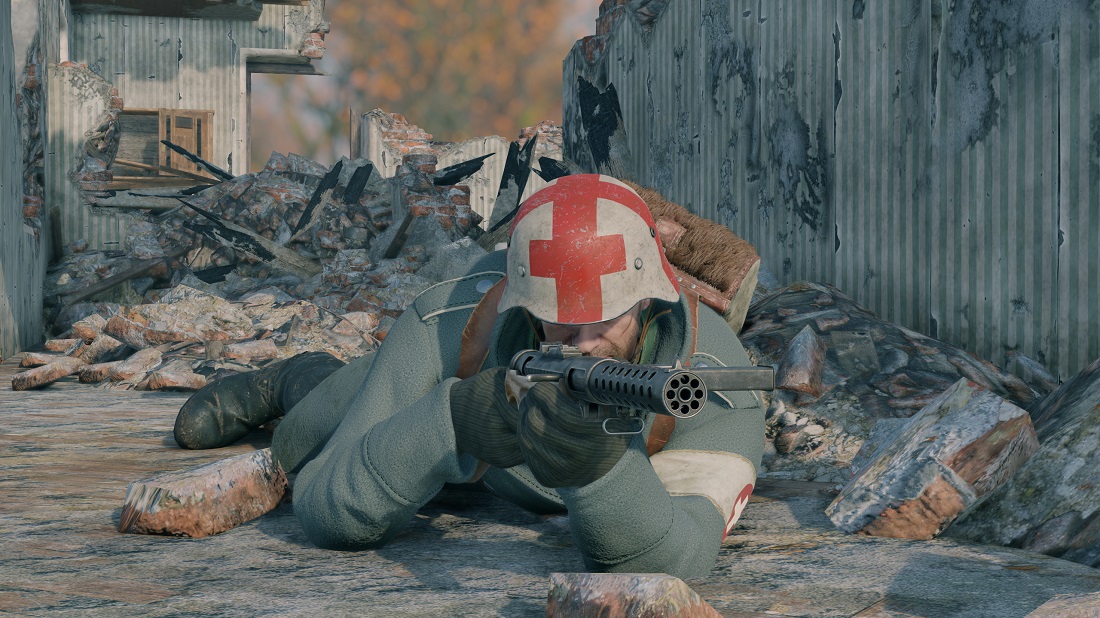 The number of points awarded to Medics for healing allies has been reduced to 15.
Added a limit to the maximum number of points awarded for healing the same ally in a limited amount of time.
The duration of the "Not a step back!" event has been extended by one day until the 26th of April 05:00 UTC.
---
The current provided changelog reflects the major changes within the game as part of this Update. Some updates, additions and fixes may not be listed in the provided notes. Enlisted is constantly improving and specific fixes may be implemented without the client being updated.