Update 0.3.0.174 (Server Update 12.04.22 - Xbox, PlayStation®)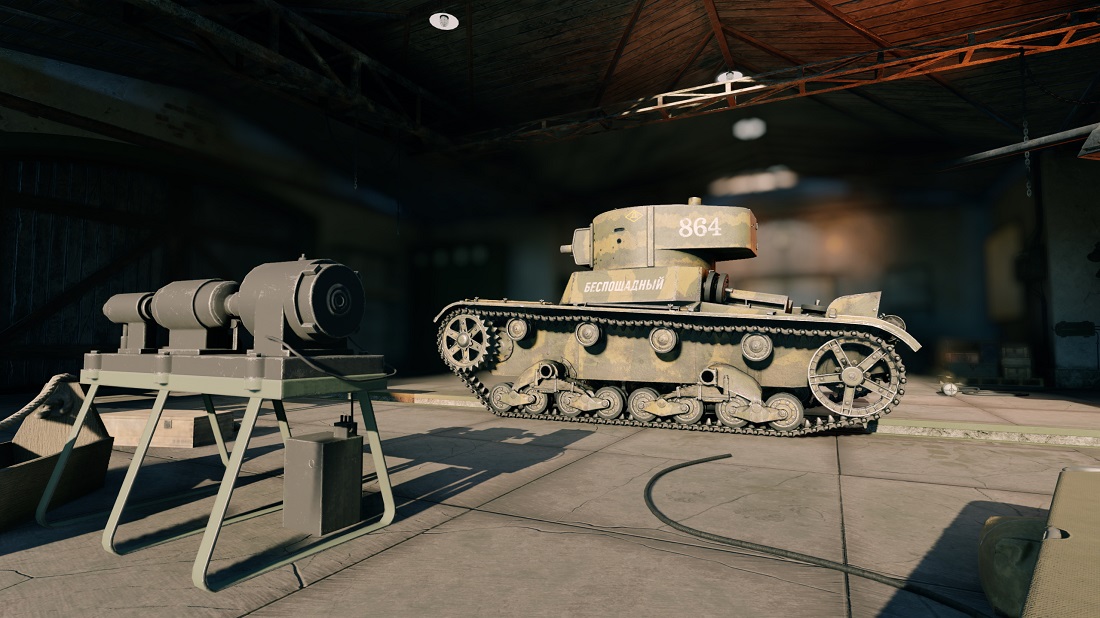 Soldiers, this update is based on your feedback about the new vehicle customization mechanics, and is intended to make the look of vehicles in battles more authentic, but just as varied.
In the customization menu for decals, decals have now been separated by vehicle type. Certain categories and individual decals may now only be available for armored vehicles or aircraft respectively.
This change will not affect decals already placed on vehicles, but if you now remove a decal from a vehicle, it will be reapplied according to the new ruleset.
---
The current provided changelog reflects the major changes within the game as part of this Update. Some updates, additions and fixes may not be listed in the provided notes. Enlisted is constantly improving and specific fixes may be implemented without the client being updated.