Update 0.3.0.136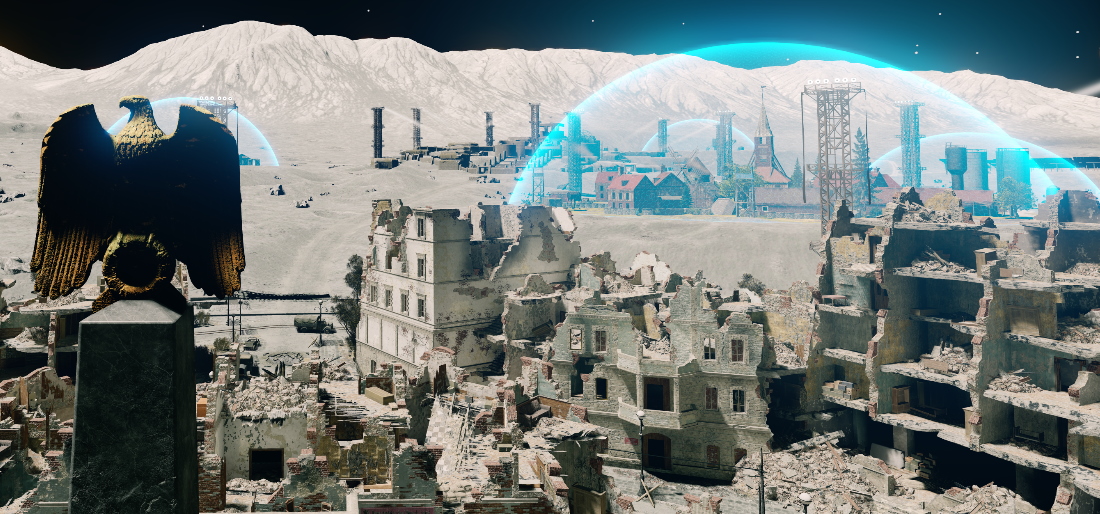 Fixed the "Join any team" reset after returning from an Event/Custom game.
Added a button to go to the Events in the game modes selection menu.
Tank models from the new levels of the "Invasion of Normandy" and "Battle of Tunisia" campaigns have been added to Practice.
Automatic turrets for opposite teams now attack each other in the "Unknown War" event.
The expanded list of missions specified in the room settings in custom games no longer closes automatically.
---
The current provided changelog reflects the major changes within the game as part of this Update. Some updates, additions and fixes may not be listed in the provided notes. Enlisted is constantly improving and specific fixes may be implemented without the client being updated.