Update 0.2.5.75 (Server update 14.02.2022 - Xbox, PlayStation®)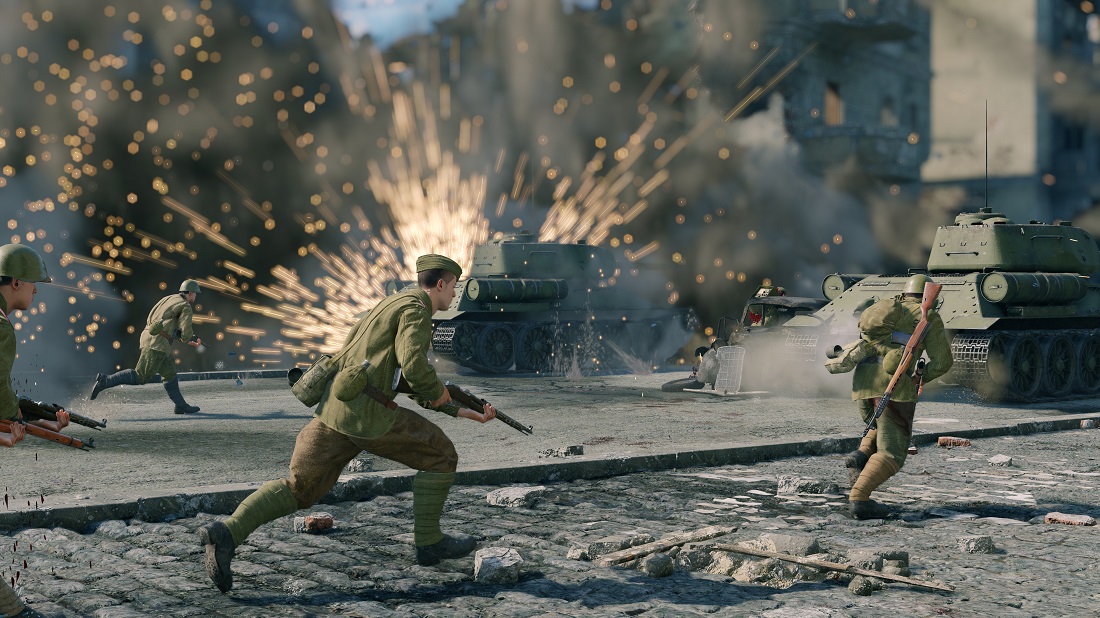 In this update there is a new rule for applying multipliers to battle experience in Custom Games.
The mechanism is designed to prevent cheating and other methods of foul play, and only works for Custom Game mode.
Now multipliers for victory in battle, as well as multipliers for "Battle Hero" and boosters are applied to the reward only if at least 10 players participate in the battle, with at least 5 of them earning a minimum of 500 points each.
This requires 500 points that would be about 13 kills within the game and will be achieved by active players easily.
---
The current provided changelog reflects the major changes within the game as part of this Update. Some updates, additions and fixes may not be listed in the provided notes. Enlisted is constantly improving and specific fixes may be implemented without the client being updated.