Update 0.2.4.141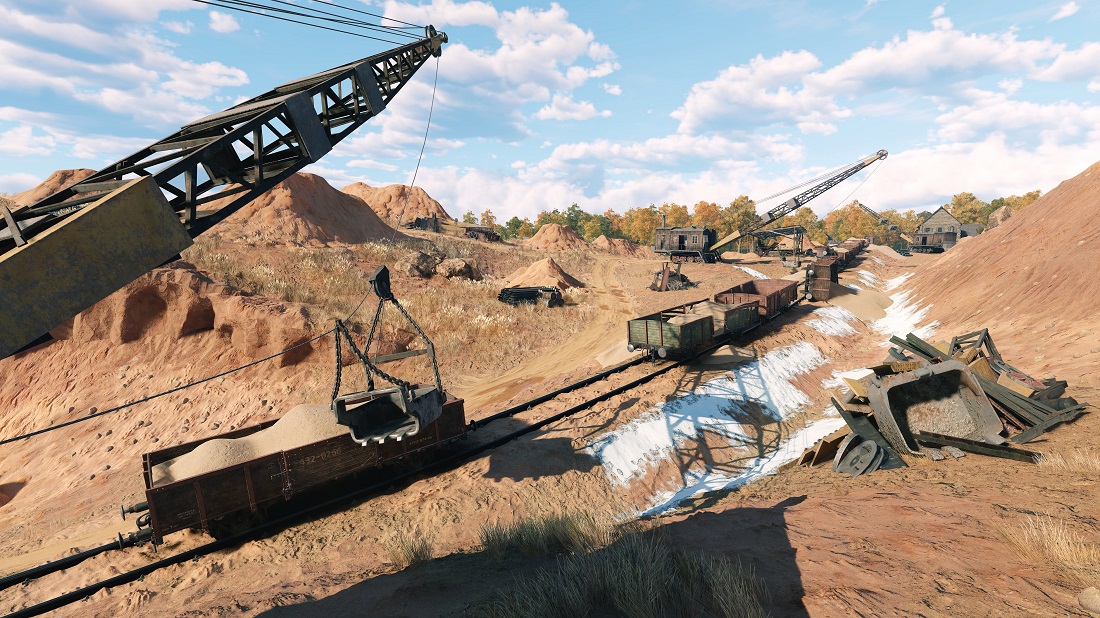 Thank you for participating in the Steel Fortress event! We congratulate all the winners and invite you to check the leaderboard in the game.
During the event, we faced some technical issues, but currently:
We have fixed possible errors when crediting prizes earned in the Steel fortress event.
Fixed leaderboard rendering after the event was closed.
Events of this kind will be conducted on a regular basis, so follow the news. And we await you on the battlefields!
---
The current provided changelog reflects the major changes within the game as part of this Update. Some updates, additions and fixes may not be listed in the provided notes. Enlisted is constantly improving and specific fixes may be implemented without the client being updated.